More New World Builds Updated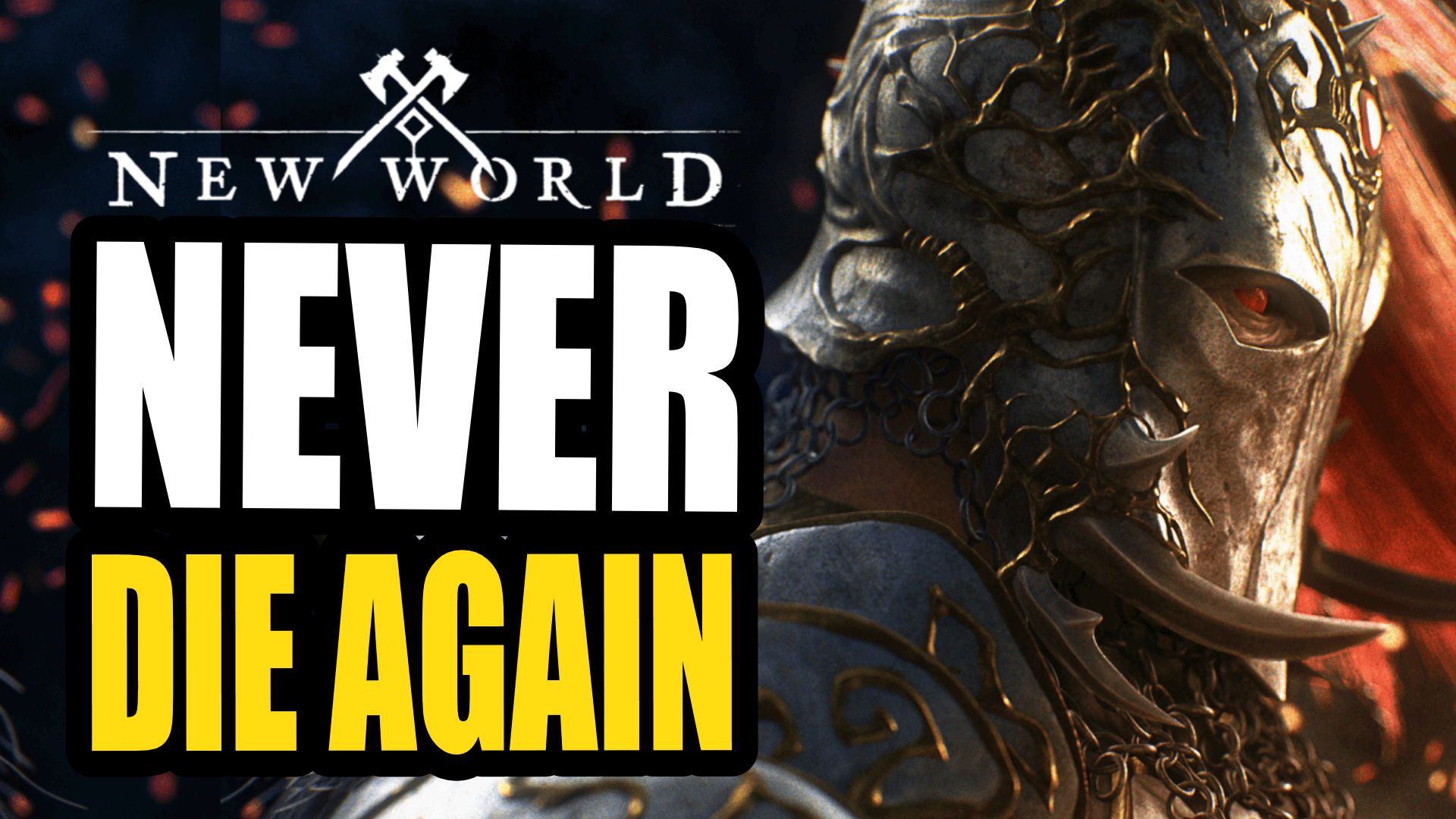 We've added several UPDATED New World Builds to the site this week for Solo, Groups, PVE and PVP!
At RPG DOJO we continually strive to upload the best written and video build guides possible. We include every detail we can think of, including Skills, Passives, Perks, Gear and much more. In the past week we've added three more builds to our New World Wiki!
Immortal Warrior: Heavy Armor Solo Survivalist – Hatchet / Life Staff
Duelist: Godly PVP and PVE Open World Build – Musket / Rapier
Brawler: PVE and PVP Melee Fighter – Sword and Shield / Great Axe
Make sure to check out all of the NEW content at the New World Wiki, or drop right in to the New World Builds section. Also, make sure to check out our YouTube channel, as many of these builds come out as full length video guides first!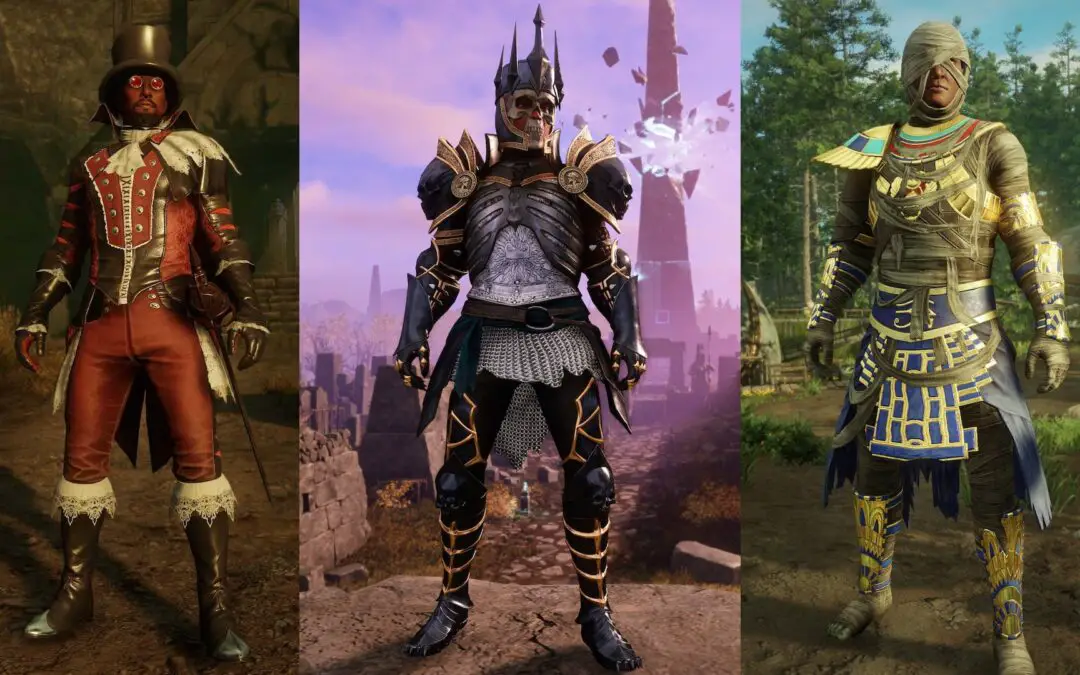 New World just launched their first Store Update, including Spooky Halloween Themed Skins, Masks, Emotes and More!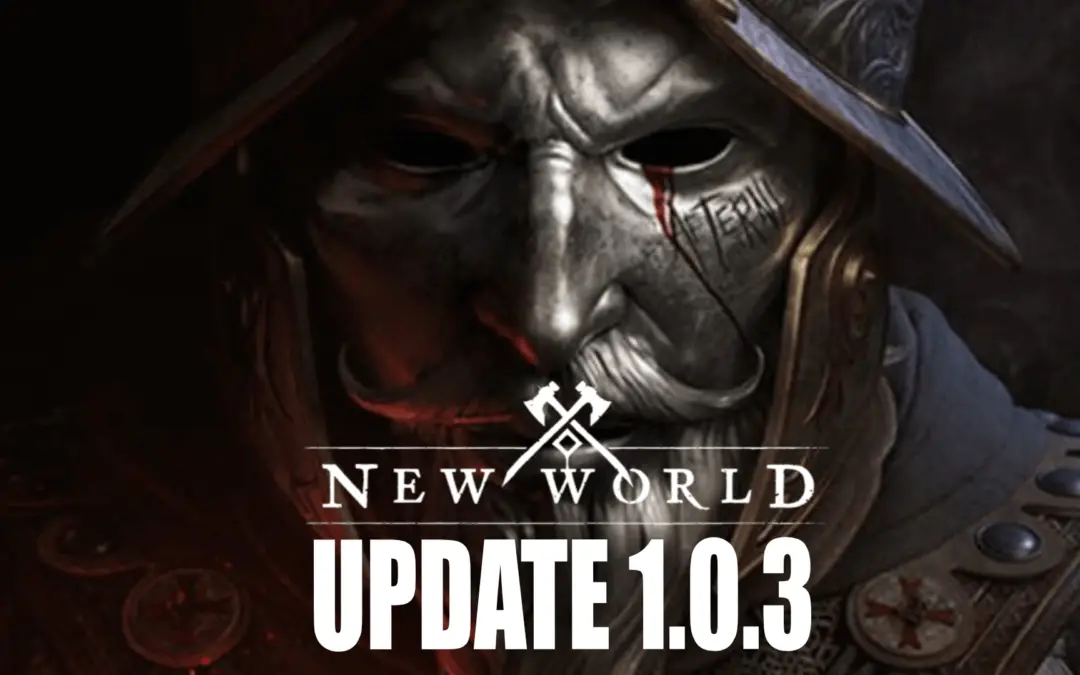 New World's latest major update comes with Server Transfer tokens and some fixes for major questlines.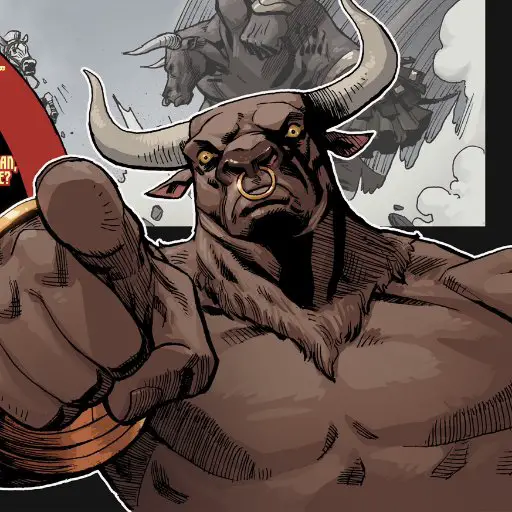 Hack The Minotaur (HTM) is a professional Gaming Blogger and Youtube Creator with decades of experience in Gaming. Hack is the owner of HackTheMinotaur.com – an Elder Scrolls focused site for character builds and guides, and now RPGDOJO.com – your source for upcoming RPG news, builds, guides and more!
Hack loves gaming content, particularly Traditional RPG's, Action RPG's and MMO's. Go check out his YouTube Channel for even more builds and guides on popular series like the Elder Scrolls, Fallout and Cyberpunk and make sure to check out his social media for updates on what content is coming next!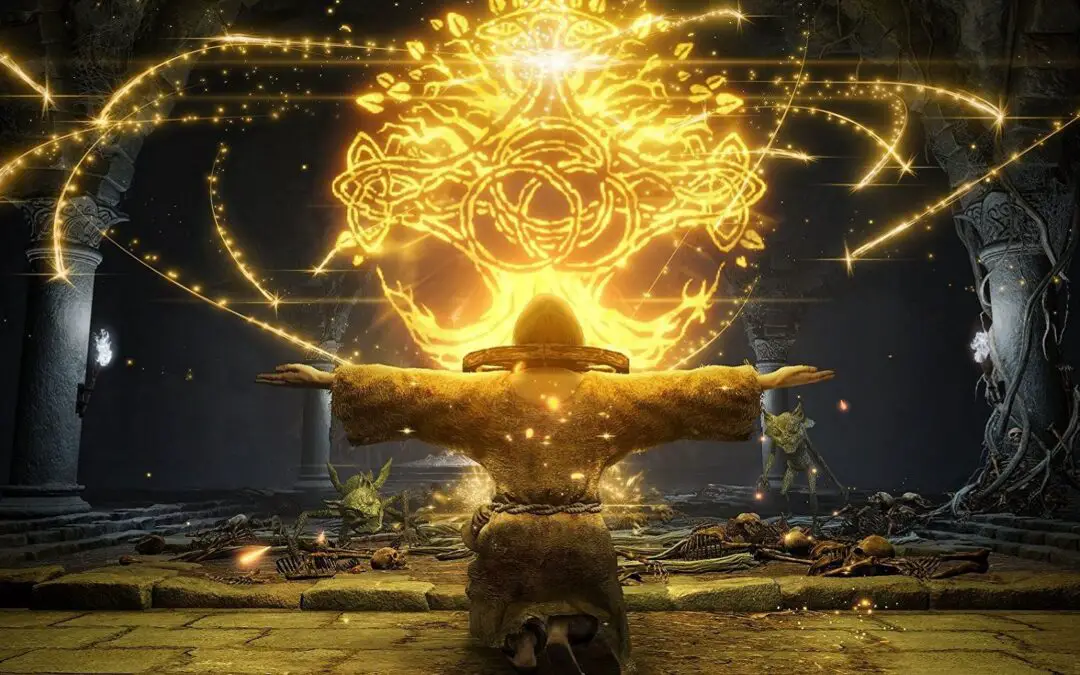 Bandai Namco has announced the Global Release times for Elden Ring by region.