New World Updated Builds List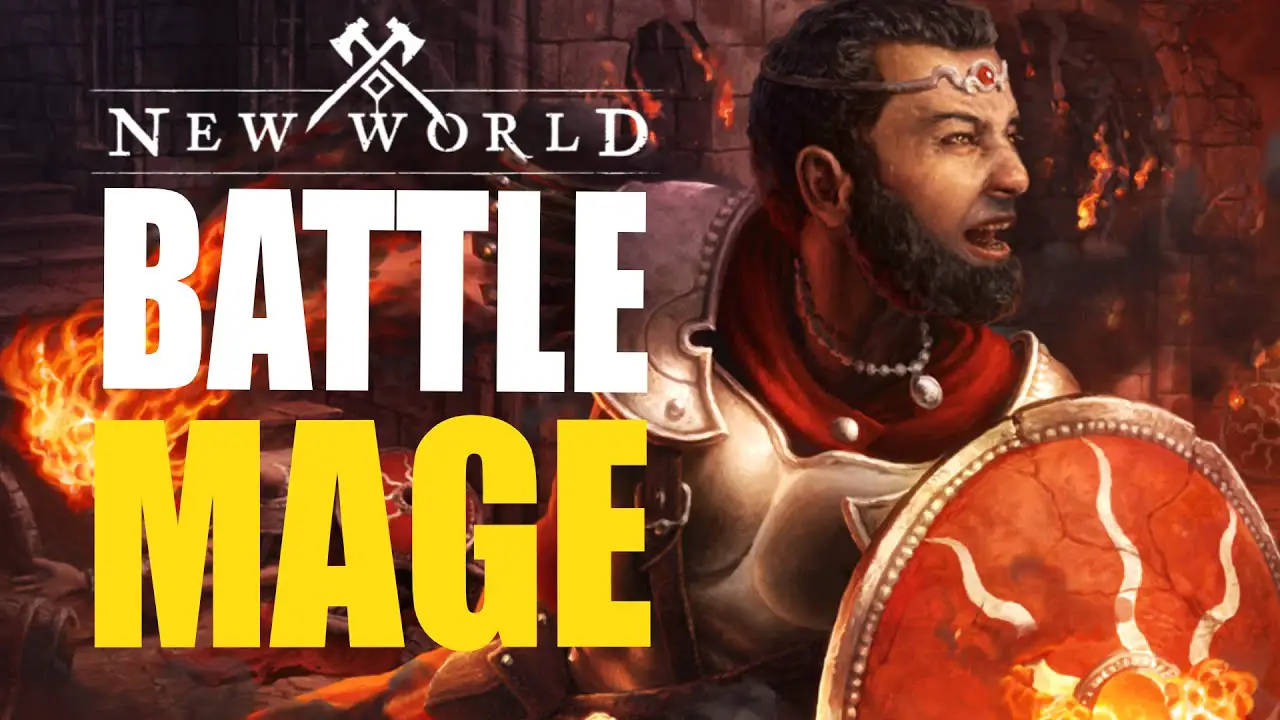 We've added even more New World Builds to our list in preparation for the game's release!
Our Goal at RPG DOJO is to release as many high-quality guides and builds for New World as possible during the next few weeks and months. We're continuing to update our New World Wiki on a daily basis and now we also have a complete listing of New World Builds with plenty of great ideas to inspire your adventures through Aeternum.
Our New World Builds section will include both Written and Video guides filled with great information on how to get started from level 1 all the way to End Game, and we will continue updating these builds after release as well! Check it out now! New World Builds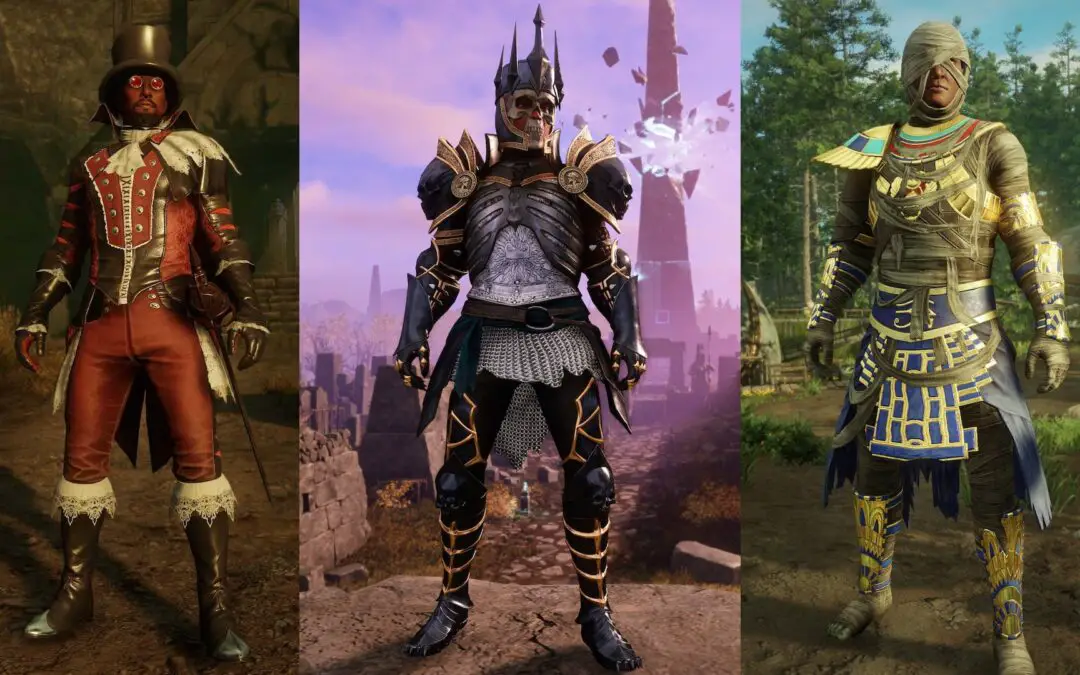 New World just launched their first Store Update, including Spooky Halloween Themed Skins, Masks, Emotes and More!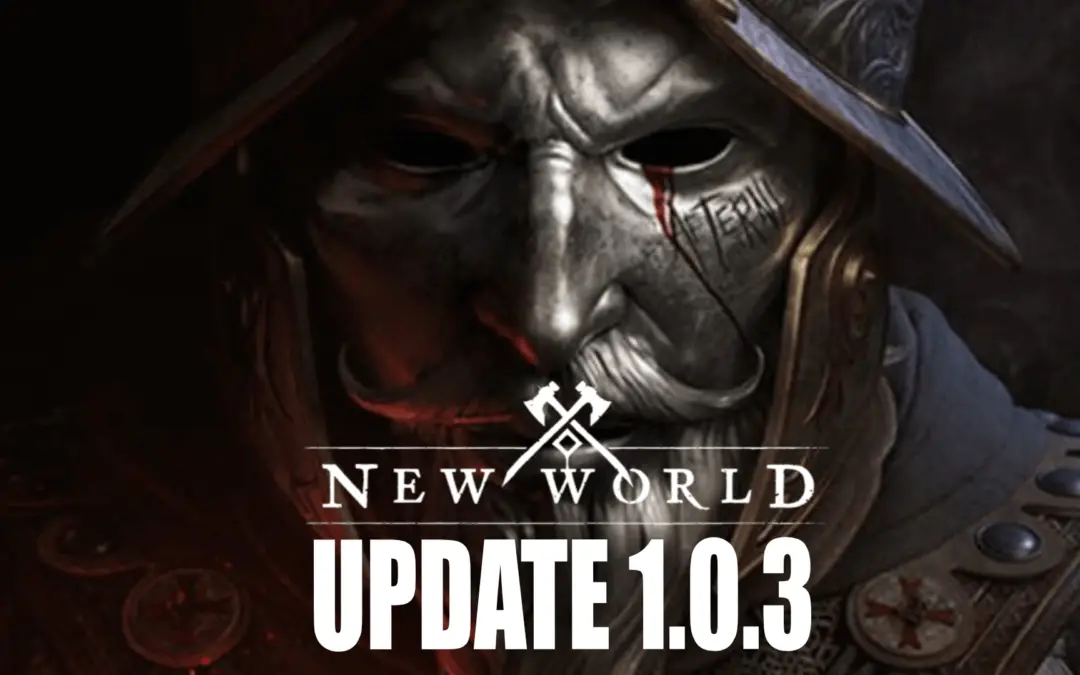 New World's latest major update comes with Server Transfer tokens and some fixes for major questlines.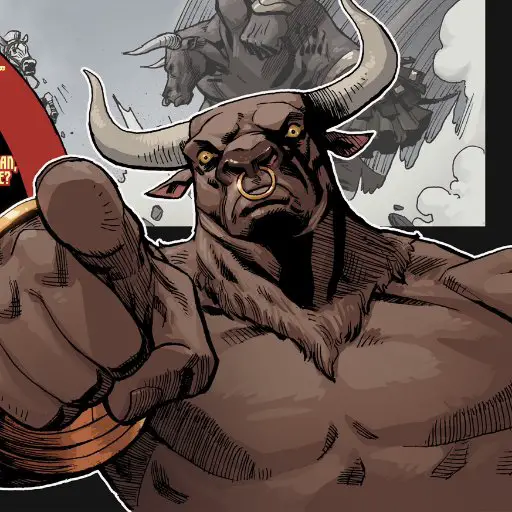 Hack The Minotaur (HTM) is a professional Gaming Blogger and Youtube Creator with decades of experience in Gaming. Hack is the owner of HackTheMinotaur.com – an Elder Scrolls focused site for character builds and guides, and now RPGDOJO.com – your source for upcoming RPG news, builds, guides and more!
Hack loves gaming content, particularly Traditional RPG's, Action RPG's and MMO's. Go check out his YouTube Channel for even more builds and guides on popular series like the Elder Scrolls, Fallout and Cyberpunk and make sure to check out his social media for updates on what content is coming next!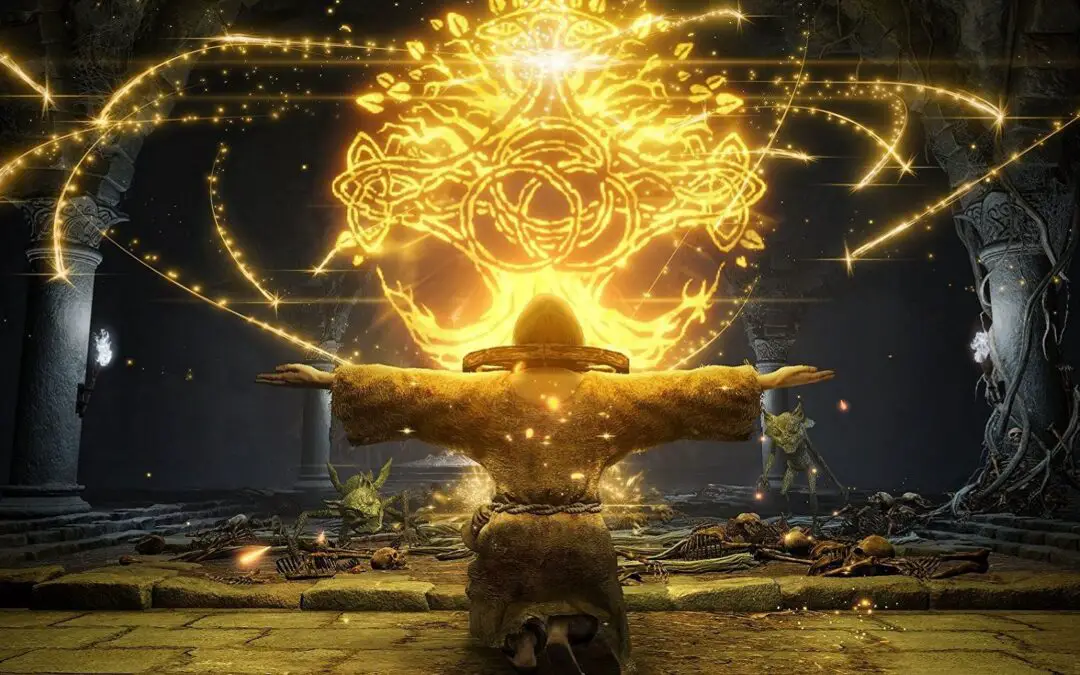 Bandai Namco has announced the Global Release times for Elden Ring by region.