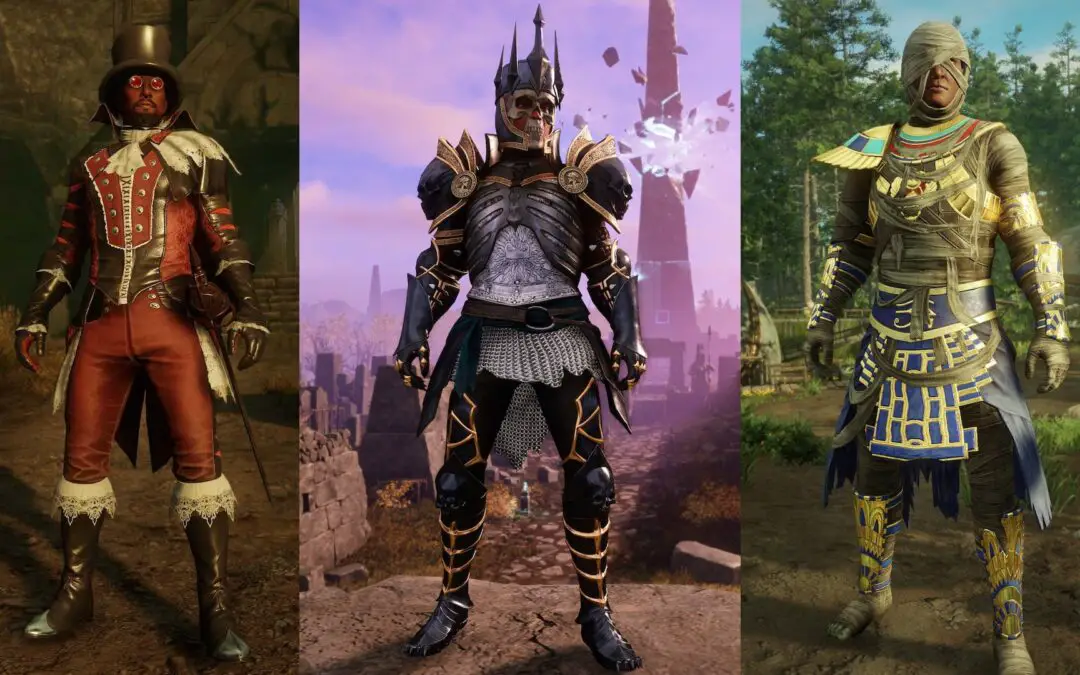 New World just launched their first Store Update, including Spooky Halloween Themed Skins, Masks, Emotes and More!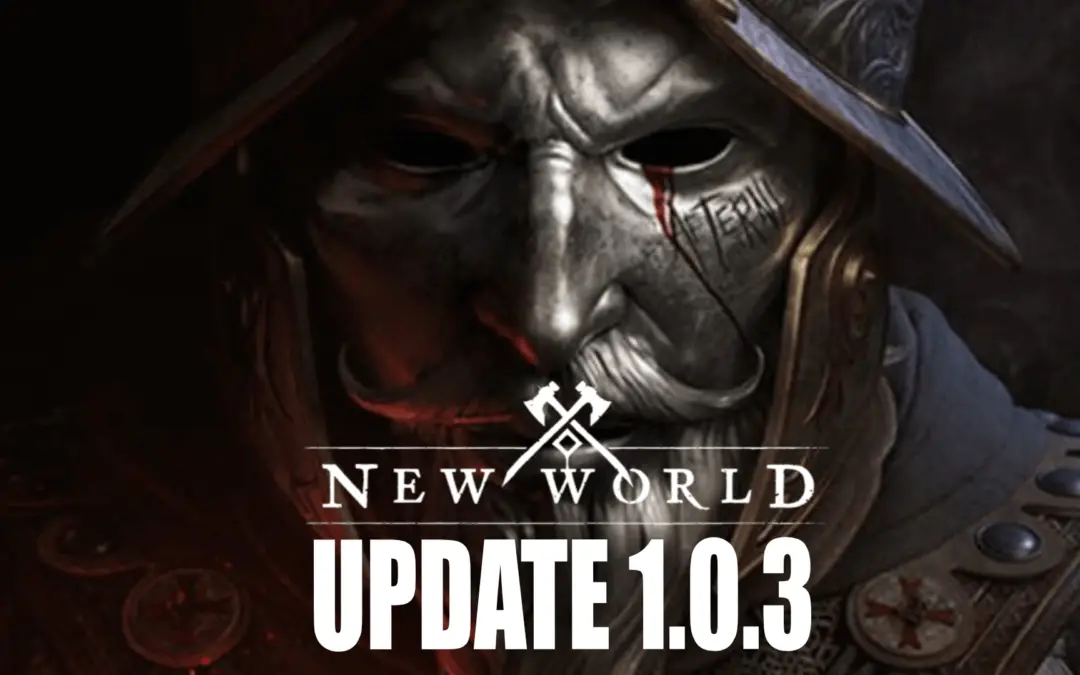 New World's latest major update comes with Server Transfer tokens and some fixes for major questlines.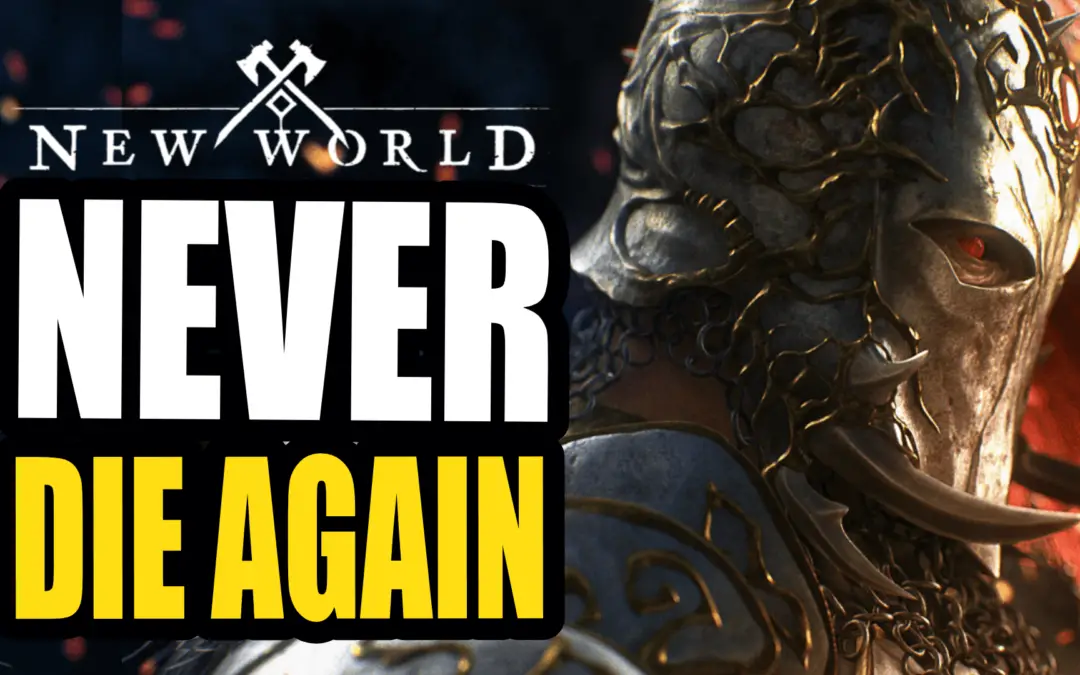 We've added several UPDATED New World Builds to the site this week for Solo, Groups, PVE and PVP!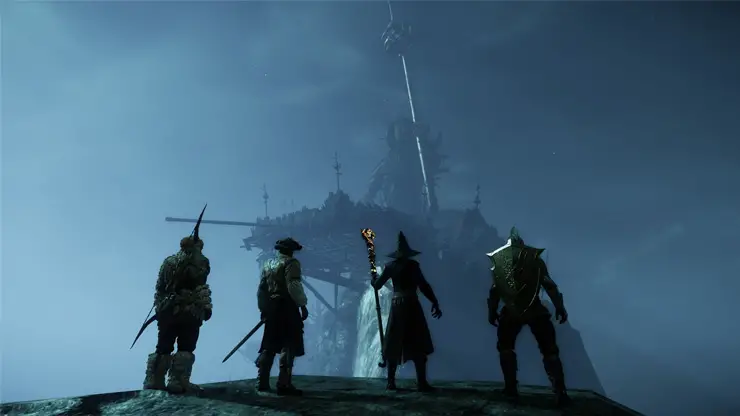 Server Transfer Tokens are coming soon to New World! Here's the latest update from Amazon Game Studios.