New World Patch 1.0.3 Update & Server Transfer Details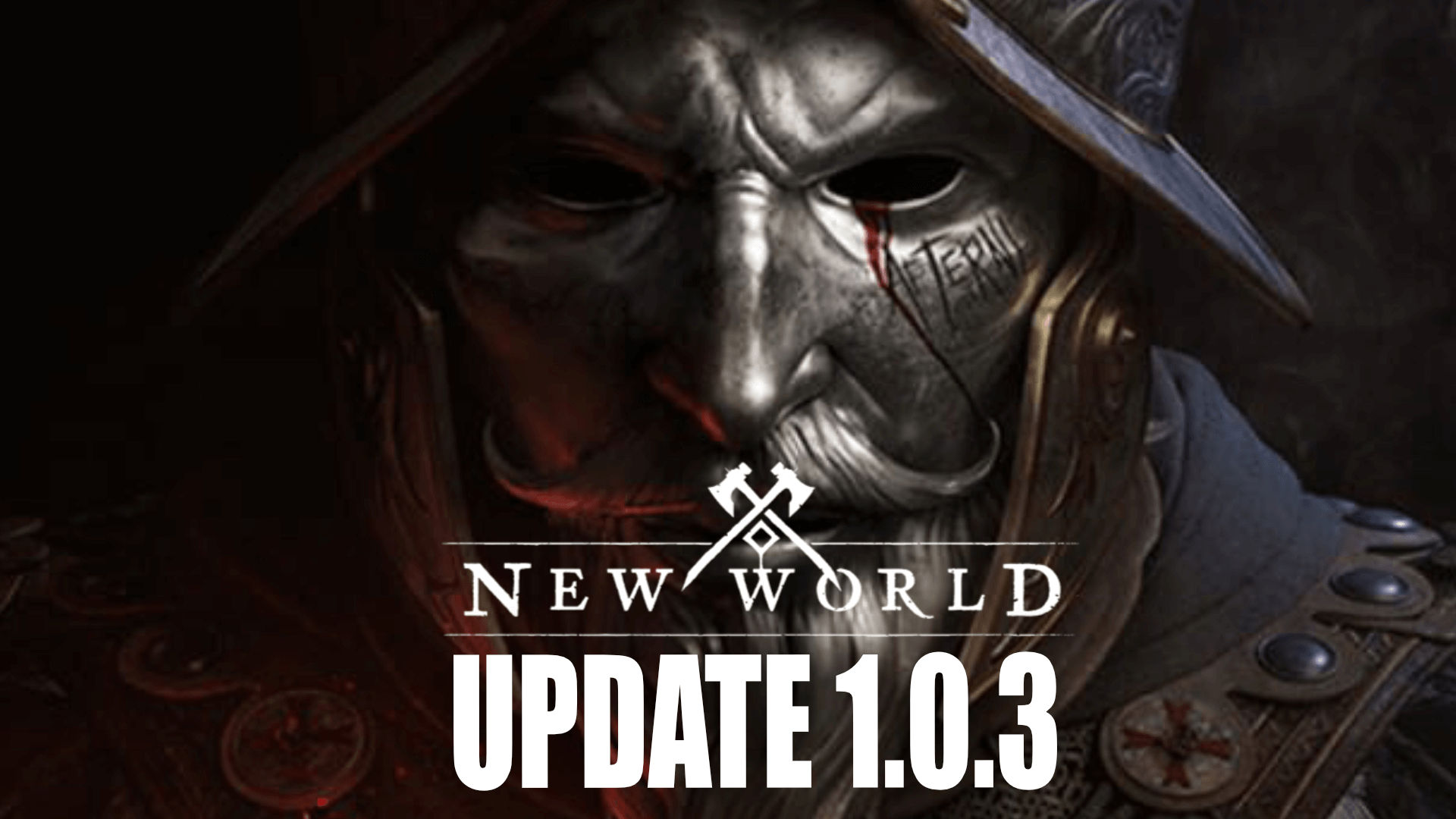 New World's latest major update comes with Server Transfer tokens and some fixes for major questlines.
New World Update 1.0.3 goes live today, promising the much-awaited Server Transfer tokens and several bug fixes and improvements. We outline the major changes below to keep you up to date.
Free Title and Emote
Did you suffer from massive queue times during New World's launch? Amazon recognizes your patience and persistence! Starting today, players can unlock a new title, "The Stoic," which has the description "showed solid resolve in the face of epic wait times." The title will be automatically added to your character, and can be equipped by navigating to the Character menu, selecting the "Bio" tab, and selecting "Change" in the title section of the screen. It may take up to a day for "The Stoic" title to appear in the list of available titles. 
To go along with this new title, players can also unlock, for free in the New World Store, the Waiting emote.
Character Server Transfers
After significant testing it seems that Amazon is finally ready to release their previously promised Server Transfer System. One Server Transfer is available for free to all players and can be found in the New World Store. Keep in mind, there are some restrictions on how and where this can be used, which we detail below.
New World Server Transfer Requirements
You must leave your current Company.
You must cancel or complete any active Buy or Sell orders.
You must be located in a Sanctuary. This includes Towns, Forts and Spirit Shrines.
New World Server Transfer Locations
You may transfer to another Server only in your current Region.
You may transfer to another Server only if it is not Full or undergoing Maintenance.
You cannot move your character to a world set that you have an existing character in already.
What Transfers With Me?
All Character Progression including Level, Weapon Mastery, titles, etc.
All inventory and storage
Quest progress
Currency
Housing and Decorations
We show a complete server transfer and go over more details in the video below.
General Changes
Many general changes were added to the game as well. Most notable are:
Added improvements to the World selection UI.

Added clearer messaging when a player is kicked due to going AFK or violating the EAC.

Added clearer messaging when stacked discounts are present, such as territory standing and faction discounts on property taxes.

Reverted a chest/loot change from update 1.0.2 that was causing too many refining reagents to roll from chests.

Armor is now limited to 1 weapon mastery perk on a single item. Previously, you could have perks for different weapons. Weapon mastery perks will not be removed from items that existed before this update.
Bug Fixes
Some bugs were squashed this patch, including:
Fixed issues with the T4 and T5 azoth staffs— go close those high level portals!

Fixed an issue causing the abandoning event notification to persist.

Fixed a housing UI issue. The UI will now correctly shows that property taxes are subject to the full price of the home, and not impacted by the first time home buyer discount.

Fixed an issue that caused Company invites to persist after decline/accept.

Fixed an issue that caused Rajah spawns to stack forever – one big cat at a time, please!

Fixed an issue that caused holding and dragging around the client while in windowed mode to constantly retrigger invincibility.

Fixed an issue that caused taxes to not go into the controlling company's treasury.

Fixed an issue that caused penalty length for suspensions and bans to say "Over a year".

Fixed issues with companies not receiving some territory taxes.
For a complete list of all Bug Fixes and Changes, be sure to check out the New World website.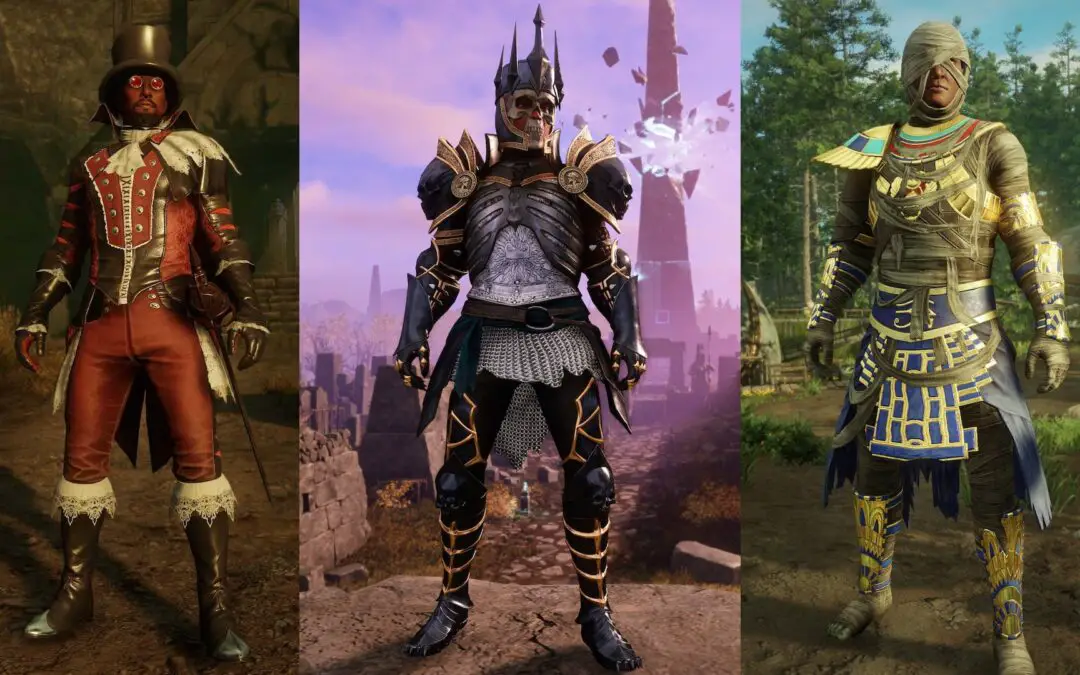 New World just launched their first Store Update, including Spooky Halloween Themed Skins, Masks, Emotes and More!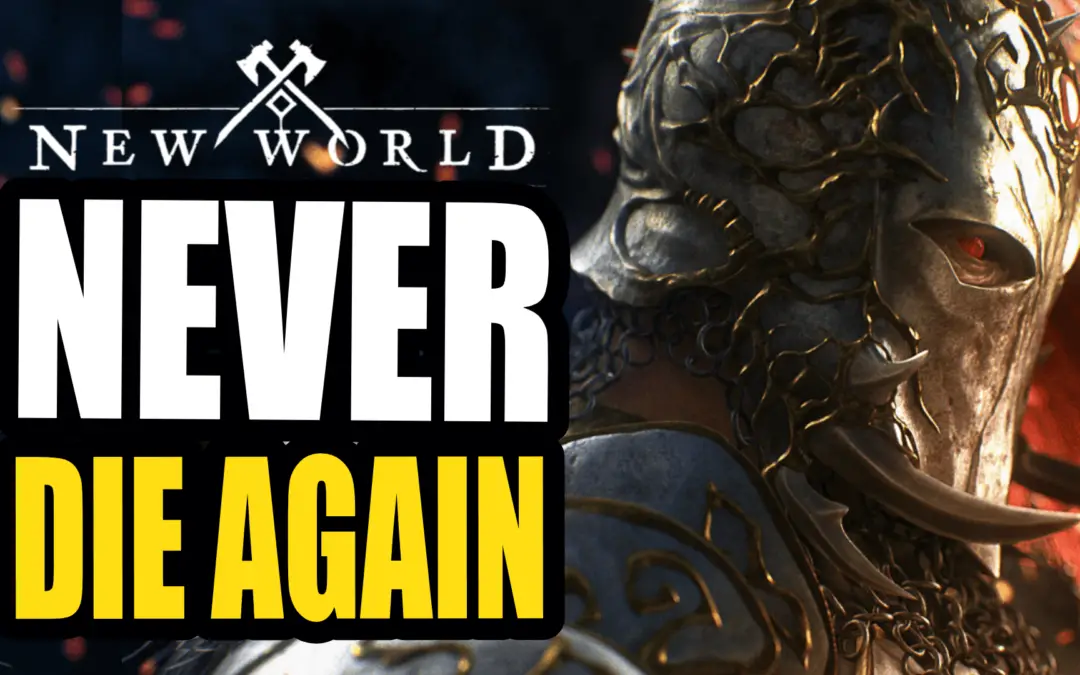 We've added several UPDATED New World Builds to the site this week for Solo, Groups, PVE and PVP!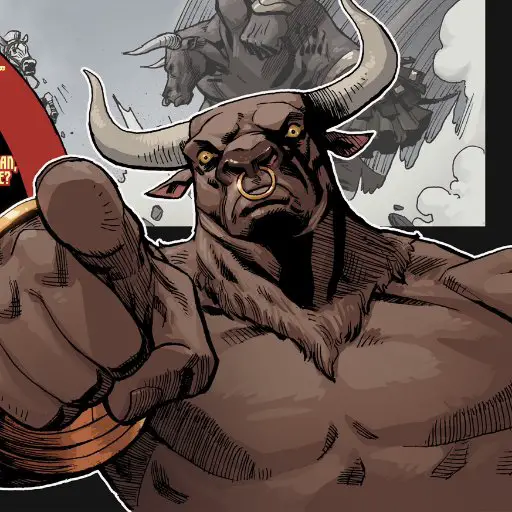 Hack The Minotaur (HTM) is a professional Gaming Blogger and Youtube Creator with decades of experience in Gaming. Hack is the owner of HackTheMinotaur.com – an Elder Scrolls focused site for character builds and guides, and now RPGDOJO.com – your source for upcoming RPG news, builds, guides and more!
Hack loves gaming content, particularly Traditional RPG's, Action RPG's and MMO's. Go check out his YouTube Channel for even more builds and guides on popular series like the Elder Scrolls, Fallout and Cyberpunk and make sure to check out his social media for updates on what content is coming next!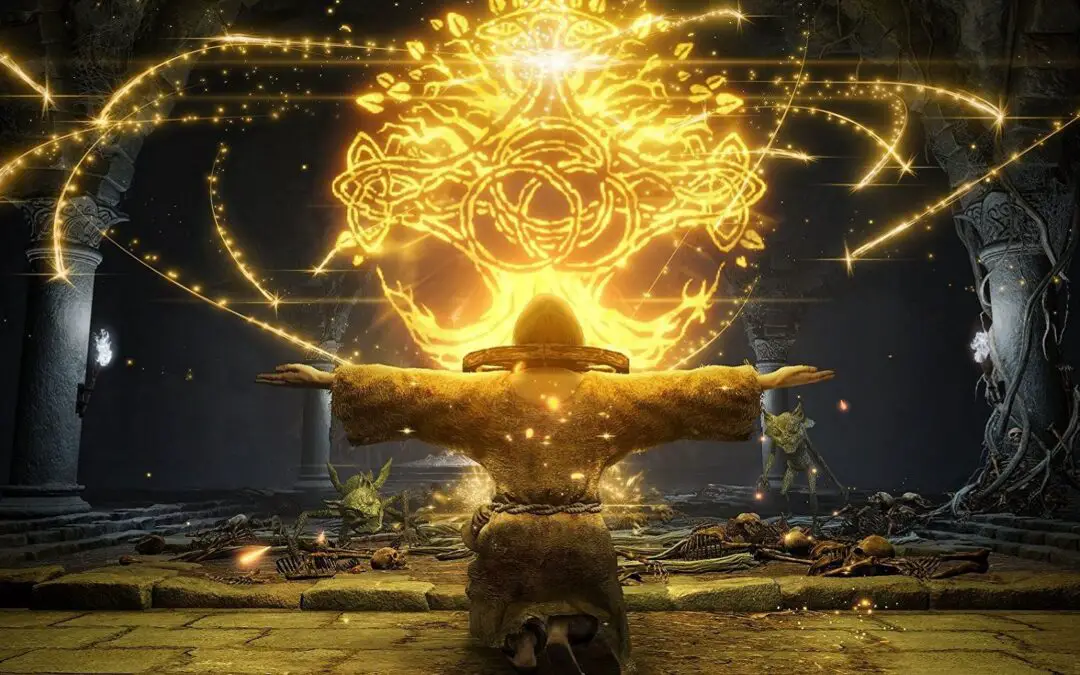 Bandai Namco has announced the Global Release times for Elden Ring by region.