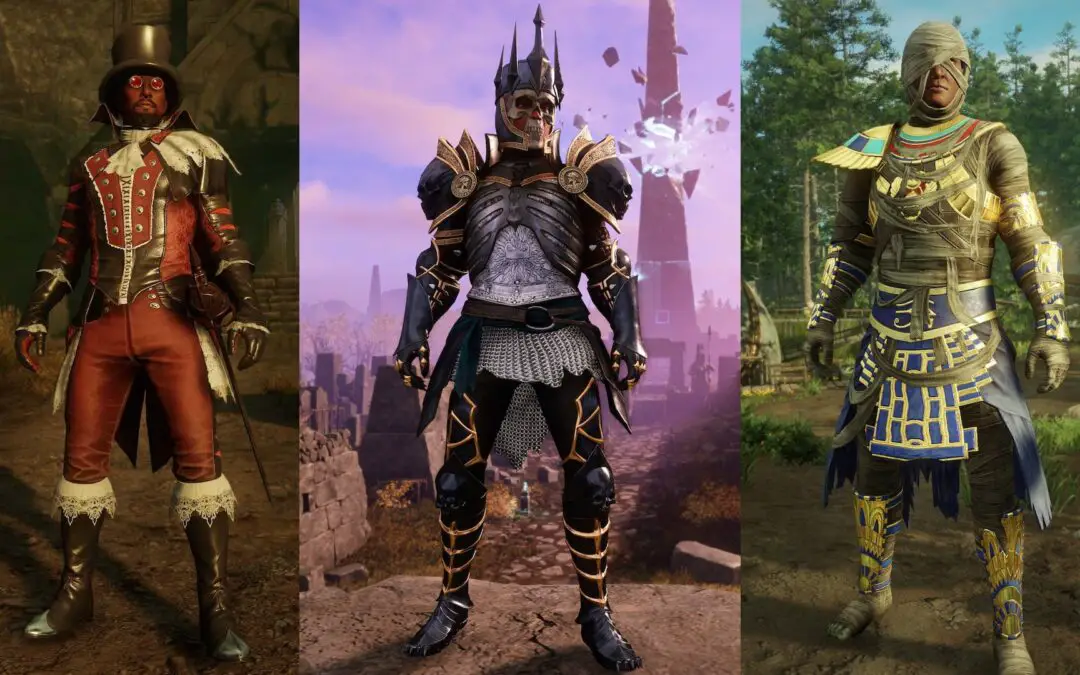 New World just launched their first Store Update, including Spooky Halloween Themed Skins, Masks, Emotes and More!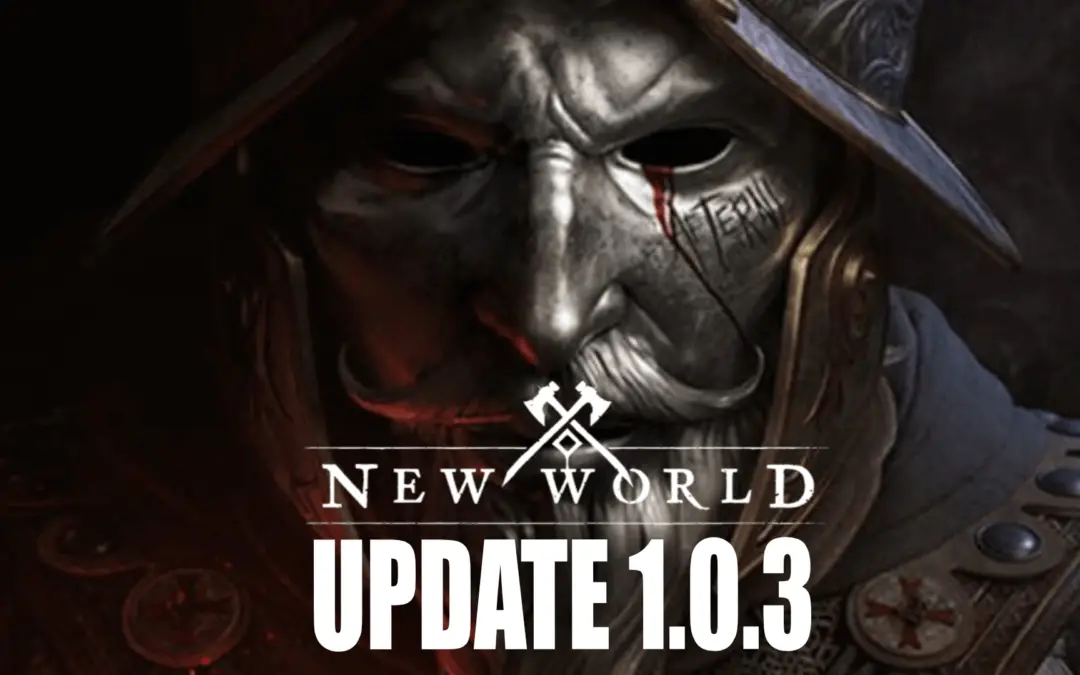 New World's latest major update comes with Server Transfer tokens and some fixes for major questlines.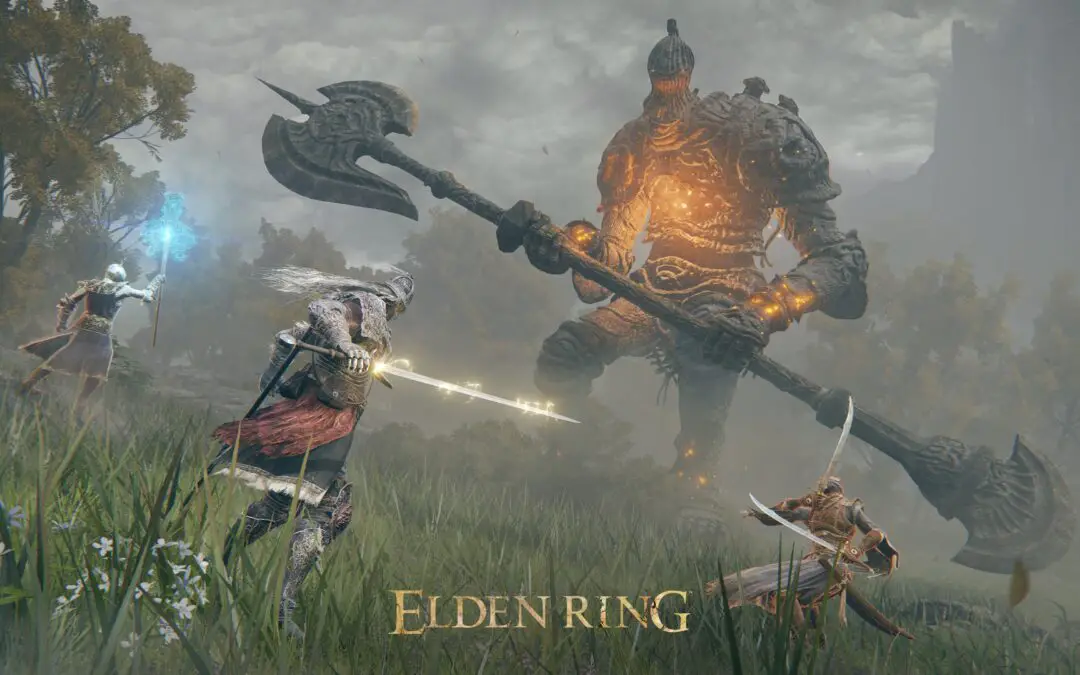 Official word of an Elden Ring delay was given this week, though we also know that Closed Beta opportunity will be coming soon.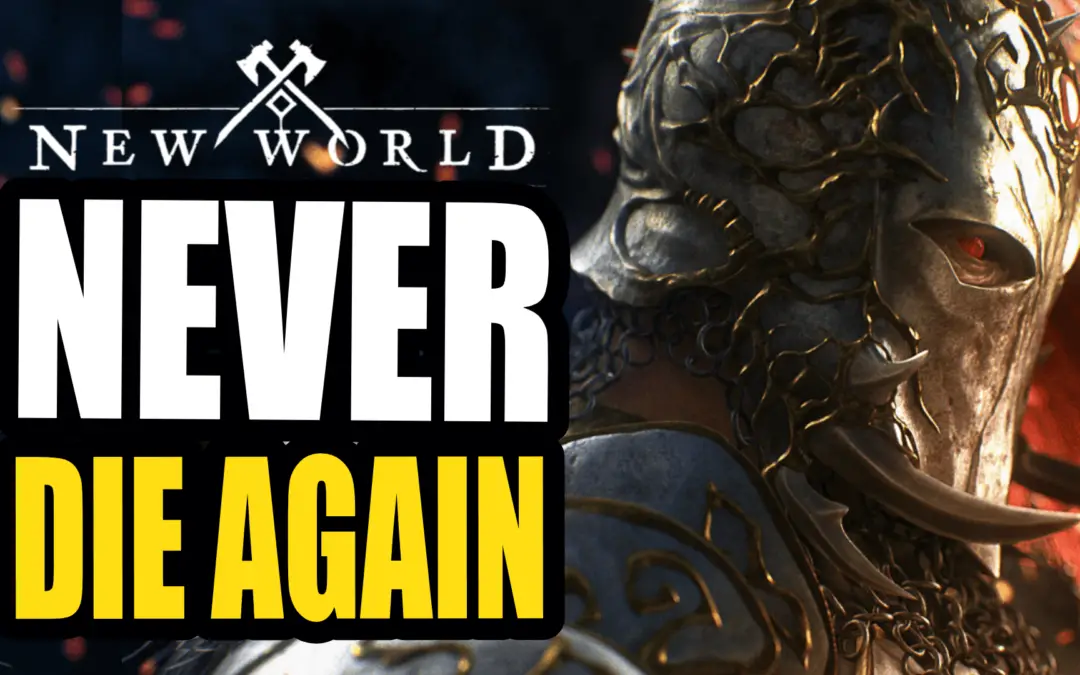 We've added several UPDATED New World Builds to the site this week for Solo, Groups, PVE and PVP!