Cyberpunk 2077 Patch 1.5 Is A Game Changer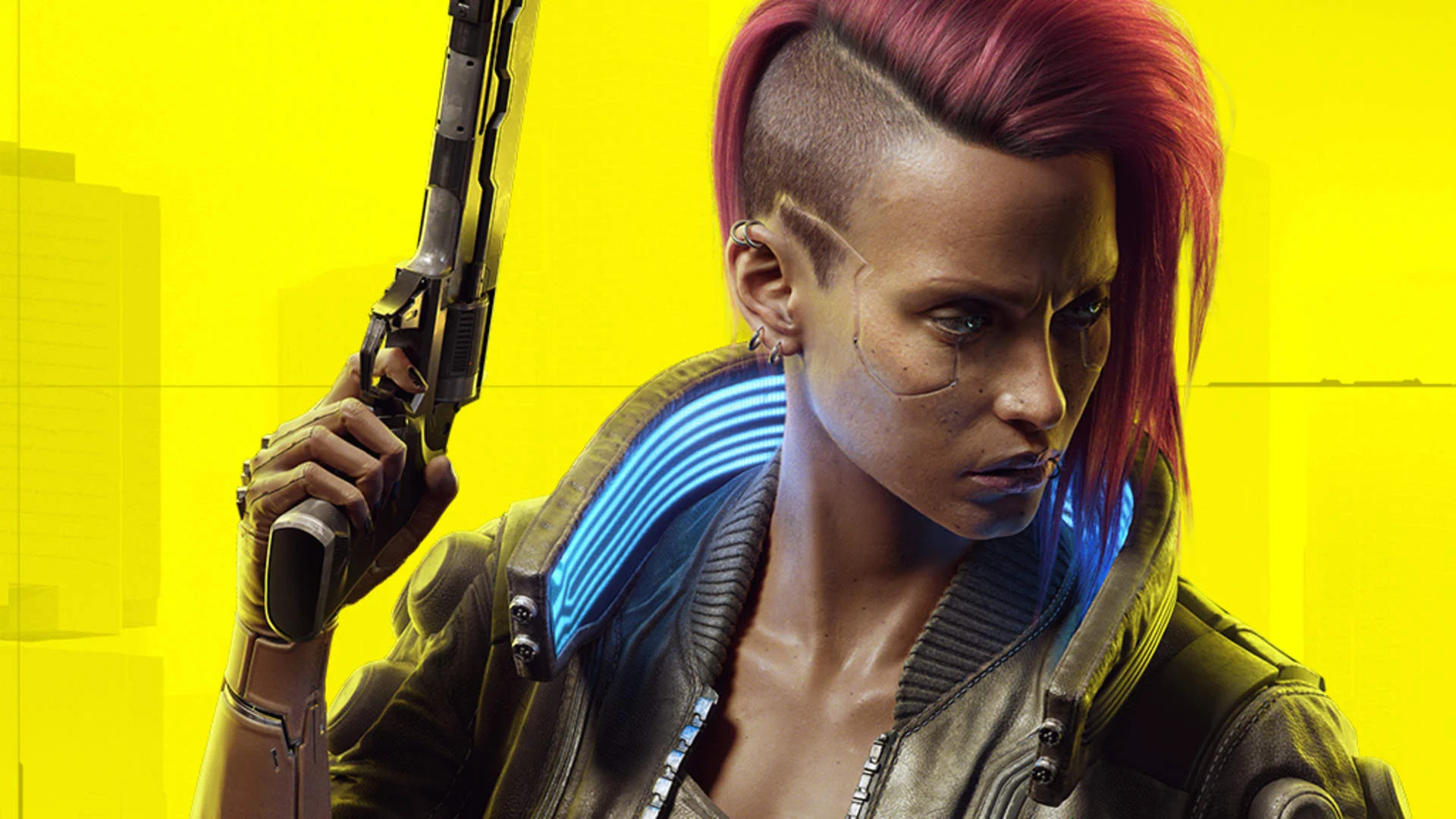 Patch 1.5 has landed for Cyberpunk 2077 promising tons of bug fixes and multiple free DLC offerings.
This week Cyberpunk 2077 released its long-awaited Next Generation Console Update and its massive Update 1.5 Patch, hoping to get players to return to the troubled title, or even get new players to try it out for the first time with a new Free Trial Offer.
Next Generation Update
Patch 1.5 for Cyberpunk 2077 contains the next-generation update, which will allow Cyberpunk 2077 to take advantage of the additional power of the Xbox Series X|S and PlayStation®5 hardware. This includes:
Added ray-traced local light shadows.
Implemented native achievement support on next-gen consoles. Note that as the next-gen version has a different SKU, PlayStation trophies obtained in backward compatibility will not be transferred. Xbox achievements will automatically appear on the new version using the Smart Delivery feature.
Introduced two graphics modes on PlayStation®5 and Xbox Series X: Performance Mode & Ray-Tracing Mode.
New Apartments
Patch 1.5 also introduces new Apartments for rent (with a one-time fee). These can be encountered in Night City or through the EZEstates website when accessed through the computer in V's Megabuilding H10 apartment. They become available after completing the Playing for Time quest. It's possible to rent all apartments at the same time and all apartments share the same stash.
Available apartments:
Northside, Watson (€$5,000)
Japantown, Westbrook (€$15,000)
The Glen, Heywood (€$40,000)
Corpo Plaza, City Center (€$55,000)
Change V's Appearance
You can now change certain features of your appearance (such as hair, makeup, piercing, etc.) when using the mirror in any of your apartments and safehouses. It's free and you can do it as often as you like. Character customization also includes more makeup and hair color options. These options are even available when starting a new character!
Much More!
Many more improvements are actually included in this patch as well including improved Crowd and Driving AI, improved Combat AI, improved abilities, passives and more. Check out the full list of changes here.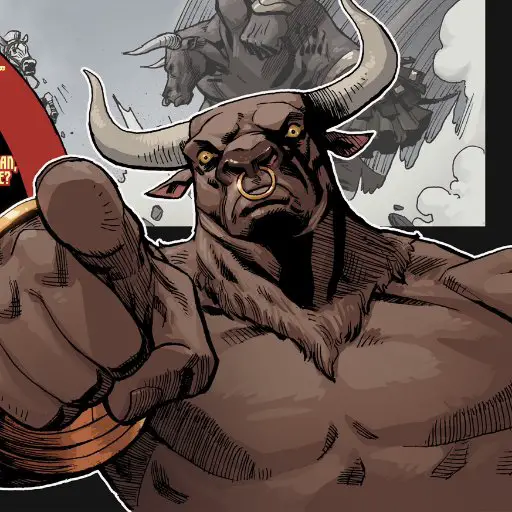 Hack The Minotaur (HTM) is a professional Gaming Blogger and Youtube Creator with decades of experience in Gaming. Hack is the owner of HackTheMinotaur.com – an Elder Scrolls focused site for character builds and guides, and now RPGDOJO.com – your source for upcoming RPG news, builds, guides and more!
Hack loves gaming content, particularly Traditional RPG's, Action RPG's and MMO's. Go check out his YouTube Channel for even more builds and guides on popular series like the Elder Scrolls, Fallout and Cyberpunk and make sure to check out his social media for updates on what content is coming next!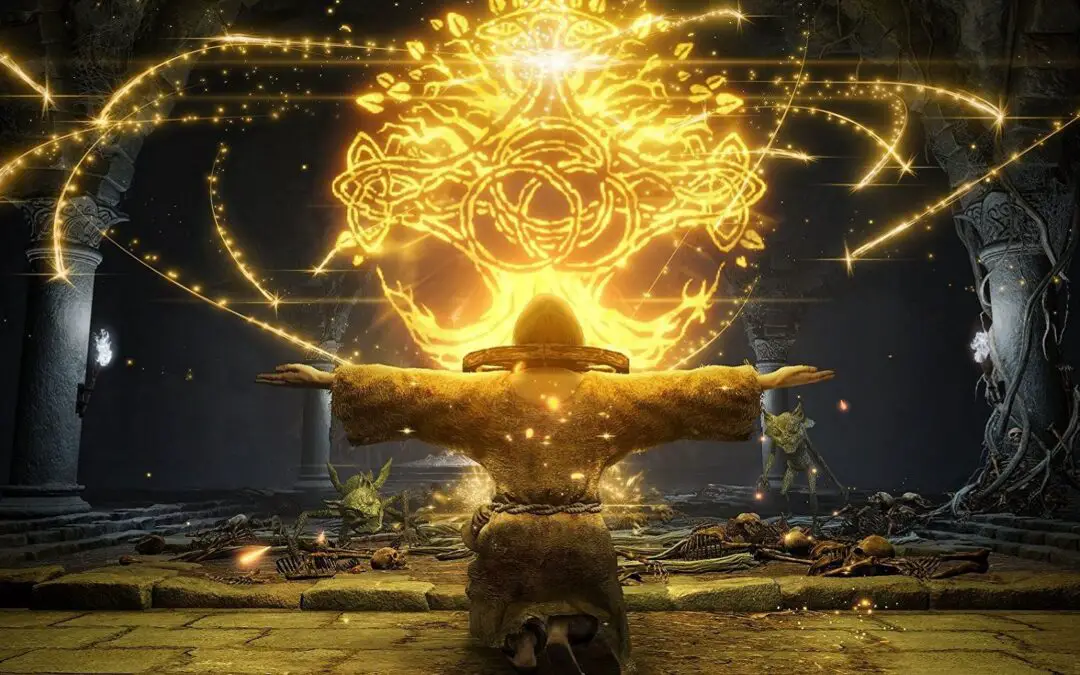 Bandai Namco has announced the Global Release times for Elden Ring by region.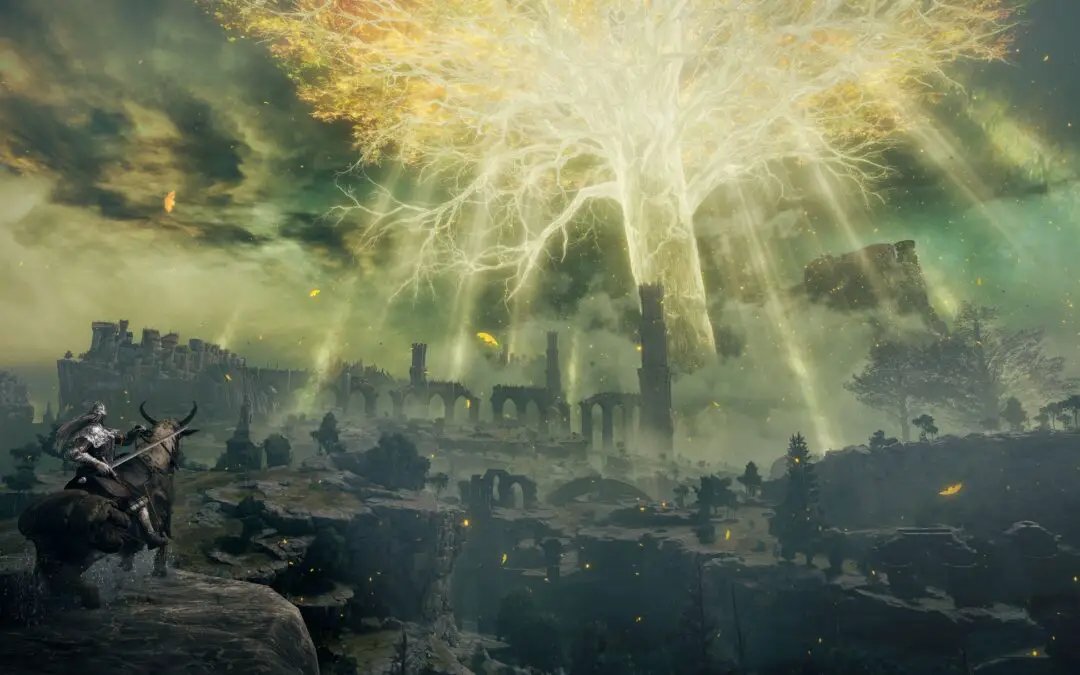 All the latest information on Elden Ring in one place for you!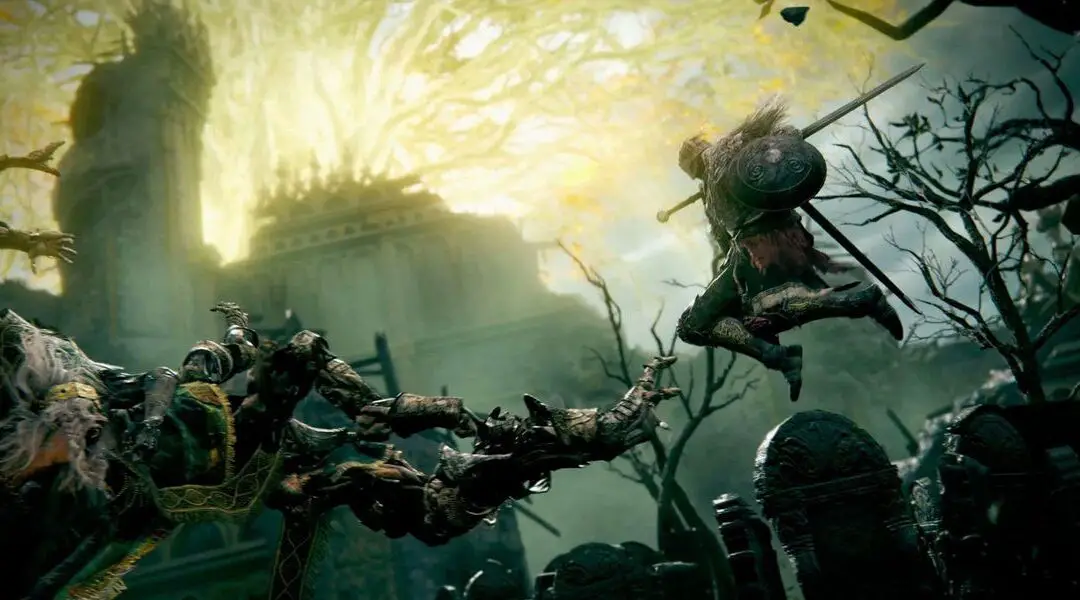 Bandai Namco has revealed the Minimum System Requirements for Elden Ring and they are higher than most players expected.