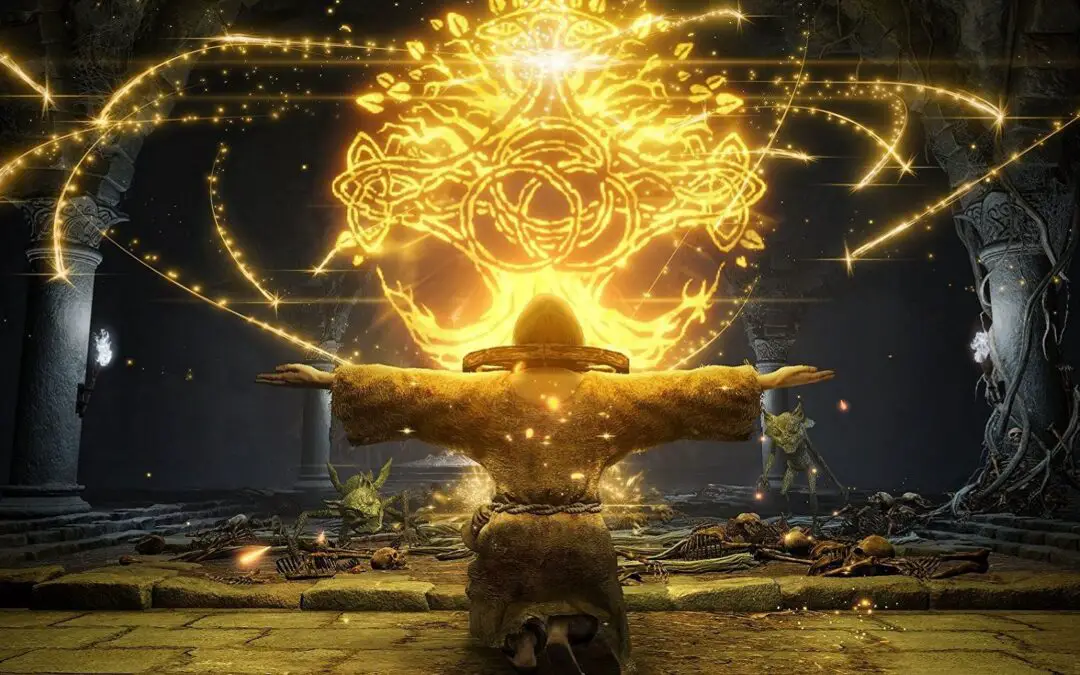 Bandai Namco has announced the Global Release times for Elden Ring by region.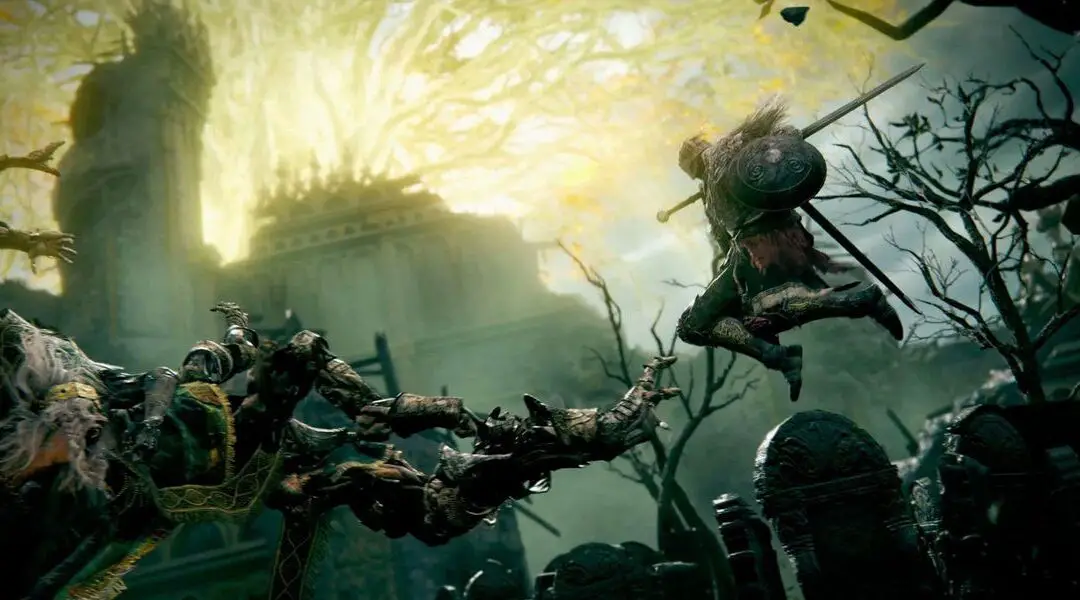 Bandai Namco has revealed the Minimum System Requirements for Elden Ring and they are higher than most players expected.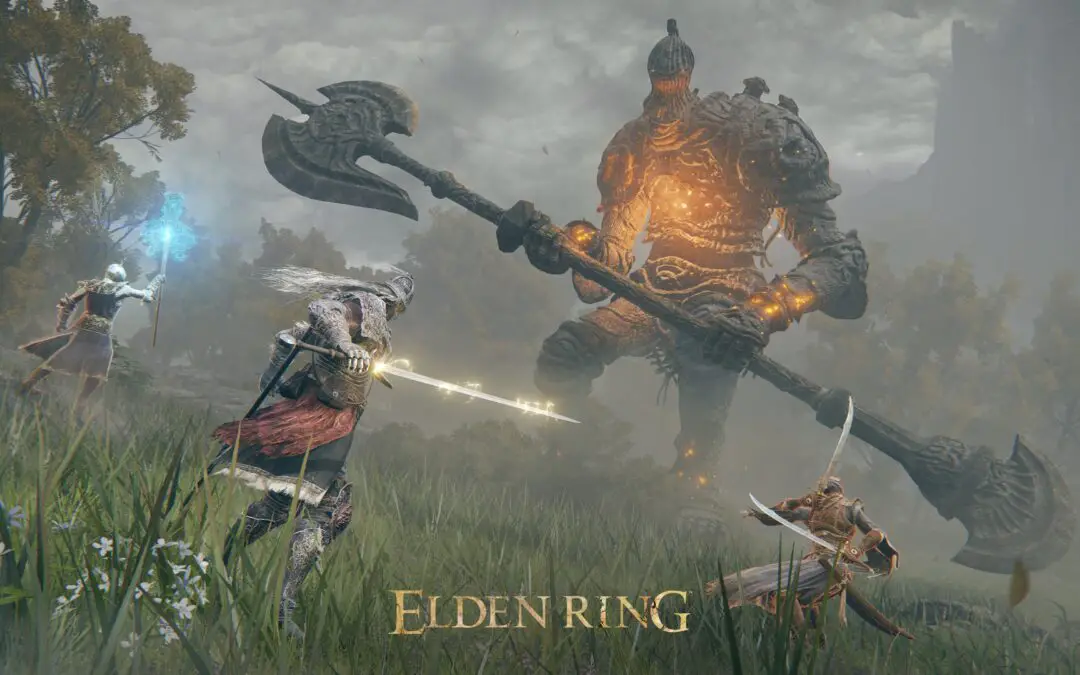 Official word of an Elden Ring delay was given this week, though we also know that Closed Beta opportunity will be coming soon.