Elden Ring PC Specs Revealed!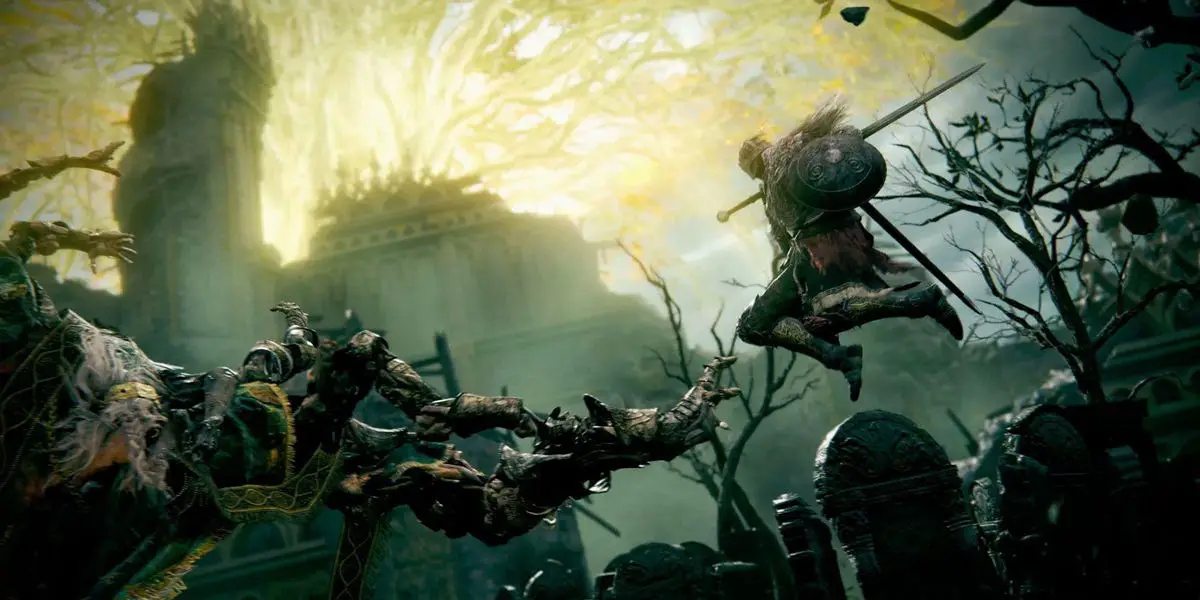 Bandai Namco has revealed the Minimum System Requirements for Elden Ring and they are higher than most players expected.
It appears that Bandai Namco is pushing Elden Ring truly to its limits as some fairly robust Minimum System Requirements were recently revealed. Here's what you'll need in order to run Elden Ring:
12 GB RAM

Nvidia GeForce GTX 1060 3GB or Radeon RX 580

Core i5-8400 or Ryzen 3 3300X
And yes, Elden Ring does run on last generation consoles, but why would you want it to? We did play the network test on those systems and it was certainly playable but not quite awe-inspiring. Playing this grand adventure on PC or a next generation console (if you can get one) is definitely going to be the preferred experience.
Looking For More Elden Ring?
Did you know we've created an in-depth Elden Ring Wiki right here on the site? And we're adding to it every day! Go check it out here!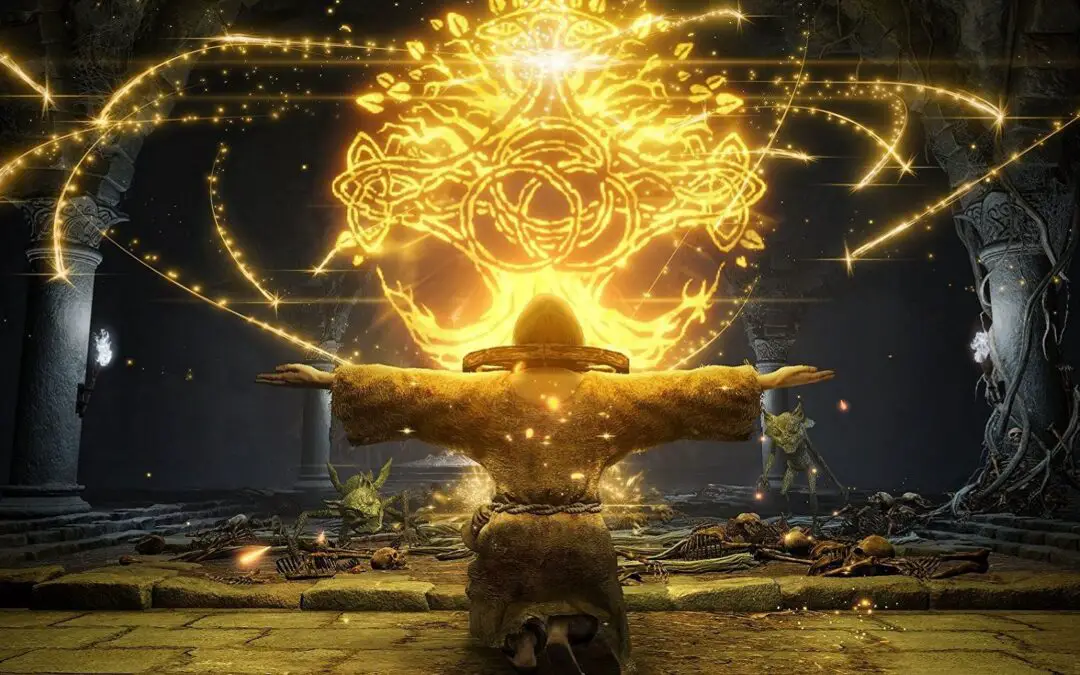 Bandai Namco has announced the Global Release times for Elden Ring by region.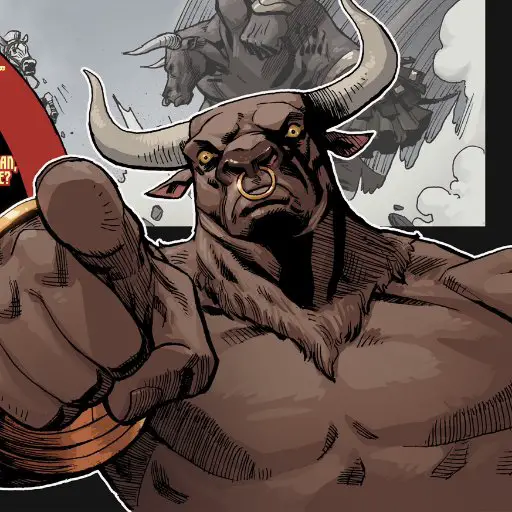 Hack The Minotaur (HTM) is a professional Gaming Blogger and Youtube Creator with decades of experience in Gaming. Hack is the owner of HackTheMinotaur.com – an Elder Scrolls focused site for character builds and guides, and now RPGDOJO.com – your source for upcoming RPG news, builds, guides and more!
Hack loves gaming content, particularly Traditional RPG's, Action RPG's and MMO's. Go check out his YouTube Channel for even more builds and guides on popular series like the Elder Scrolls, Fallout and Cyberpunk and make sure to check out his social media for updates on what content is coming next!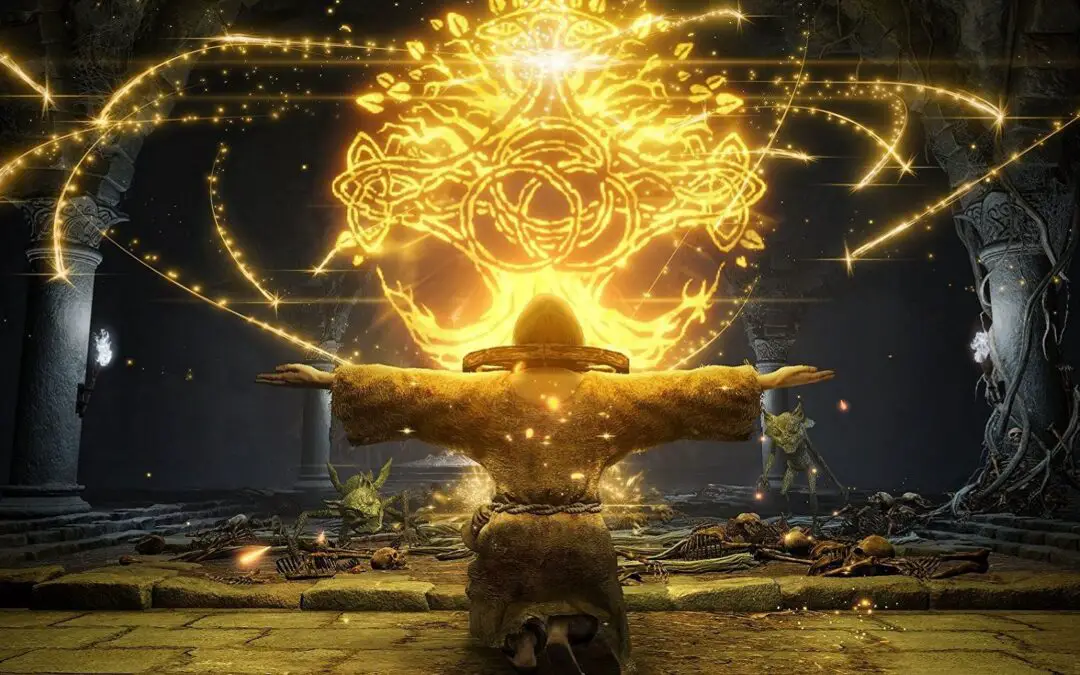 Bandai Namco has announced the Global Release times for Elden Ring by region.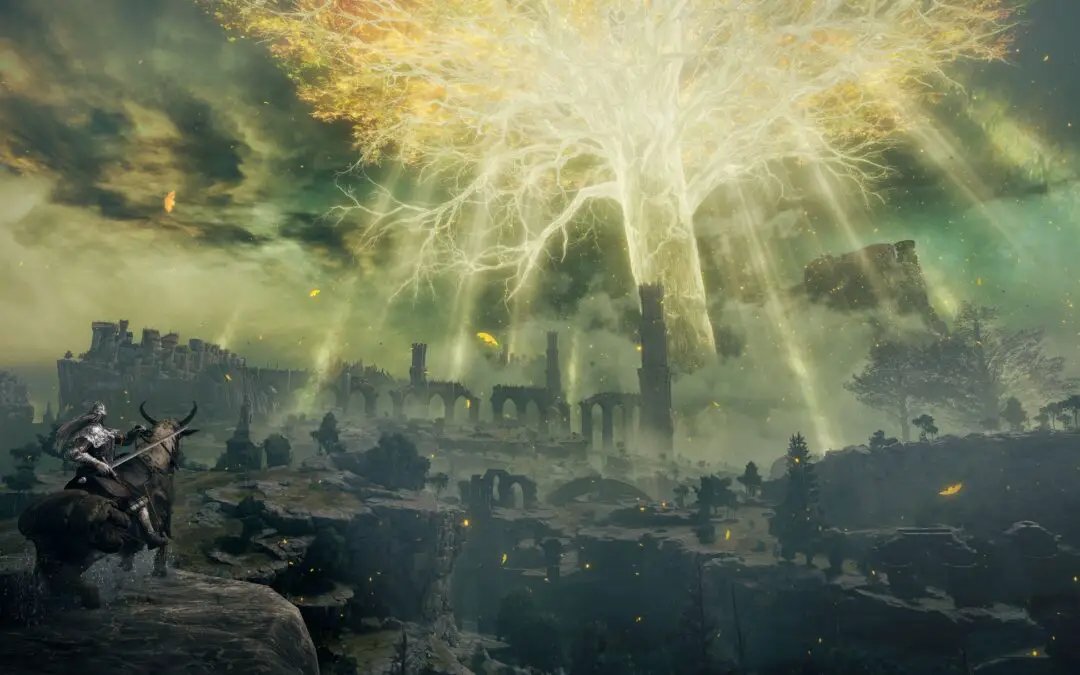 All the latest information on Elden Ring in one place for you!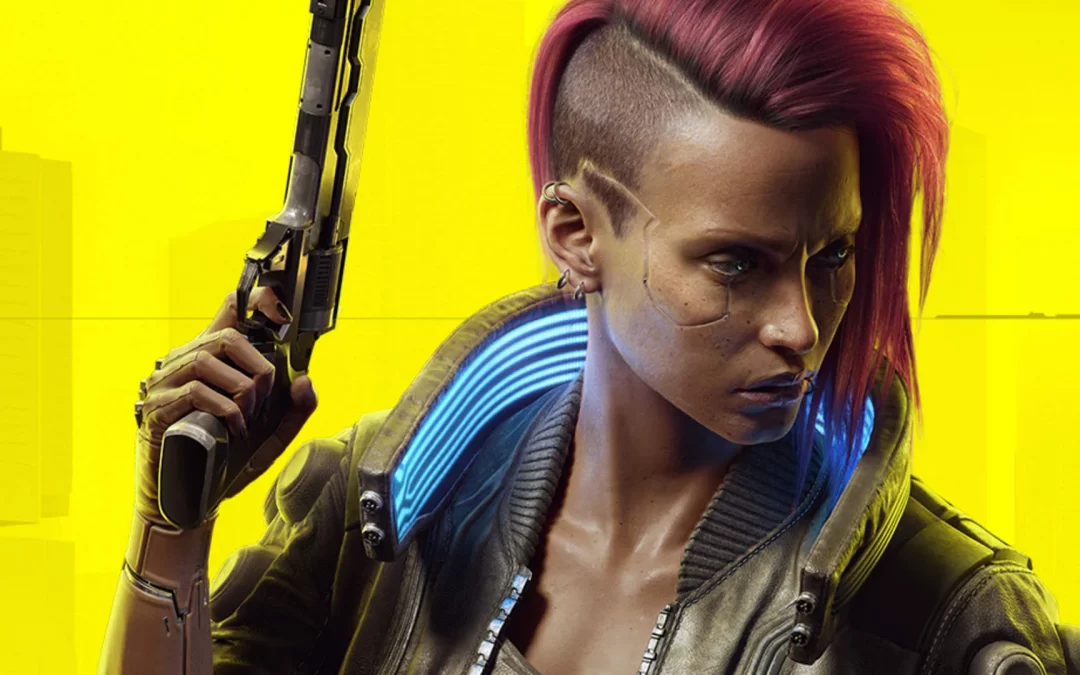 Patch 1.5 has landed for Cyberpunk 2077 promising tons of bug fixes and multiple free DLC offerings.