Elden Ring Officially Delayed and Closed Beta Opportunity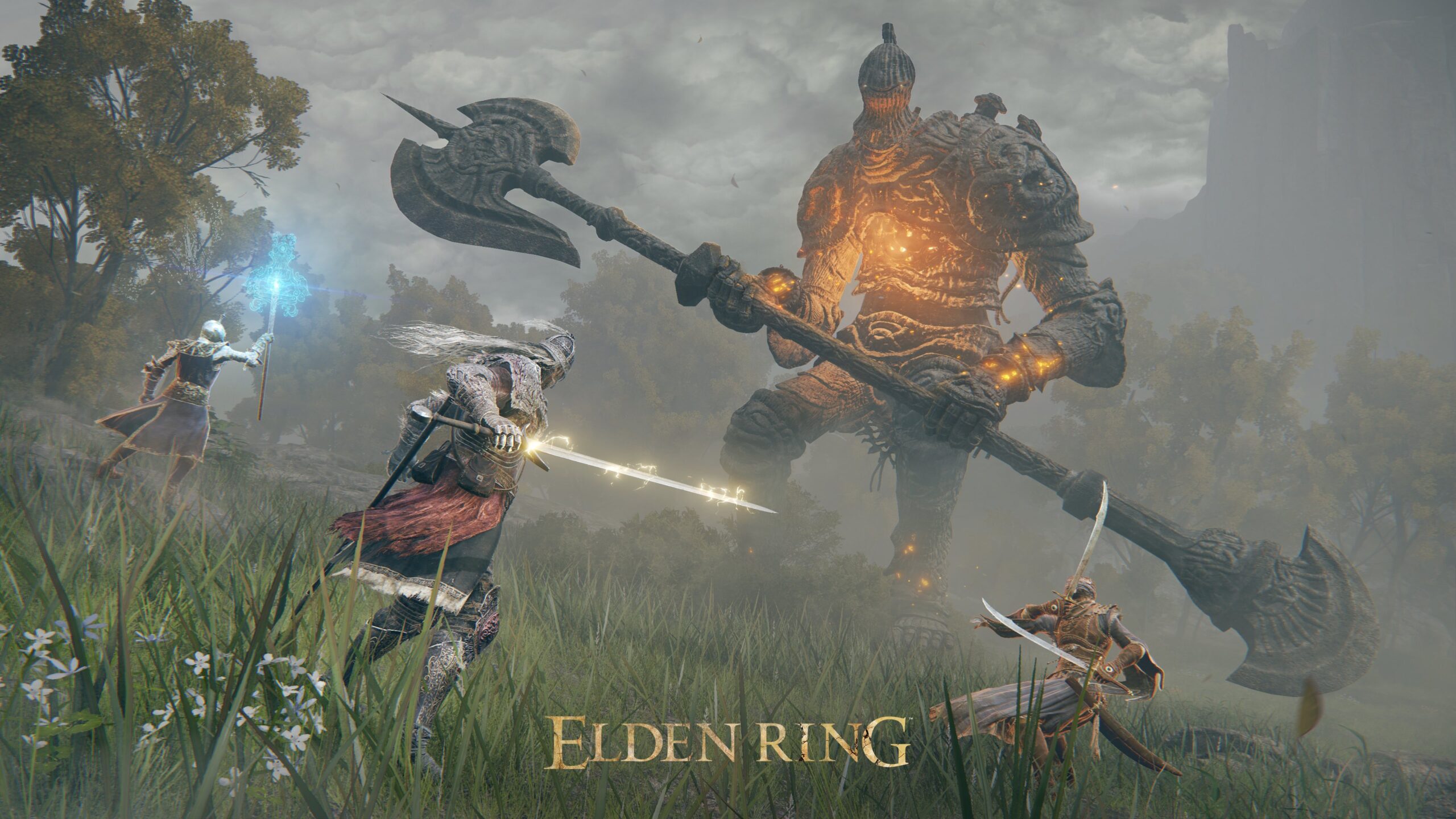 Official word of an Elden Ring delay was given this week, though we also know that Closed Beta opportunity will be coming soon.
Word of Elden Ring's first official delay cam this week via Twitter. Fans will need to wait one extra month to see the full release of the From Software title.
Important message:

ELDEN RING will release on Feb 25, 2022, as the depth & strategic freedom of the game exceeded initial expectations. Thank you for your trust & patience. We look forward to seeing you experience the game in the Closed Network Test in Nov.

The #ELDENRING Team

— ELDEN RING (@ELDENRING) October 18, 2021
Elden Ring Network Testing
In other Elden Ring news, players have an opportunity now to sign up for a Closed Beta Network Test in November. The Network Test is only available to Console Players and will allow them to play during specific 3 hour windows on November 12th, 13th and 14th.

Need More Elden Ring?
Check out more Elden Ring videos and articles below!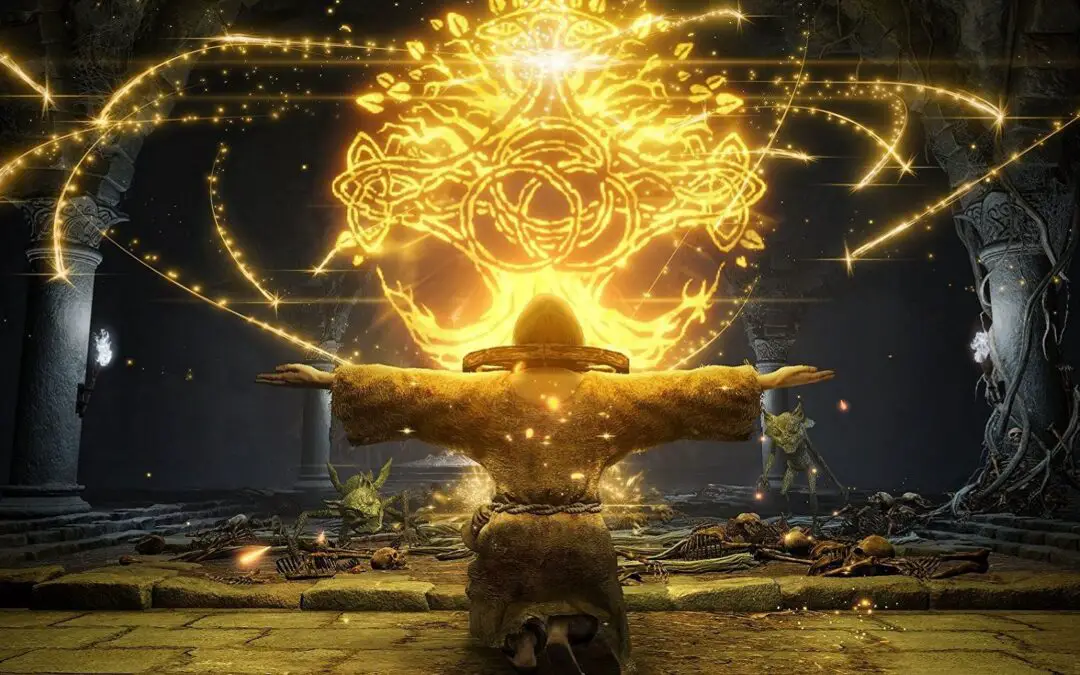 Bandai Namco has announced the Global Release times for Elden Ring by region.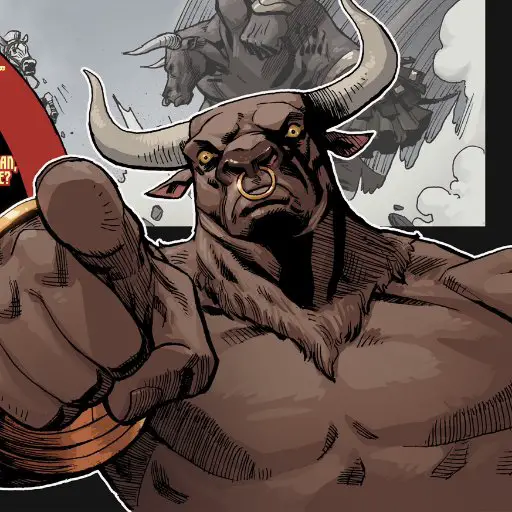 Hack The Minotaur (HTM) is a professional Gaming Blogger and Youtube Creator with decades of experience in Gaming. Hack is the owner of HackTheMinotaur.com – an Elder Scrolls focused site for character builds and guides, and now RPGDOJO.com – your source for upcoming RPG news, builds, guides and more!
Hack loves gaming content, particularly Traditional RPG's, Action RPG's and MMO's. Go check out his YouTube Channel for even more builds and guides on popular series like the Elder Scrolls, Fallout and Cyberpunk and make sure to check out his social media for updates on what content is coming next!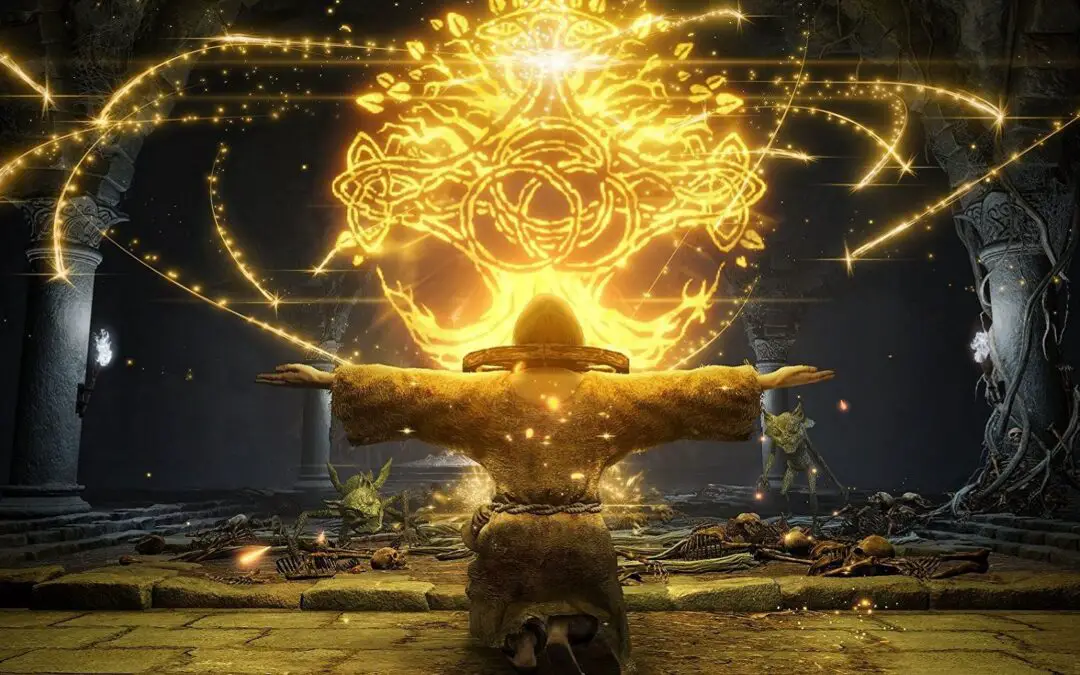 Bandai Namco has announced the Global Release times for Elden Ring by region.