Every Known Map Fragment Location In Elden Ring
Map Fragments in Elden Ring reveal the location of important named locations on your map.
Map Fragments In Elden Ring Explained
The main overworld area of Elden Ring called "The Lands Between" has its own World Map with dozens of discoverable locations, however all of these locations are initially hidden behind a Fog Of War mechanic that makes the map almost useless from the start.
To remove this Fog Of War, players need to seek out and find Map Fragments in the world which will fully reveal specific sections of the map. Each region of the World Map in Elden Ring requires multiple Map Fragments in order to see everything.
Map Fragment Locations For Each Region
This list contains all known Map Fragments for each region in Elden Ring.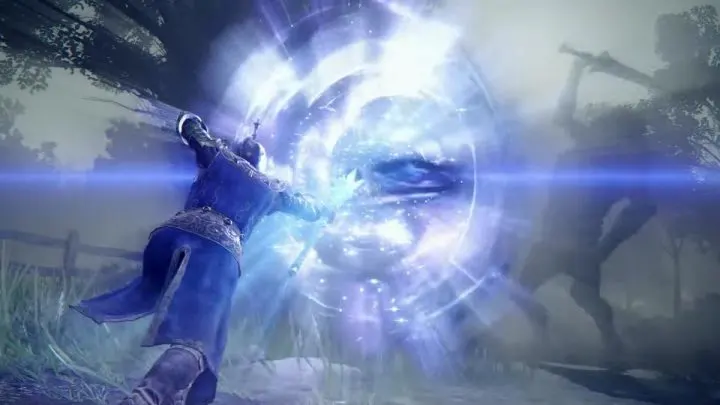 Elden Ring Magic
Every Magic Spell we could find in ELDEN RING, including Sorceries and Incantations!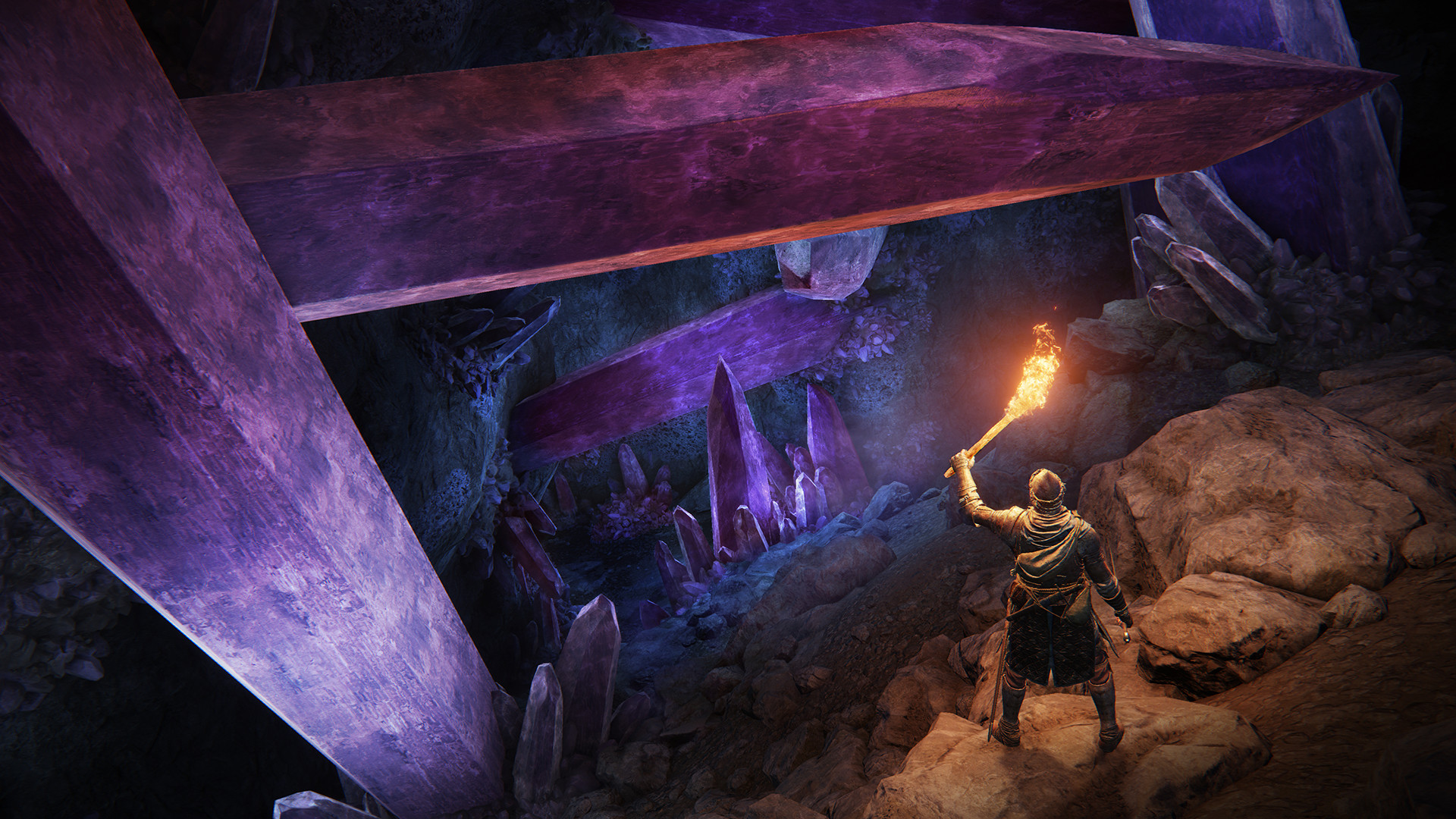 Elden Ring Keepsakes
Keepsakes in Elden Ring are special starting gifts selected during character creation.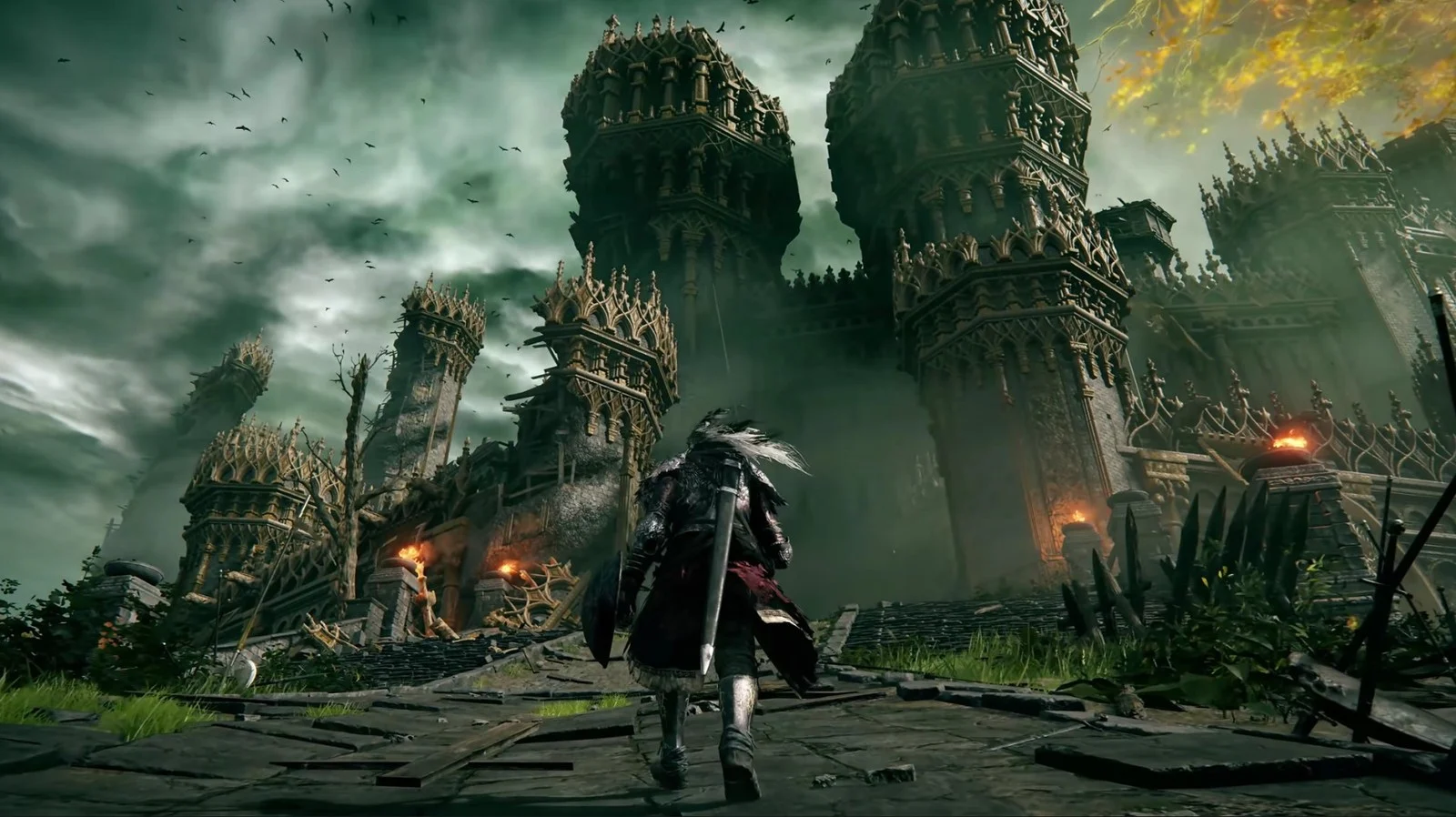 Elden Ring Legacy Dungeons
Legacy Dungeons in Elden Ring are massive and sprawling dungeon encounters that will remind players greatly of the Dark Souls franchise.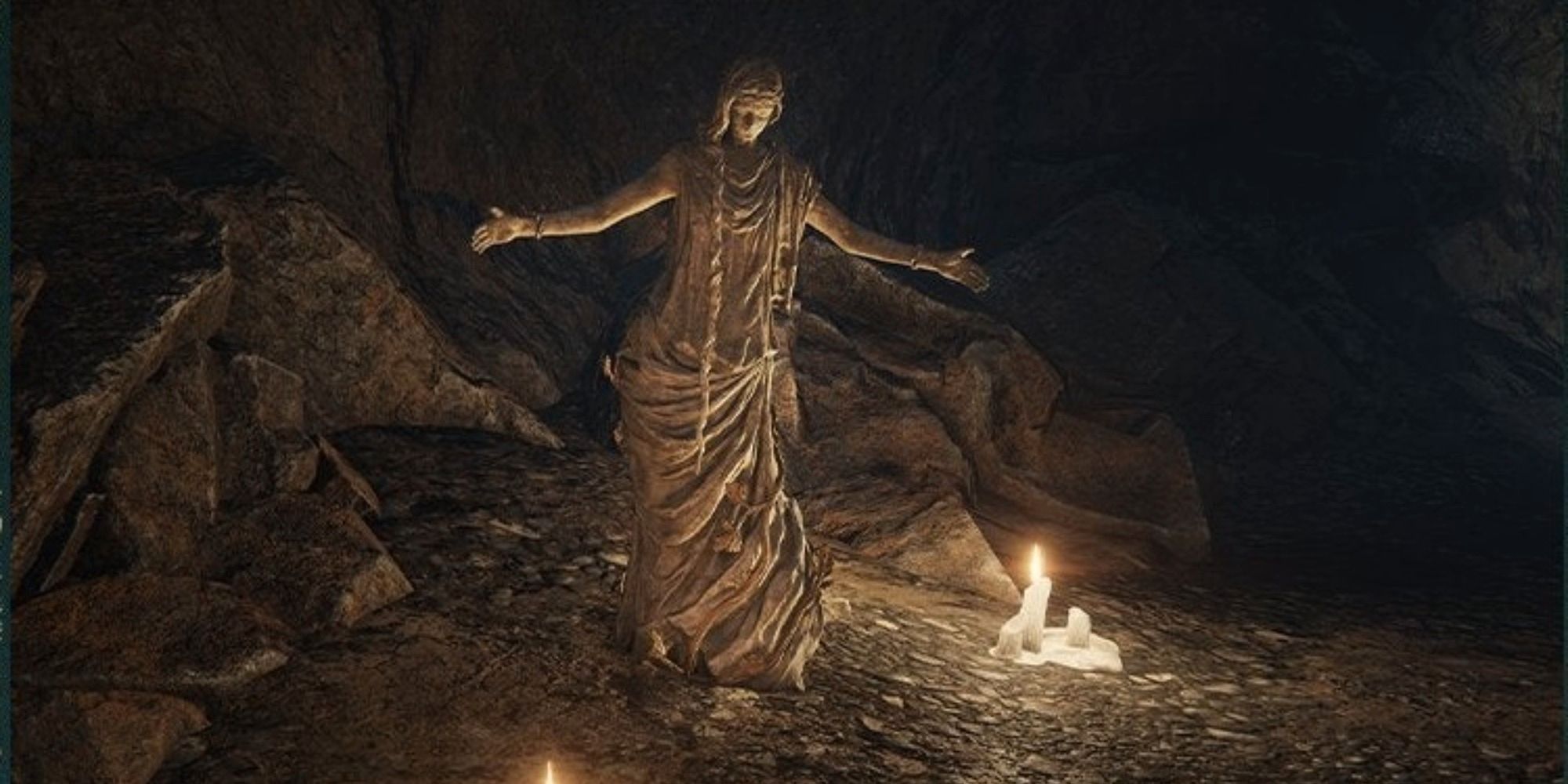 Stakes Of Marika
Stakes Of Marika are a new mechanic in Elden Ring that will make it easier to resurrect.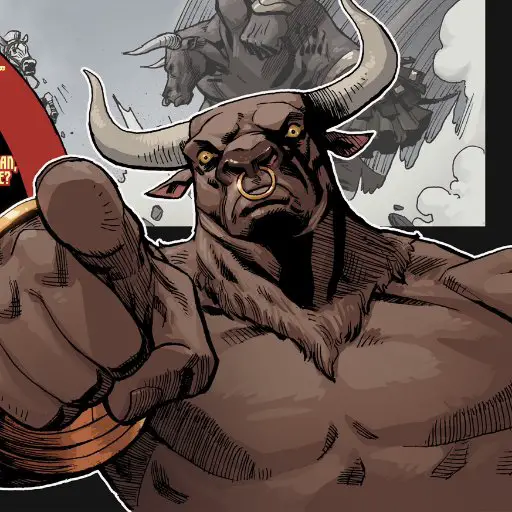 Hack The Minotaur (HTM) is a professional Gaming Blogger and Youtube Creator with decades of experience in Gaming. Hack is the owner of HackTheMinotaur.com - an Elder Scrolls focused site for character builds and guides, and now RPGDOJO.com - your source for upcoming RPG news, builds, guides and more!
Hack loves gaming content, particularly Traditional RPG's, Action RPG's and MMO's. Go check out his YouTube Channel for even more builds and guides on popular series like the Elder Scrolls, Fallout and Cyberpunk and make sure to check out his social media for updates on what content is coming next!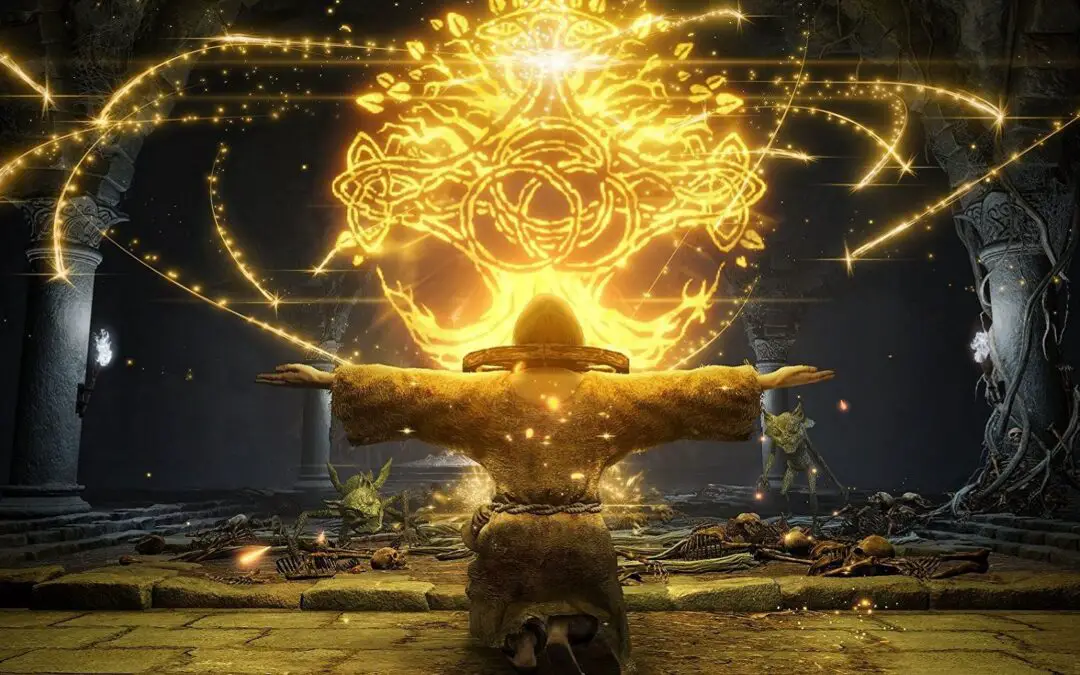 Bandai Namco has announced the Global Release times for Elden Ring by region.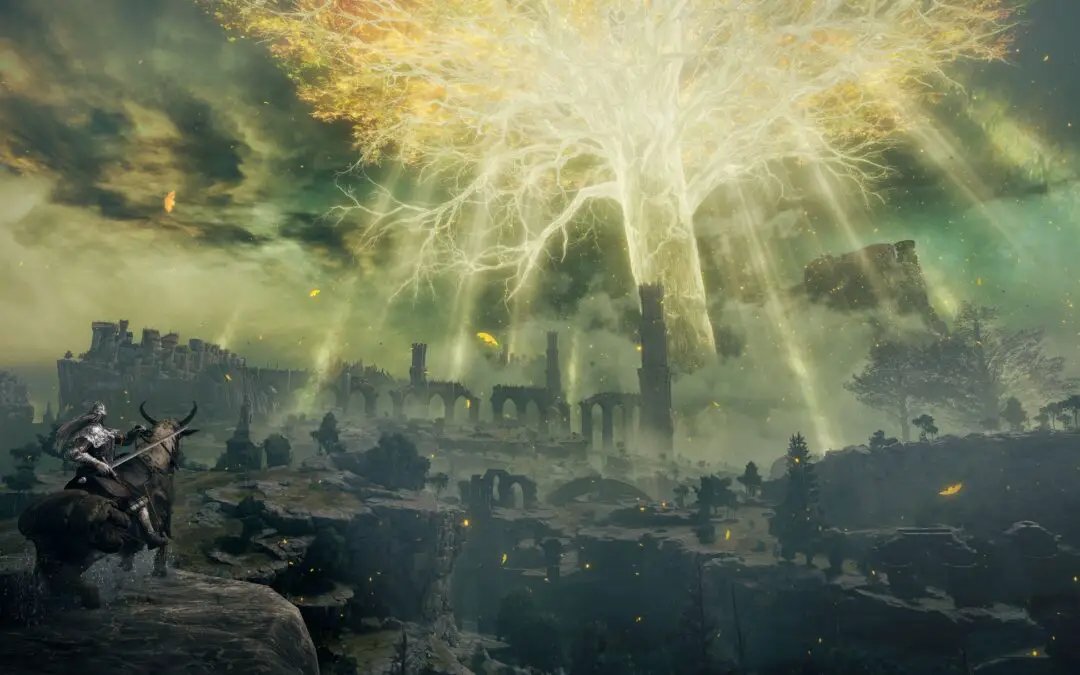 All the latest information on Elden Ring in one place for you!