Elden Ring Spirits: Powerful Summoned Allies
Spirit Summons in Elden Ring function as items and summon powerful creatures or even packs of spirits to aid you in combat.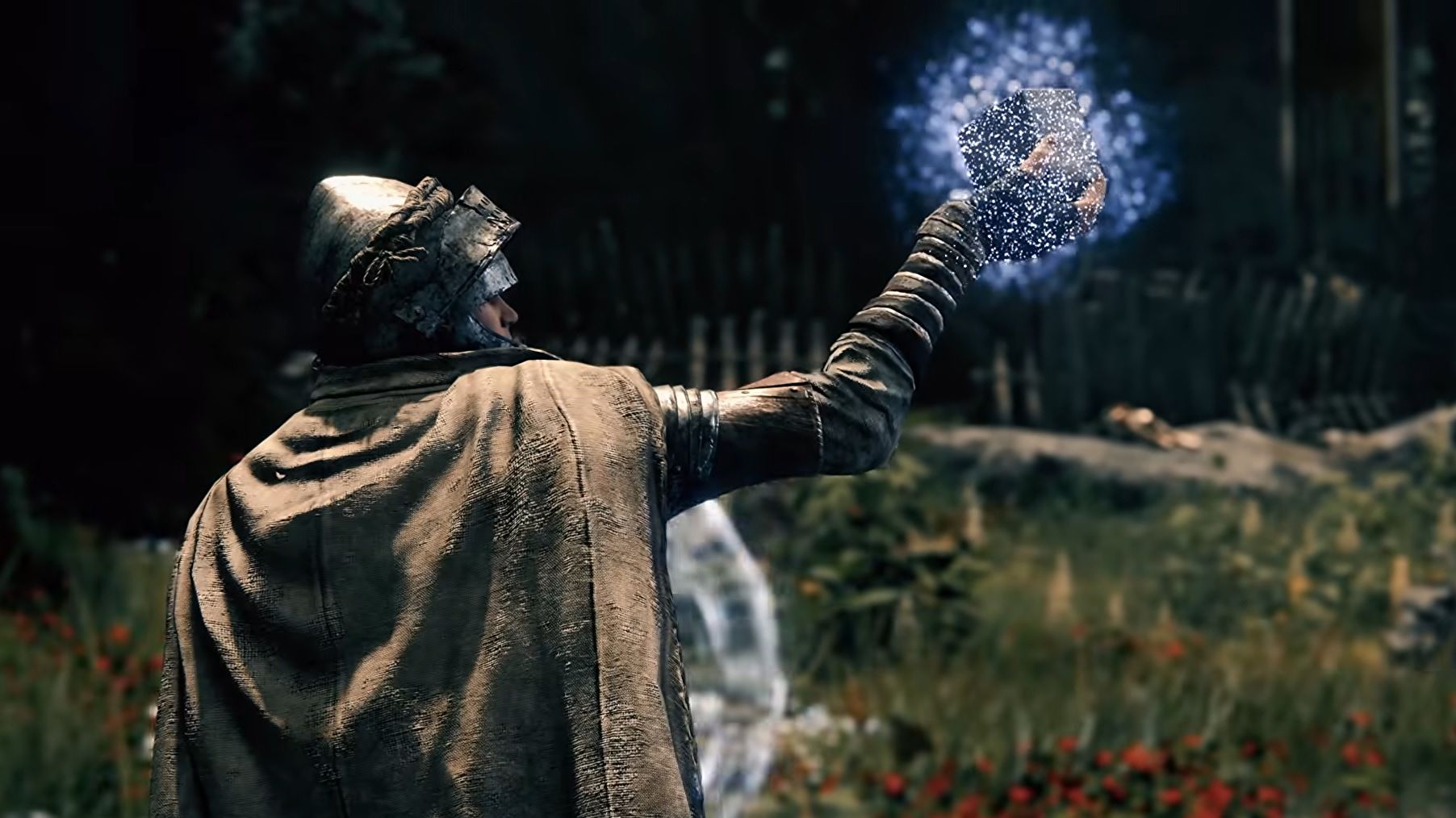 What Are Spirits In Elden Ring?
Spirits in Elden Ring are powerful summoned allies that can damage, distract, and otherwise help you defeat your enemies.
Where To Find Spirits In Elden Ring
Spirits in Elden Ring can be purchased at specific merchants, earned from defeated enemies or found in the open world.
How To Summon Spirts In Elden Ring
Players must first earn the Summoning Bell in order to summon Spirits in Elden Ring. This bell can then be used to summon the spirit a player currently has equipped in their inventory. Each Spirit costs FP to cast and more powerful Spirits often cost more FP.
Spirits can only be summoned in difficult areas, usually a boss fight or when fighting a large static pack of enemies. You'll know that summoning a spirit in the area is possible if you see a Rebirth Monument nearby or the Monument Icon on the left side of the screen.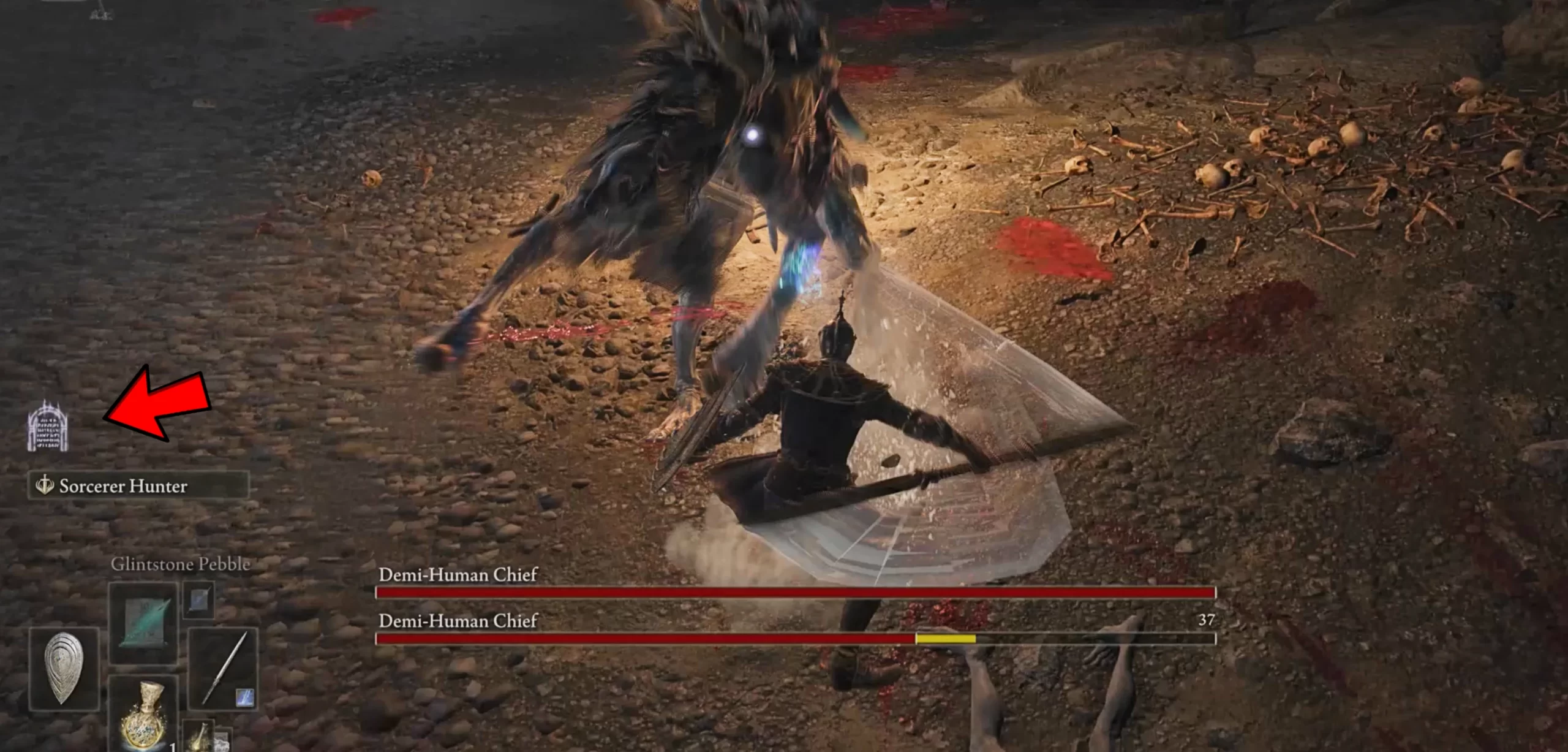 The Monument Icon visible during a boss encounter in Elden Ring, showing that a Spirit can be summoned.
Can Spirits Be Used In PVP?
Spirits in Elden Ring are extremely powerful and as such are not able to be summoned in PVP.
How To Upgrade Your Spirit
Spirits in Elden Ring can eventually be upgraded by using the Spirit Trainer in Roundtable Hold.
Maximum Upgrade Level For Spirits In Elden Ring
The highest level seen for a Spirit Upgrade in Elden Ring is +6.
Healing Your Spirit In Elden Ring
Spirits in Elden Ring can be healed by the player. The best way to do this is with a Healing Incantation.
All Known Spirits In Elden Ring
We've compiled the following list of powerful Spirits that can be summoned in Elden Ring.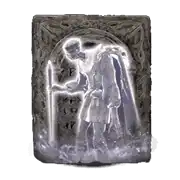 Noble Sorcerer
Summons noble sorcerer spirit.
---
COST: 10 FP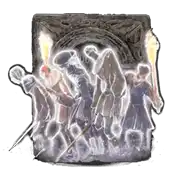 Wandering Nobles
Summons five wandering noble spirits.
---
COST: 30 FP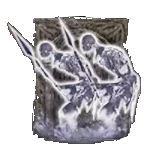 Skeletal Militiaman
Summons two skeletal militiaman spirits.
---
COST: 44 FP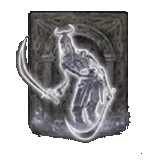 Skeletal Bandit
Summons a skeletal bandit spirit.
---
COST: 22 FP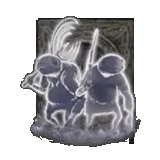 Albinauric
Summons two Albinauric spirits.
---
COST: 53 FP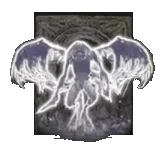 Winged Misbegotten
Summons winged misbegotten spirit.
---
COST: 37 FP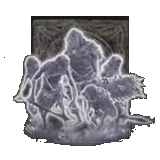 Demi-Human
Summons five demi-human spirits.
---
COST: 69 FP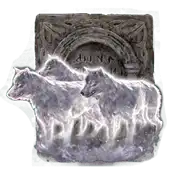 Lone Wolf
Summons three lone wolf spirits.
---
COST: 55 FP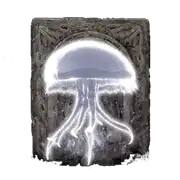 Jellyfish
Summons a spirit jellyfish.
---
COST: 30 FP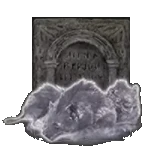 Giant Rat
Summons three giant rat spirits.
---
COST: ? FP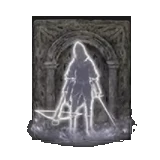 Page
Summons page spirit.
---
COST: 81 FP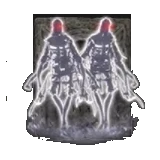 Marionette Soldier
Summons two marionette soldier spirits.
---
COST: 67 FP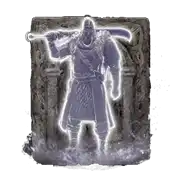 Northern Mercenary
Summons a northern mercenary spirit.
---
COST: 100 FP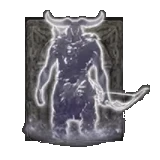 Ancestral Follower
Summons ancestral follower spirit.
---
COST: 63 FP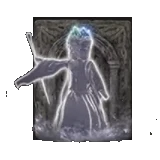 Twinsage Sorcerer
Summons Twinsage Sorcerer spirit.
---
COST: 89 FP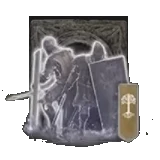 Leyndell Soldier
Summons two Leyndell Soldier spirits.
---
COST: 64 FP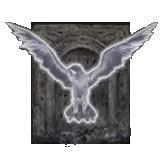 Stormhawk Deenh
Summons spirit of Stormhawk Deenh.
---
COST: 47 FP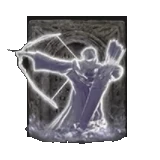 Latenna The Albinauric
Summons spirit of Latenna The Albinauric.
---
COST: 74 FP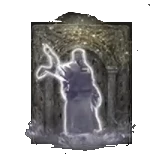 Perfumer Tricia
Summons spirit of Perfumer Tricia.
---
COST: 78 FP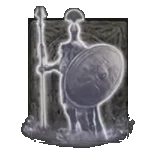 Ancient Dragon Knight Kristoff
Summons spirit of Ancient Dragon Knight Kristoff.
---
COST: 108 FP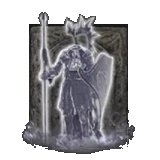 Lhutel The Headless
Summons spirit of Lhutel The Headless.
---
COST: 104 FP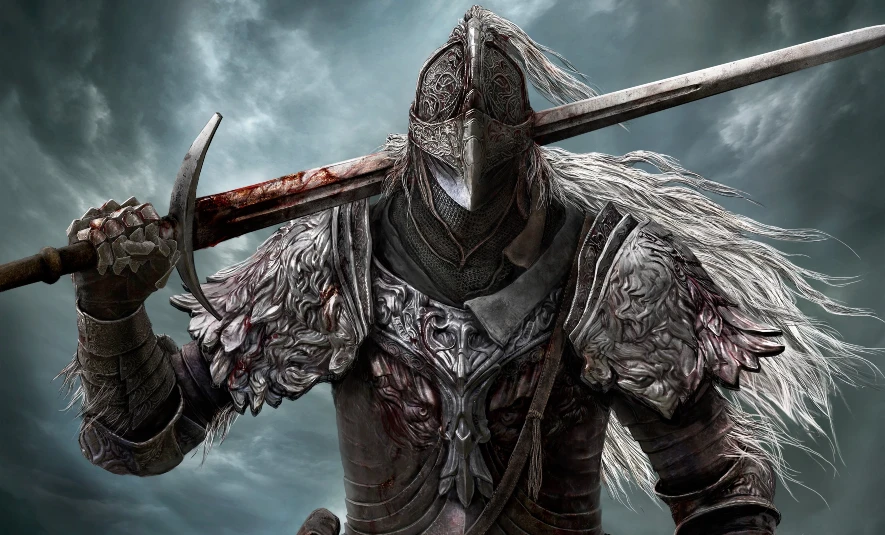 Elden Ring Classes
Explore all 10 classes in Elden Ring.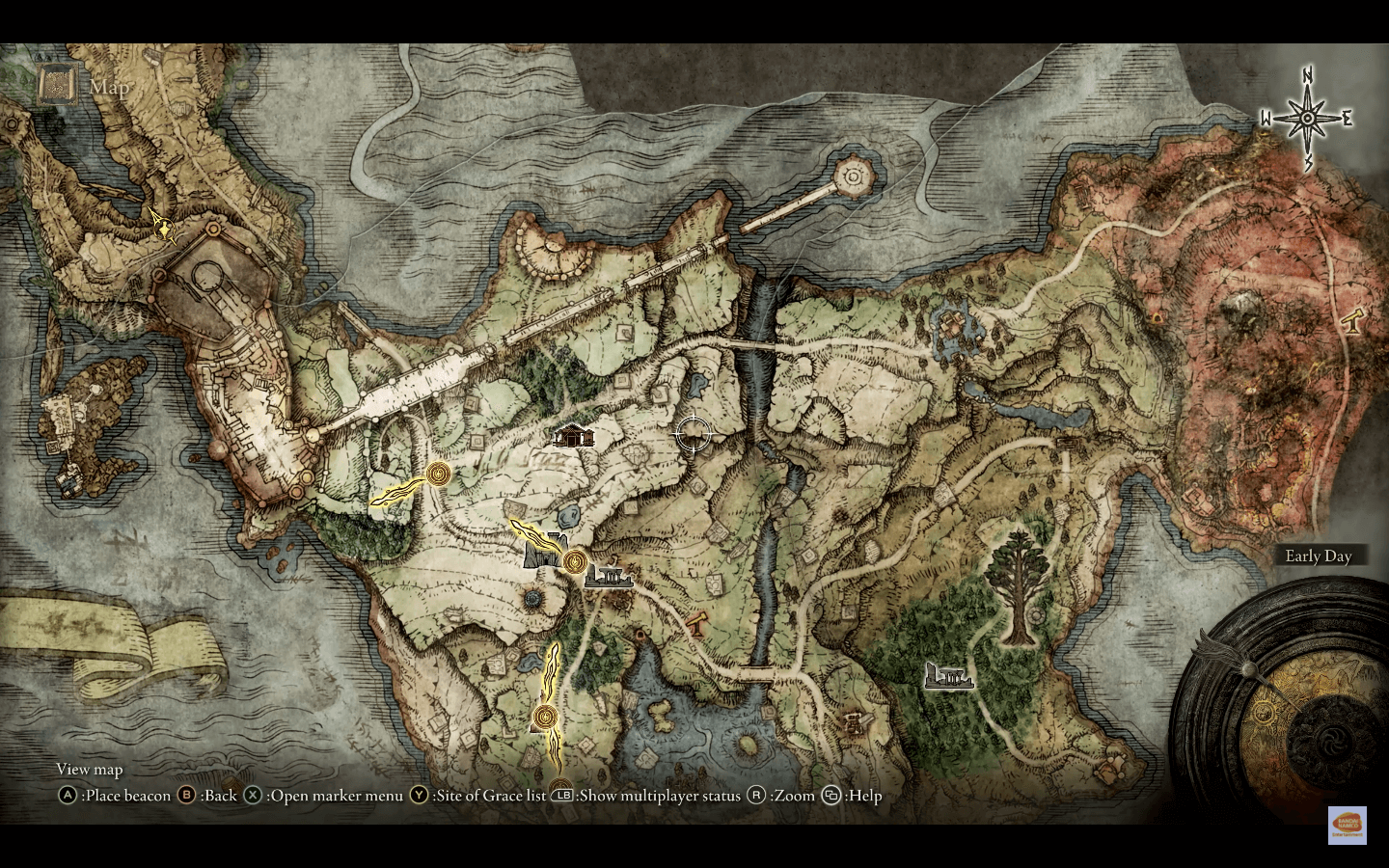 Elden Ring World Map
The Elden Ring World Map is massive and beautiful! Here's everything we know so far.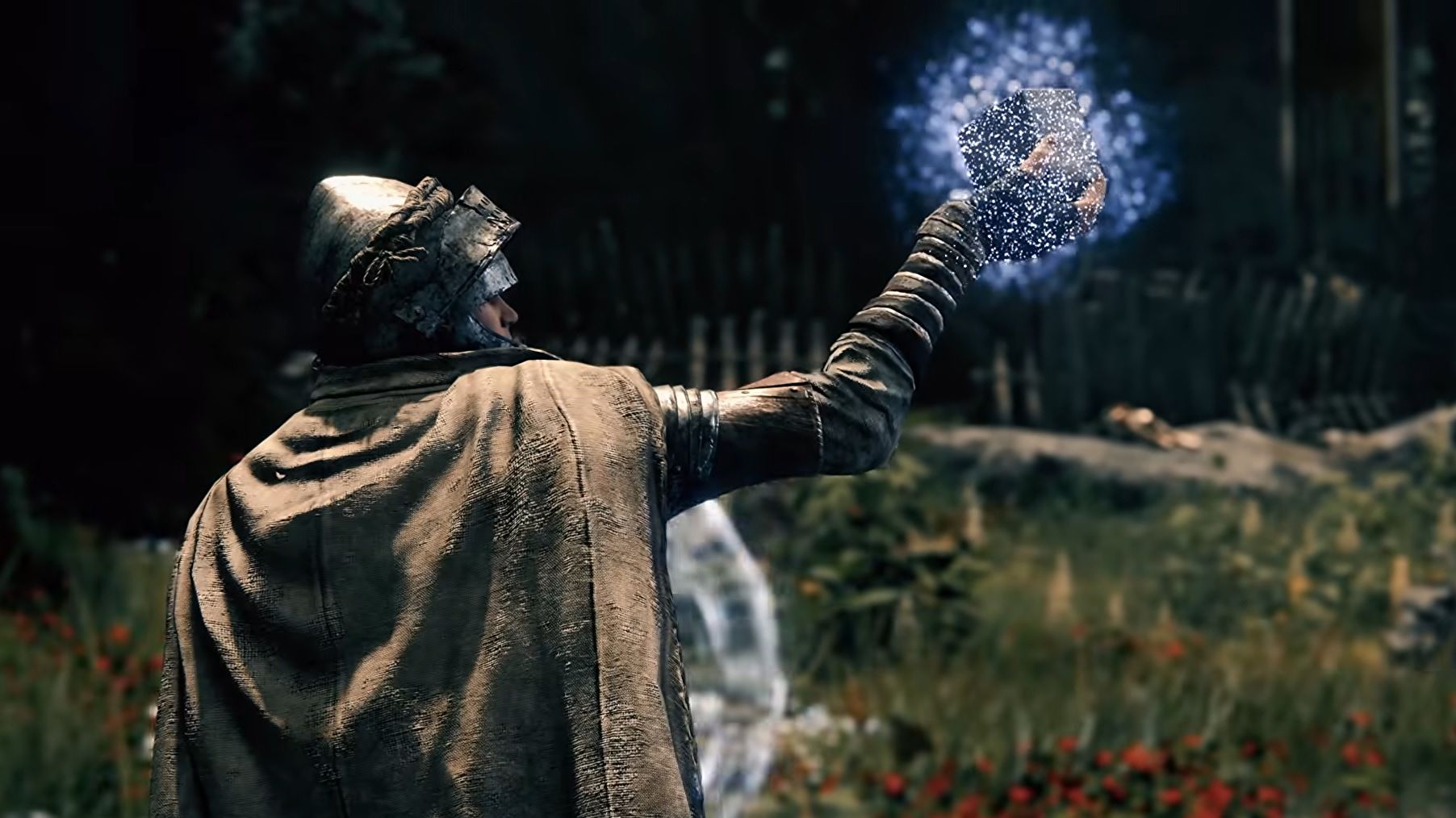 Elden Ring Spirits
Spirits in Elden Ring are powerful summoned allies.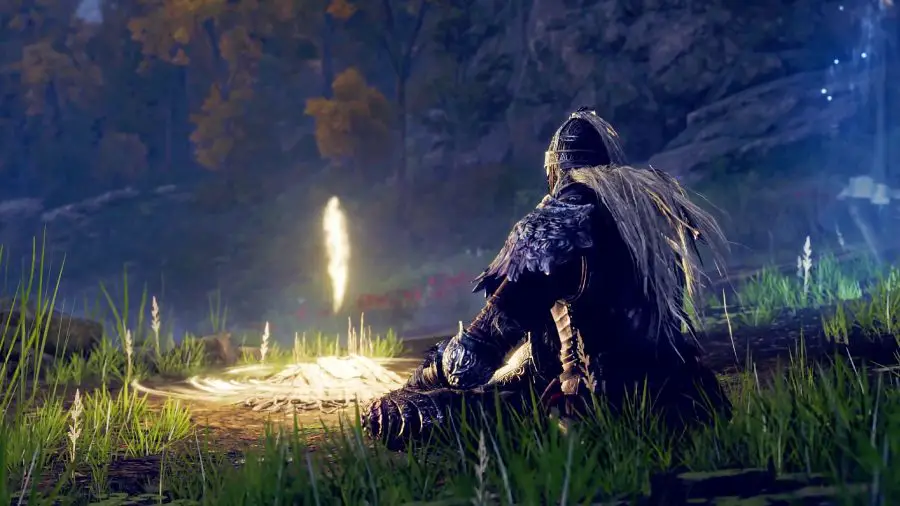 Sites Of Lost Grace
Bonfires from the Souls franchise have been replaced with Sites Of Lost Grace in Elden Ring!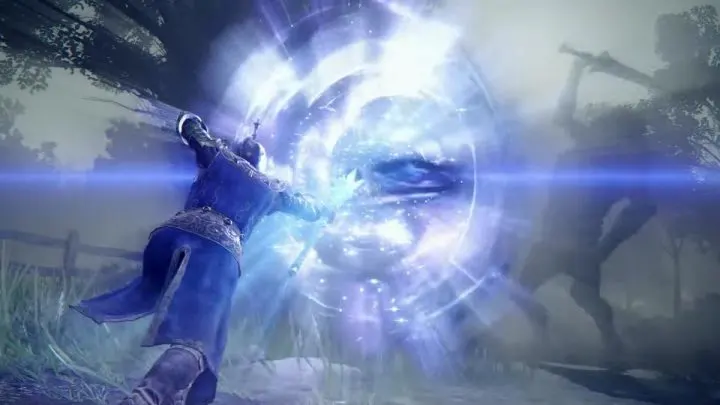 Elden Ring Magic
Every Magic Spell we could find in ELDEN RING, including Sorceries and Incantations!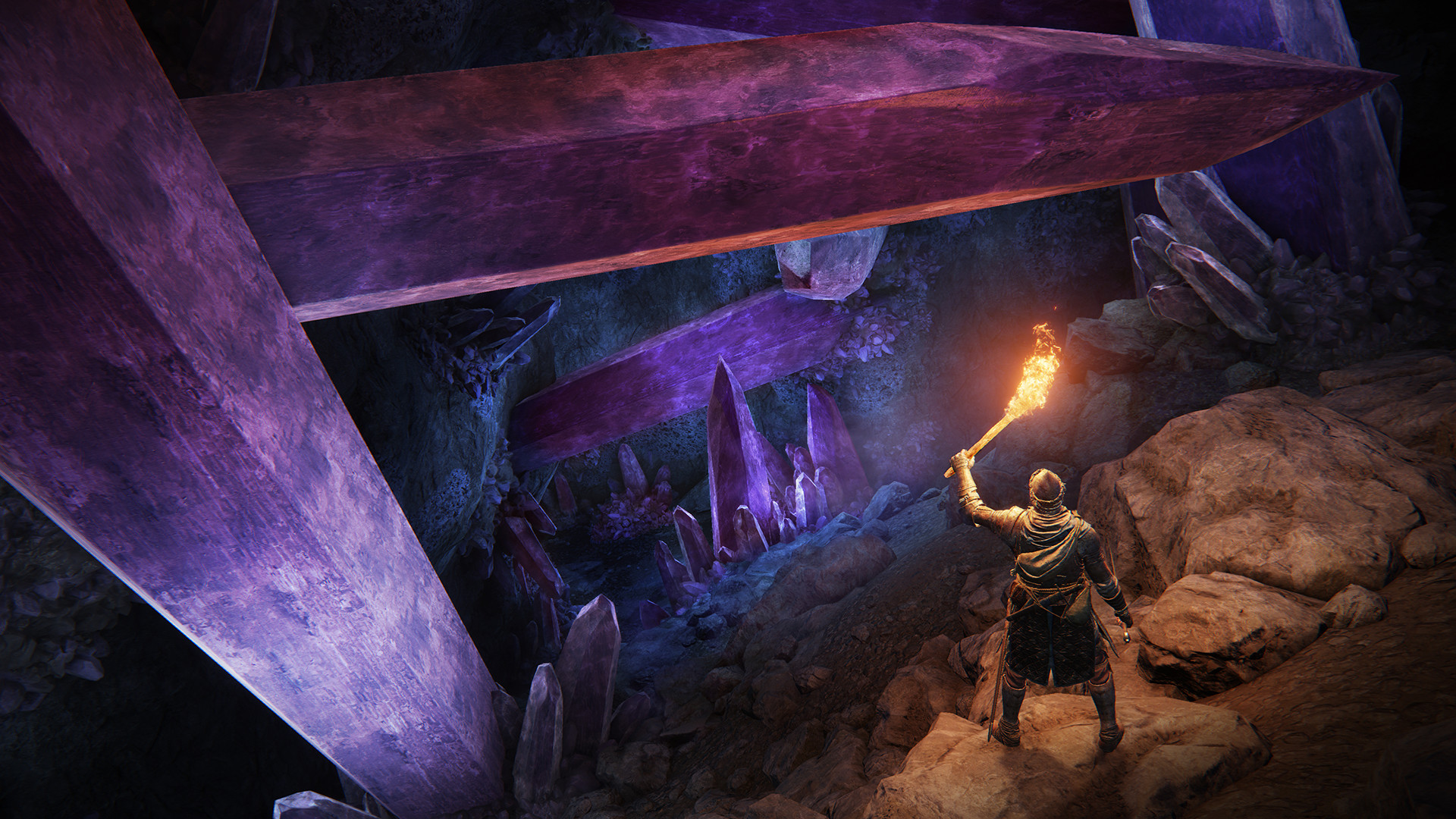 Elden Ring Keepsakes
Keepsakes in Elden Ring are special starting gifts selected during character creation.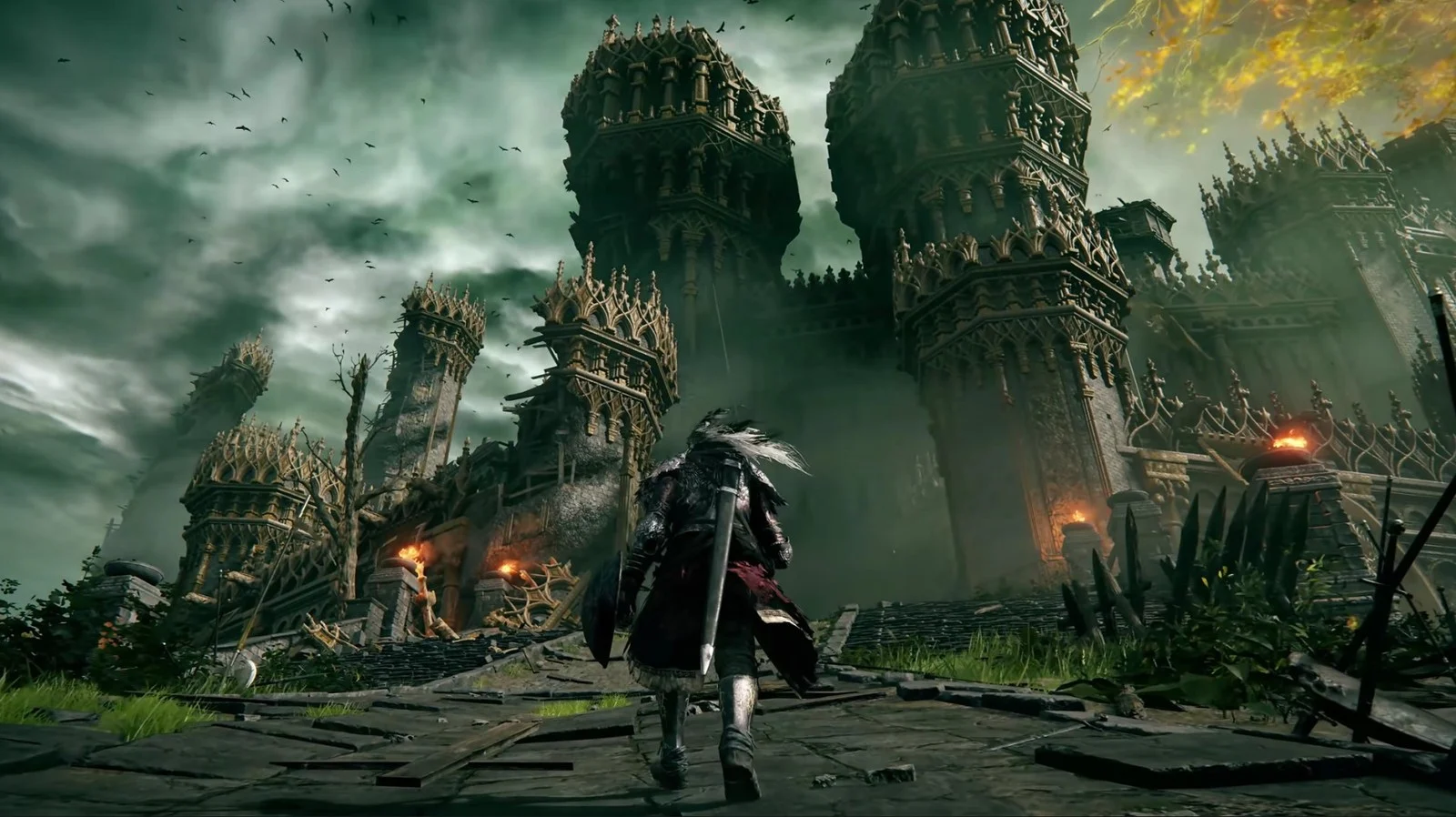 Elden Ring Legacy Dungeons
Legacy Dungeons in Elden Ring are massive and sprawling dungeon encounters that will remind players greatly of the Dark Souls franchise.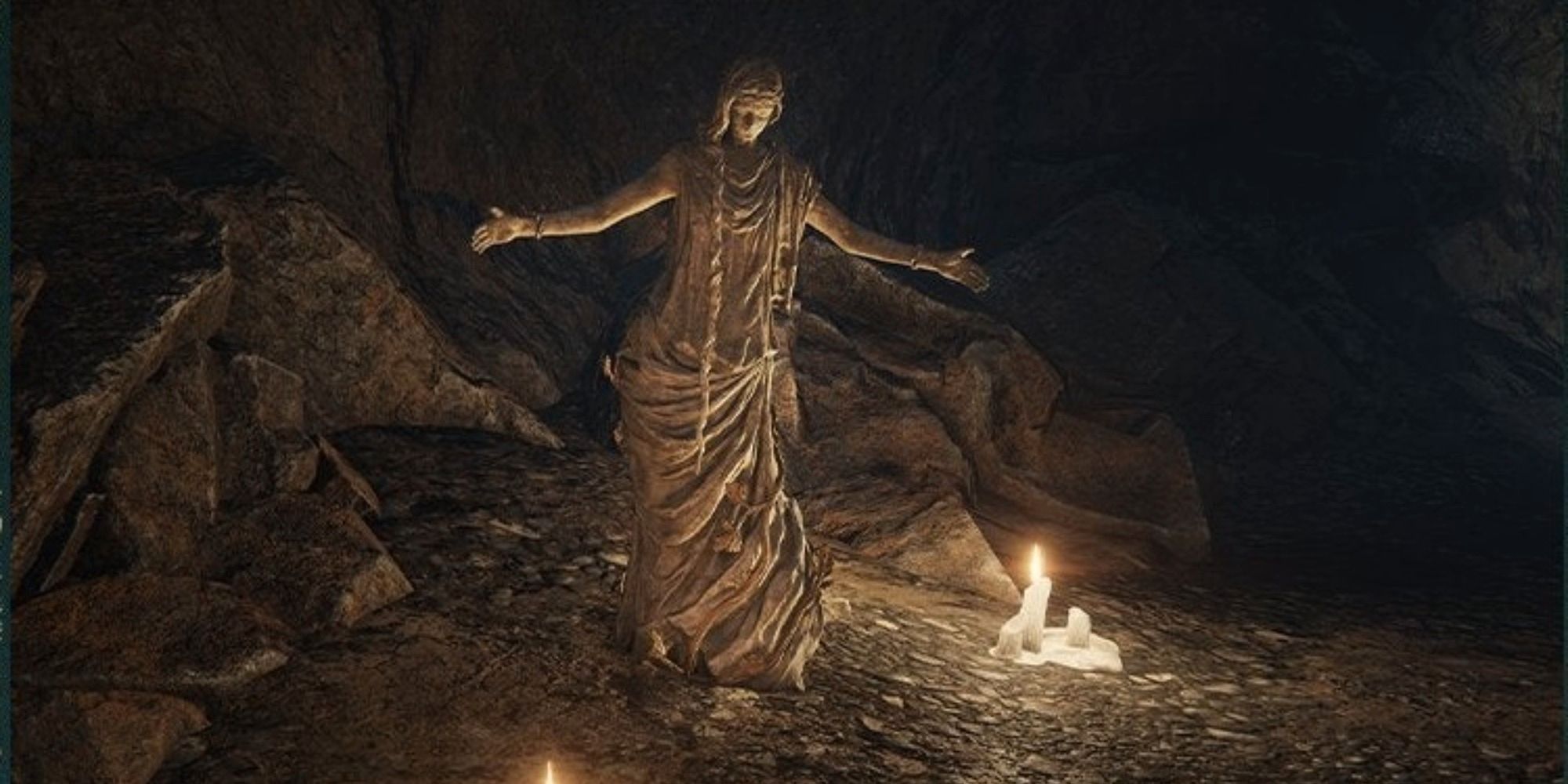 Stakes Of Marika
Stakes Of Marika are a new mechanic in Elden Ring that will make it easier to resurrect.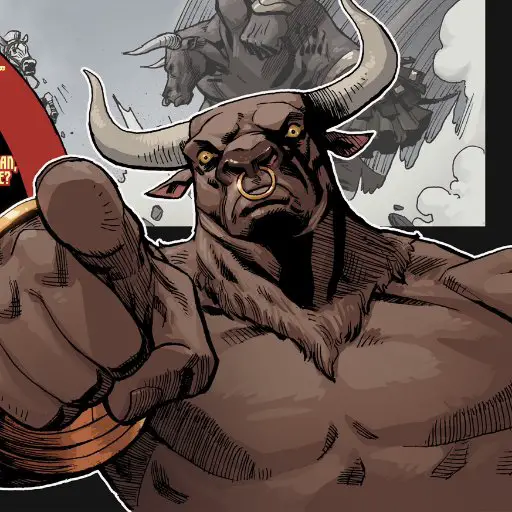 Hack The Minotaur (HTM) is a professional Gaming Blogger and Youtube Creator with decades of experience in Gaming. Hack is the owner of HackTheMinotaur.com - an Elder Scrolls focused site for character builds and guides, and now RPGDOJO.com - your source for upcoming RPG news, builds, guides and more!
Hack loves gaming content, particularly Traditional RPG's, Action RPG's and MMO's. Go check out his YouTube Channel for even more builds and guides on popular series like the Elder Scrolls, Fallout and Cyberpunk and make sure to check out his social media for updates on what content is coming next!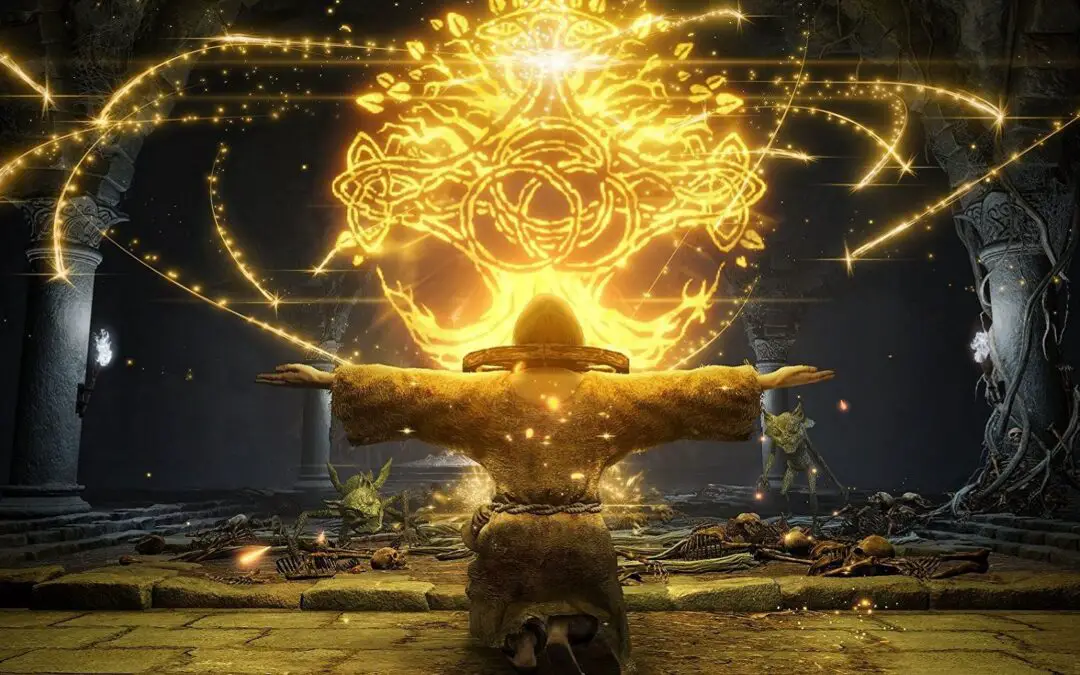 Bandai Namco has announced the Global Release times for Elden Ring by region.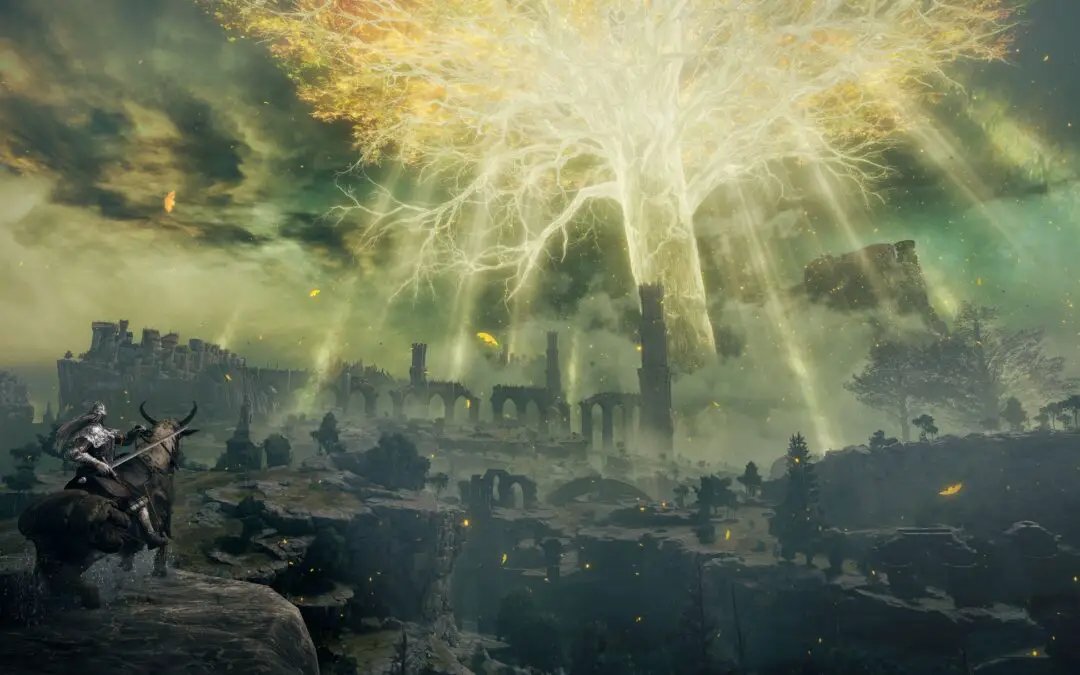 All the latest information on Elden Ring in one place for you!