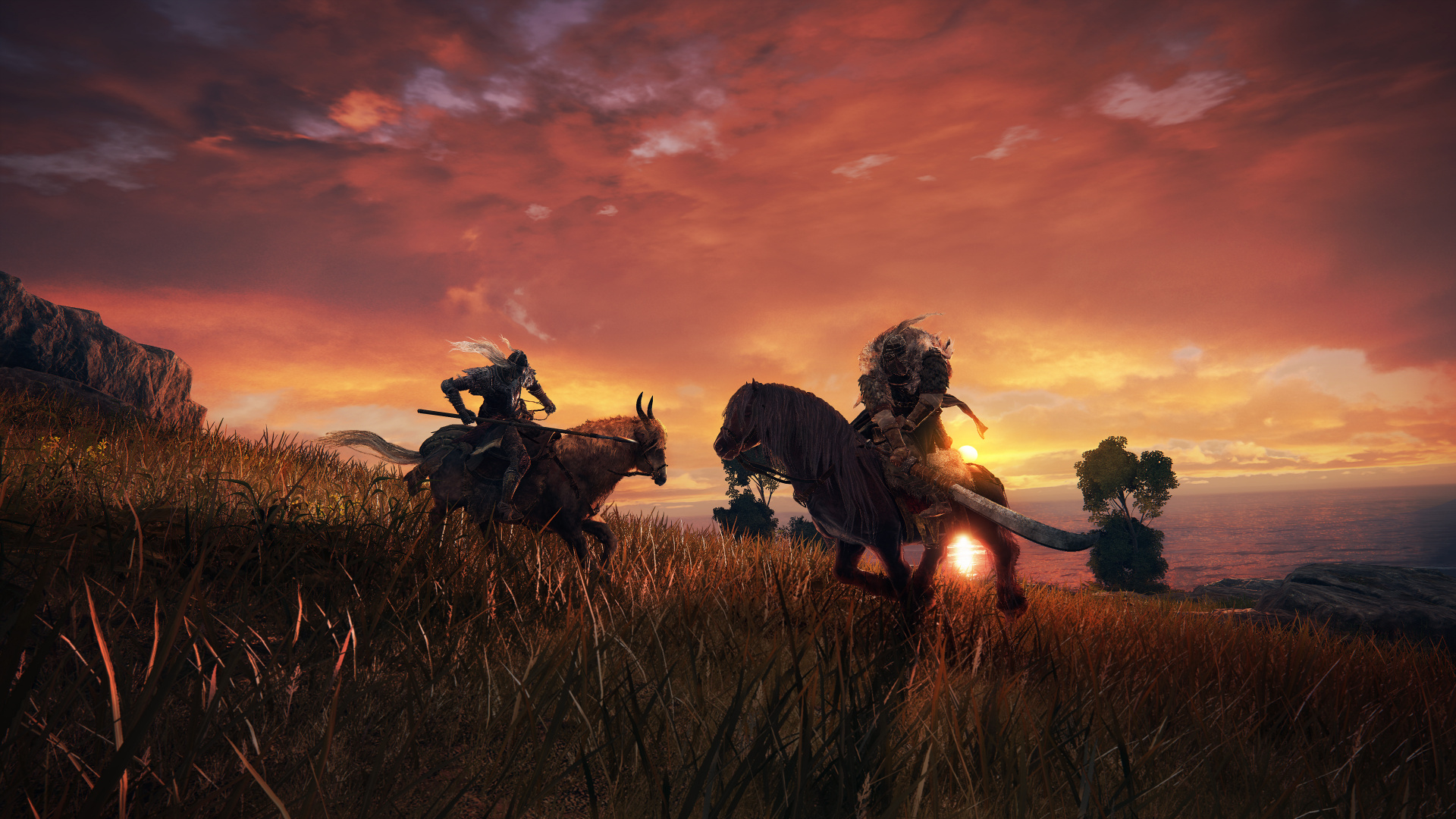 This page reviews all the essential stats found in Elden Ring.
What Character Stats Are Possible In Elden Ring?
We yet know all the possible stats that our characters will have access to in Elden Ring, though we can assume that some Dark Souls favorites will be making a return. These may include basic stats like: Vitality, Strength, Endurance, Intelligence and Faith.
This page is a work in progress. More information will be added soon!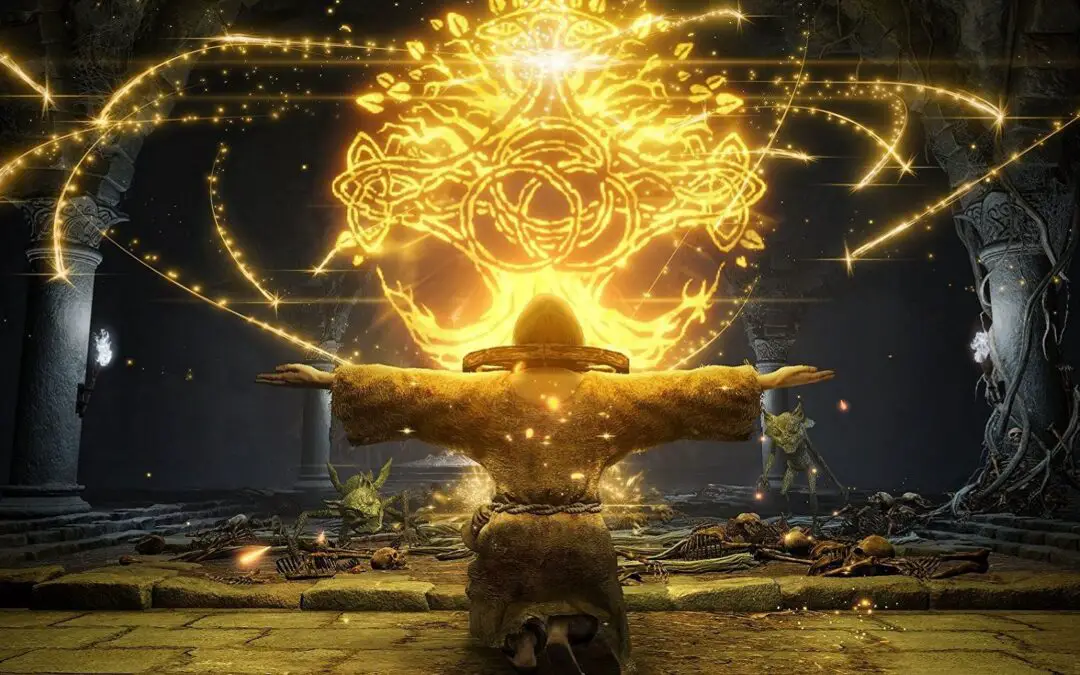 Bandai Namco has announced the Global Release times for Elden Ring by region.