Elden Ring Appears On Steam, X Box and Playstation Stores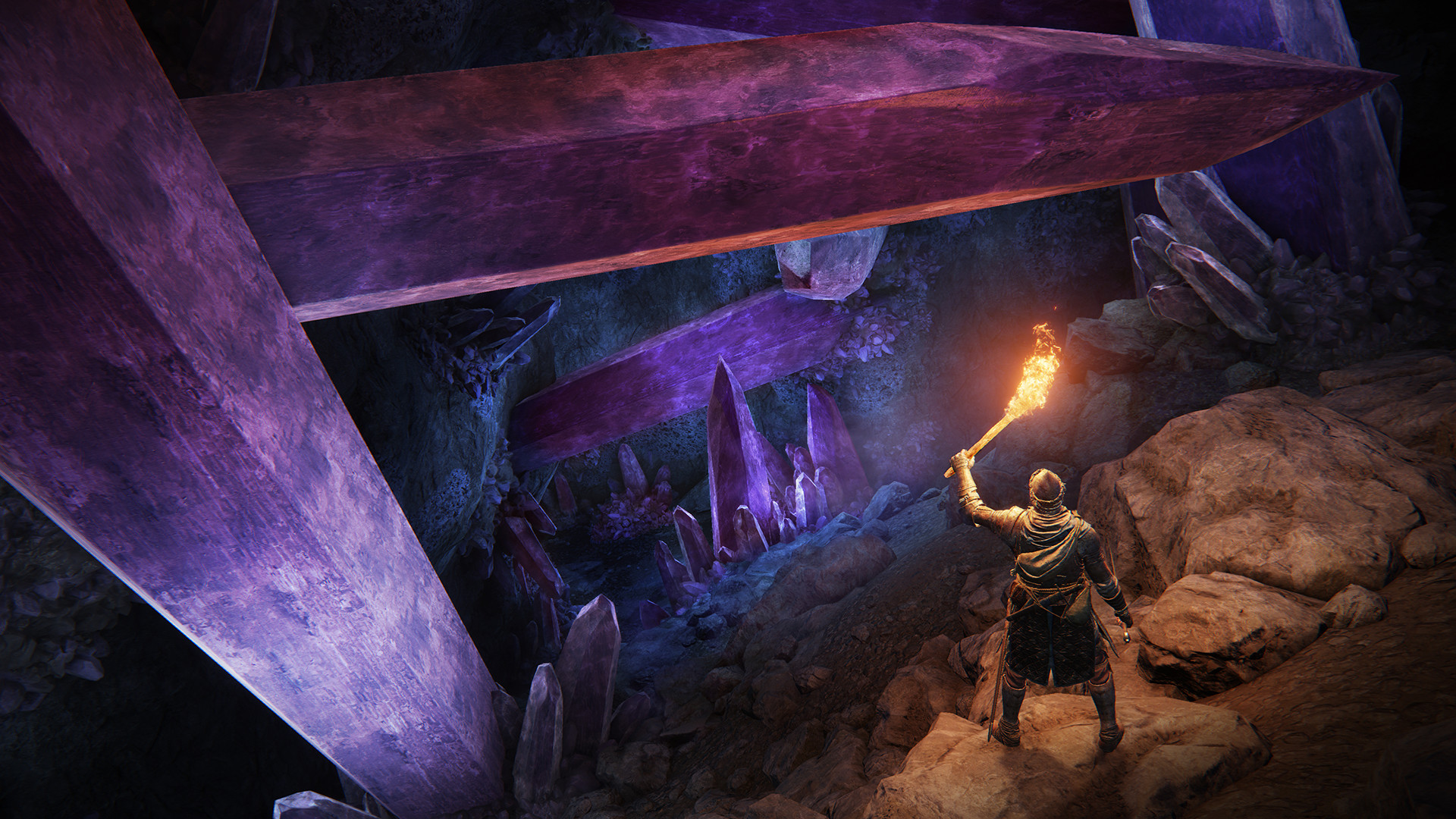 Elden Ring has made it's first appearance on Steam and other online storefronts this week, with a few interesting new details.
Elden Ring hit online stores this week including Steam, X Box, and Playstation. These pages confirm most of what we know already about the game include various tidbits about the open world design, lore, and online play. The full text of these store front articles is found below.
From STEAM:
THE NEW FANTASY ACTION RPG.
Rise, Tarnished, and be guided by grace to brandish the power of the Elden Ring and become an Elden Lord in the Lands Between.
• A Vast World Full of Excitement
A vast world where open fields with a variety of situations and huge dungeons with complex and three-dimensional designs are seamlessly connected. As you explore, the joy of discovering unknown and overwhelming threats await you, leading to a high sense of accomplishment.
• Create your Own Character
In addition to customizing the appearance of your character, you can freely combine the weapons, armor, and magic that you equip. You can develop your character according to your play style, such as increasing your muscle strength to become a strong warrior, or mastering magic.
• An Epic Drama Born from a Myth
A multilayered story told in fragments. An epic drama in which the various thoughts of the characters intersect in the Lands Between.
• Unique Online Play that Loosely Connects You to Others
In addition to multiplayer, where you can directly connect with other players and travel together, the game supports a unique asynchronous online element that allows you to feel the presence of others.
Confirmed Language Translations
Also of note was a list of Language Translations posted to the Elden Ring Steam page, including subtitles. The following languages will be localized for Elden Ring:
| | | | |
| --- | --- | --- | --- |
| Languages | Interface | Full Audio | Subtitles |
| English | ✔ | ✔ | ✔ |
| French | ✔ | | ✔ |
| Italian | ✔ | | ✔ |
| German | ✔ | | ✔ |
| Spanish – Spain | ✔ | | ✔ |
| Japanese | ✔ | | ✔ |
| Korean | ✔ | | ✔ |
| Polish | ✔ | | ✔ |
| Portuguese – Brazil | ✔ | | ✔ |
| Russian | ✔ | | ✔ |
| Simplified Chinese | ✔ | | ✔ |
| Spanish – Latin America | ✔ | | ✔ |
| Thai | ✔ | | ✔ |
| Traditional Chinese | ✔ | | ✔ |
Can You Pre-Order Elden Ring?
No information on pre-ordering Elden Ring is visible yet, though you can Wish List the game if you want.
Online Play
The Playstation Store lists Elden Ring as supporting up to 4 Online Players via PS Plus, which is less than the usual 6 players available with other FromSoft titles.
Need More Elden Ring?
Check out more Elden Ring videos and articles below!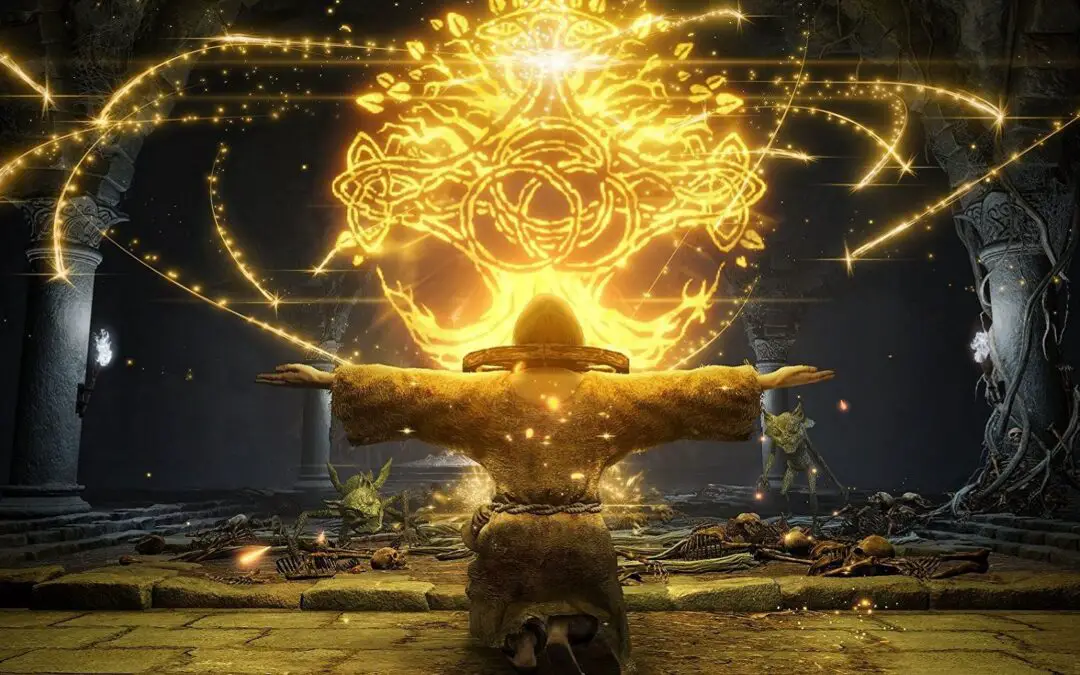 Bandai Namco has announced the Global Release times for Elden Ring by region.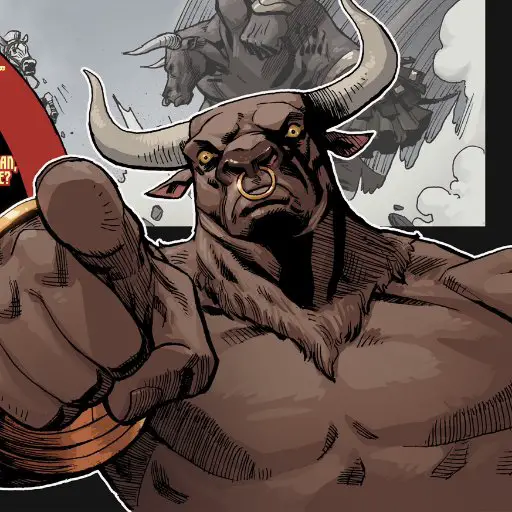 Hack The Minotaur (HTM) is a professional Gaming Blogger and Youtube Creator with decades of experience in Gaming. Hack is the owner of HackTheMinotaur.com – an Elder Scrolls focused site for character builds and guides, and now RPGDOJO.com – your source for upcoming RPG news, builds, guides and more!
Hack loves gaming content, particularly Traditional RPG's, Action RPG's and MMO's. Go check out his YouTube Channel for even more builds and guides on popular series like the Elder Scrolls, Fallout and Cyberpunk and make sure to check out his social media for updates on what content is coming next!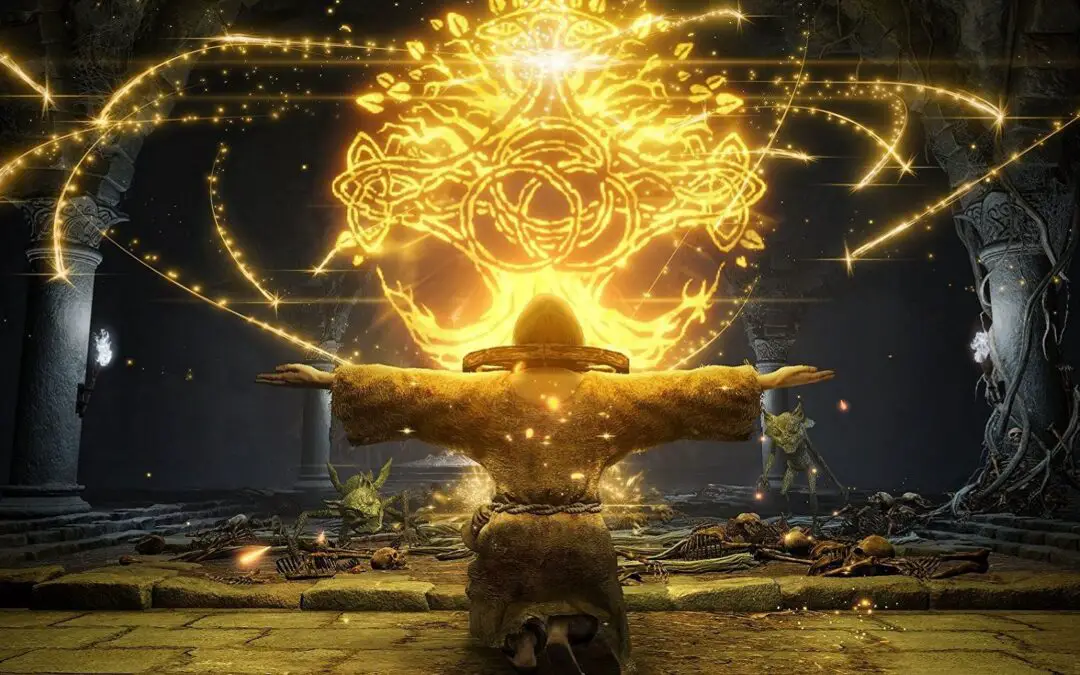 Bandai Namco has announced the Global Release times for Elden Ring by region.