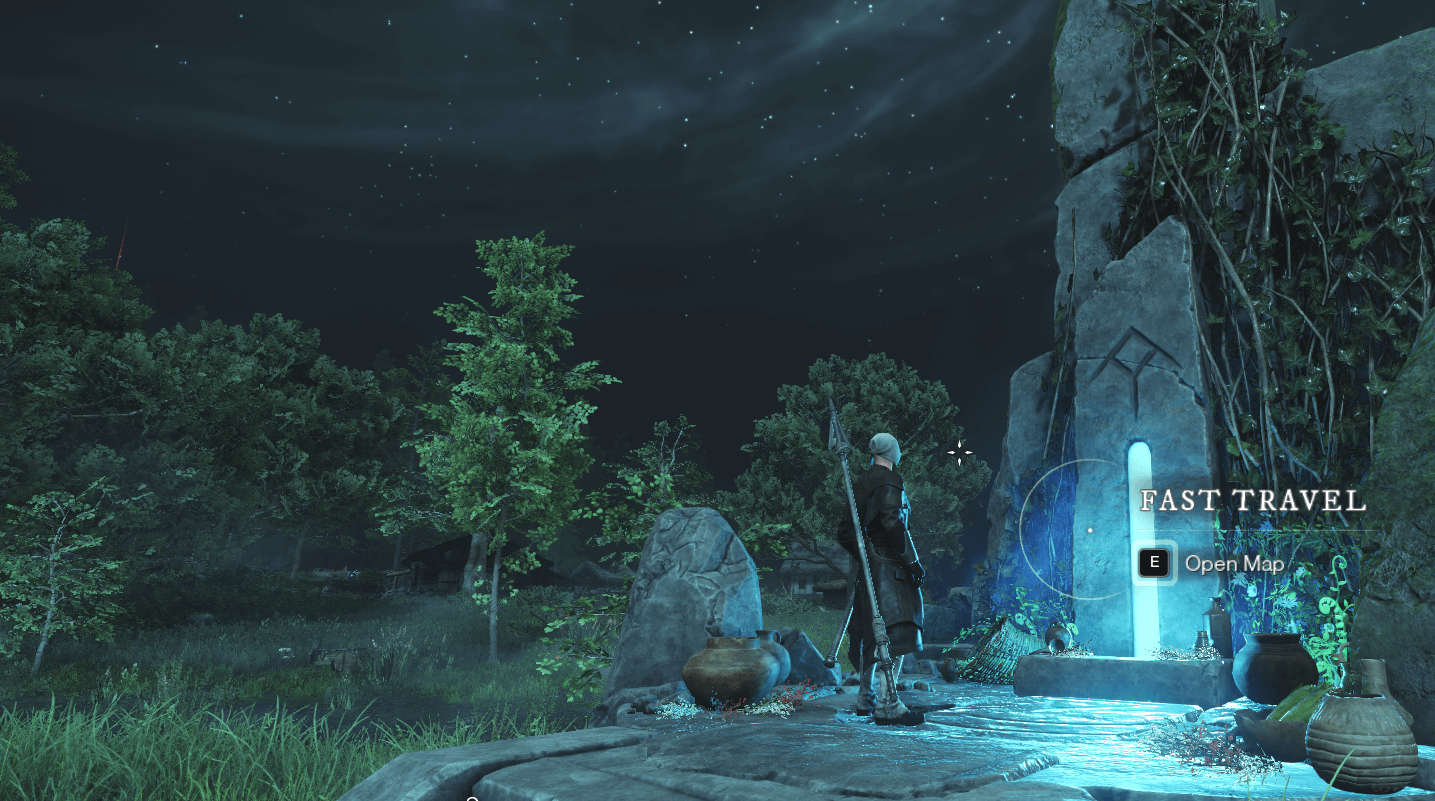 New World Fast Travel Spirit Shrines
Learn about Fast Travel in New World using Spirit Shrines.
What Are Spirit Shrines?
Spirit Shrines in New World allow you to Fast Travel to any previously visited Outpost, Settlement or Spirit Shrine on the map. Players must pay Azoth as a fee for using a Spirit Shrine.
Where To Find Spirit Shrines In New World
Spirit Shrines are are available in every Territory of New World. Spirit Shrines can also be found in Settlements, though you can technically Fast Travel from any part of the Settlement while you are inside, not just at the Shrine.
Spirit Shrines can be identified easily while traveling thanks to the large beam of light they send into the sky.
Once you travel to a Spirit Shrine, that Shrine becomes visible on your map and can be used for Fast Travel to other previously discovered Spirit Shrines, Settlements and Outposts.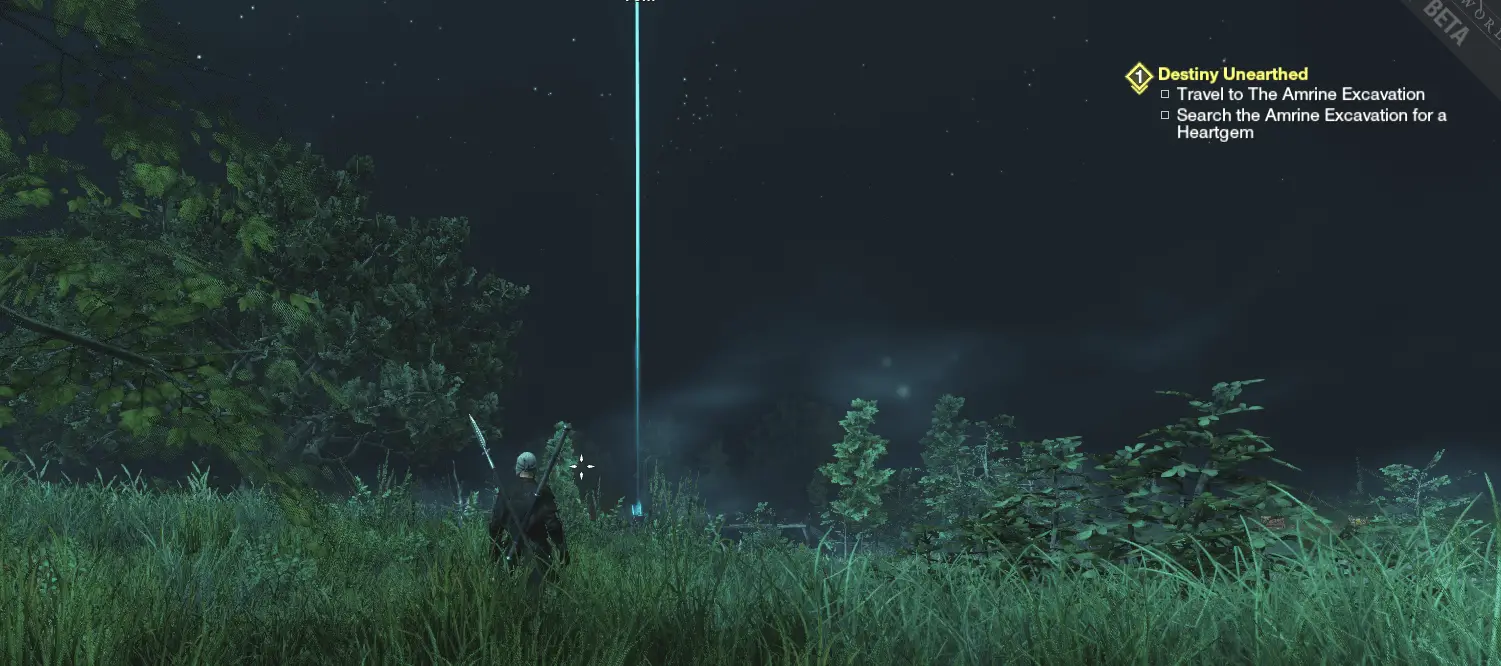 New World Spirit Shrine Locations By Territory
First Light – North of Elder's Bluff
First Light – South of Campbell's Rest
Cutlass Keys – East of the main Fort
Cutlass Keys – Southeast Corner
Windsward – Fisherman's Bend, West of Primrose
Reekwater – Northwest of Main Fort
Reekwater – Eastern Edge of Territory
Monarch Bluffs – East of Deadman's Anchor
Monarch Bluffs – East of the Settlement
Everfall – North of Bearclaw Pass
Everfall – East of Shadowmine
Brightwood – West of Bronze Grove
Brightwood – Northwest from Wolf Bough
Ebonscale – South
Ebonscale – North
Weaver's Fen – North Edge
Weaver's Fen – South border
Restless Shore – West
Morning Dale – Eastern Beach
Morningdale – Western pass
Edengrove – Central
Great Cleave – near the bridge
Shattered Mountain – central
How Much Does It Cost To Fast Travel In New World?
Cost for using a Spirit Shrine includes Base Cost, Distance Cost and Encumbrance cost
Base Cost – 50 Azoth
Distance Cost – Usually 0, but can be higher for very long distances
Encumbrance Cost – 50 to 100 Azoth
Spirit Shrine Discounts
Your Faction Rank and Faction Control status for the territory you are traveling can help to reduce the cost of Fast Traveling with a Spirit Shrine.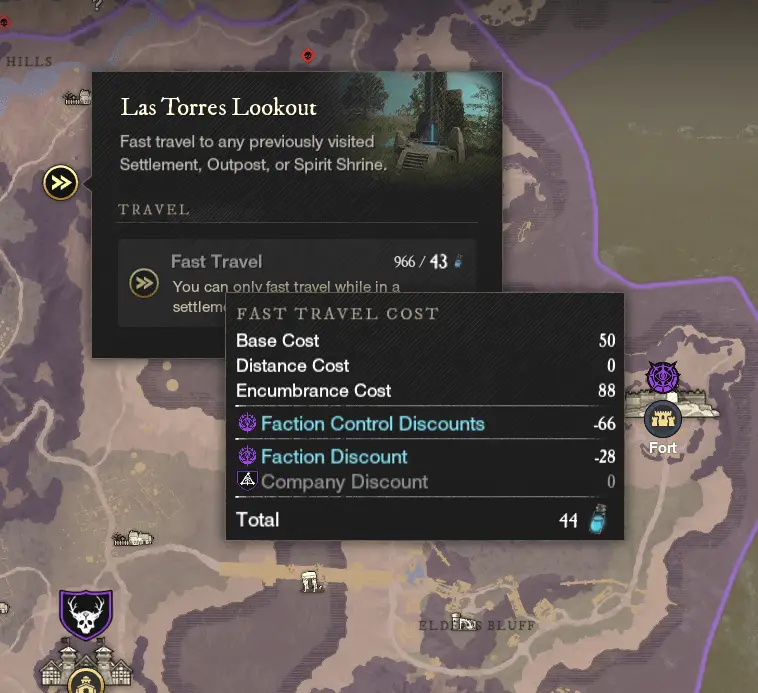 Spirit Shrine Maps
Check out the maps below for every Spirit Shrine location in New World organized by Territory.
First Light Spirit Shrine Map
First Light has two Spirit Shrines.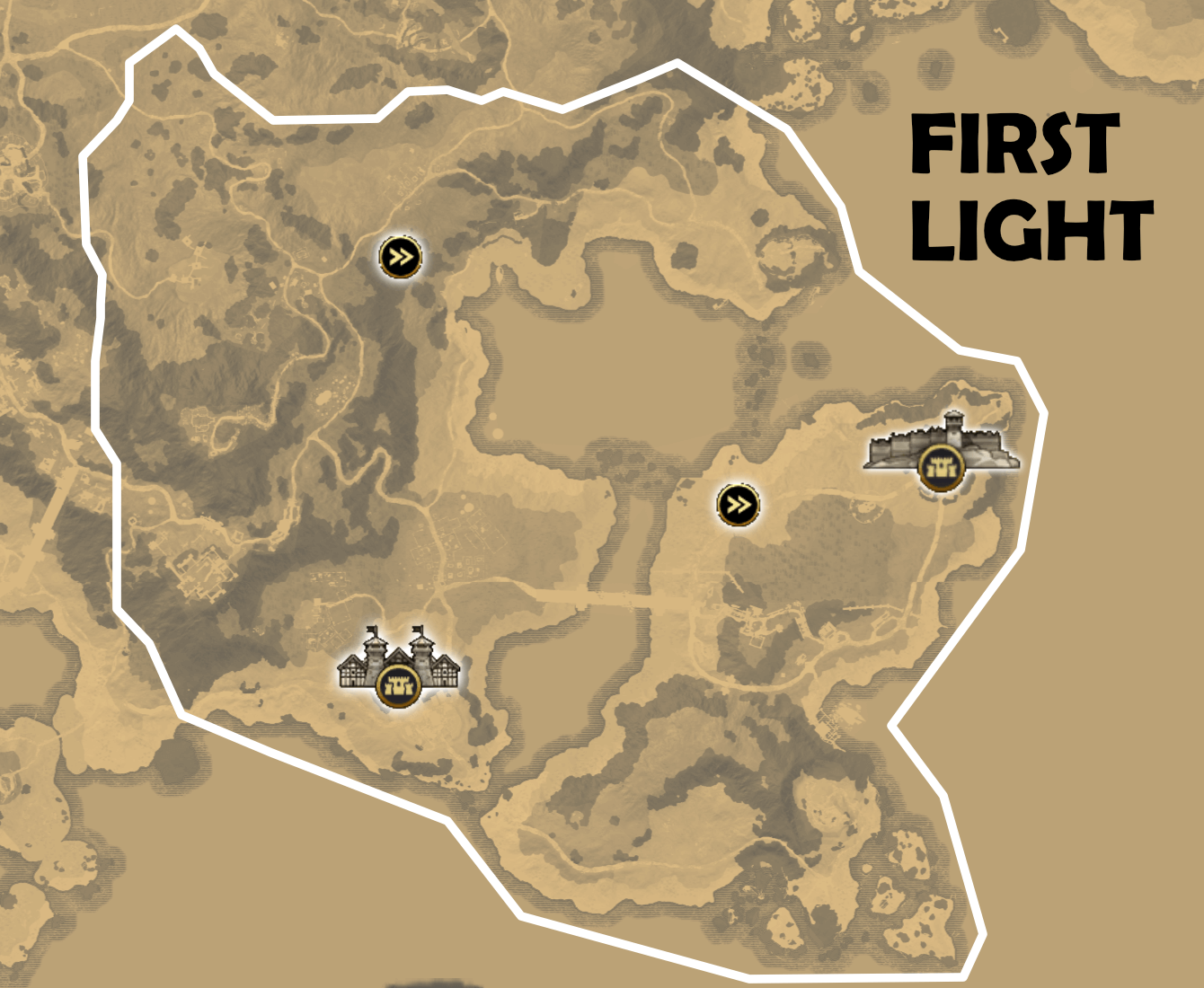 Cutlass Keys Spirit Shrine Map
Cutlass Keys has two Spirit Shrines.
Windsward Spirit Shrine Map
Windsward has one Spirit Shrine.
Reekwater Spirit Shrine Map
Reekwater has two Spirit Shrines.
Monarch Bluffs Spirit Shrine Map
Monarch Bluffs has two Spirit Shrines.
Everfall Spirit Shrine Map
Everfall has two Spirit Shrines.
Brightwood Spirit Shrine Map
Brightwood has two Spirit Shrines.
Ebonscale Spirit Shrine Map
Ebonscale has two Spirit Shrines.
Weaver's Fen Spirit Shrine Map
Weaver's Fen has two Spirit Shrines.
Restless Shore Spirit Shrine Map
Restless Shore has one Spirit Shrine.
Morning Dale Spirit Shrine Map
Morning Dale has two Spirit Shrines.
Eden Grove Spirit Shrine Map
Eden Grove has one Spirit Shrine.
Great Cleave Spirit Shrine Map
Great Cleave has one Spirit Shrine.
Shattered Mountain Spirit Shrine Map
Shattered Mountain has one Spirit Shrine.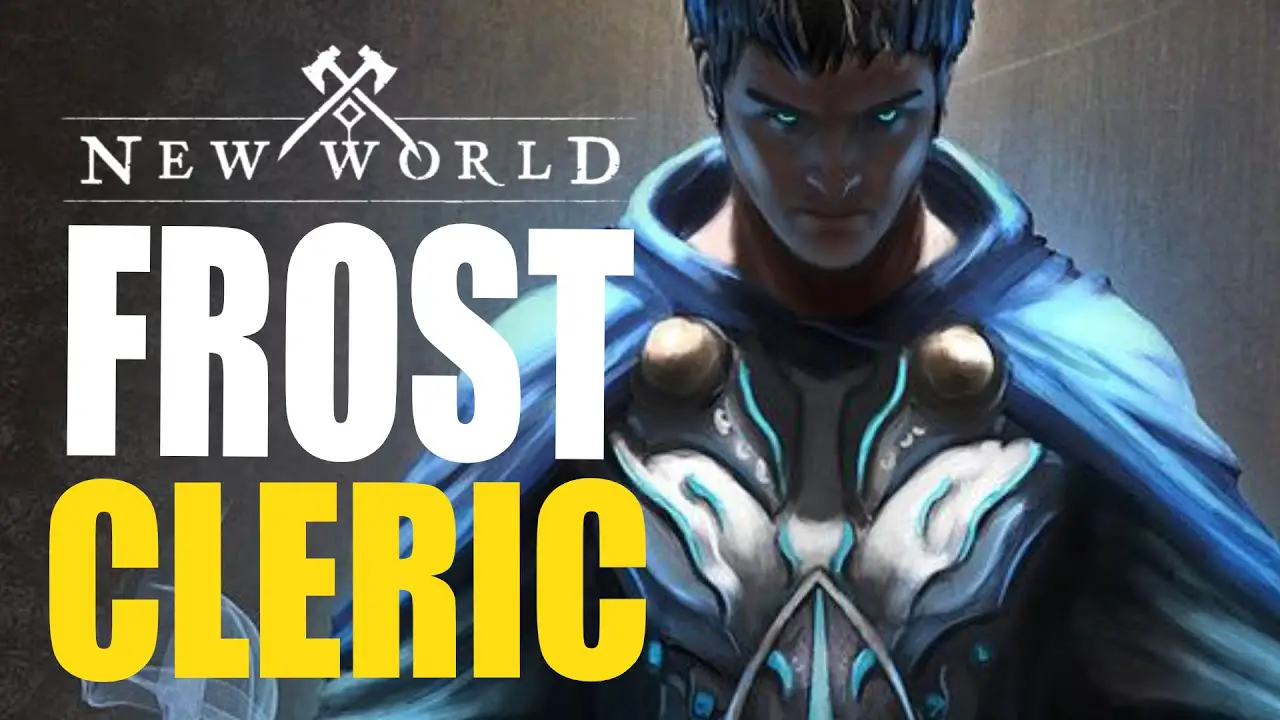 New World Builds
A complete list of many amazing Solo and Group Builds for New World, covering both PVE and PVP content.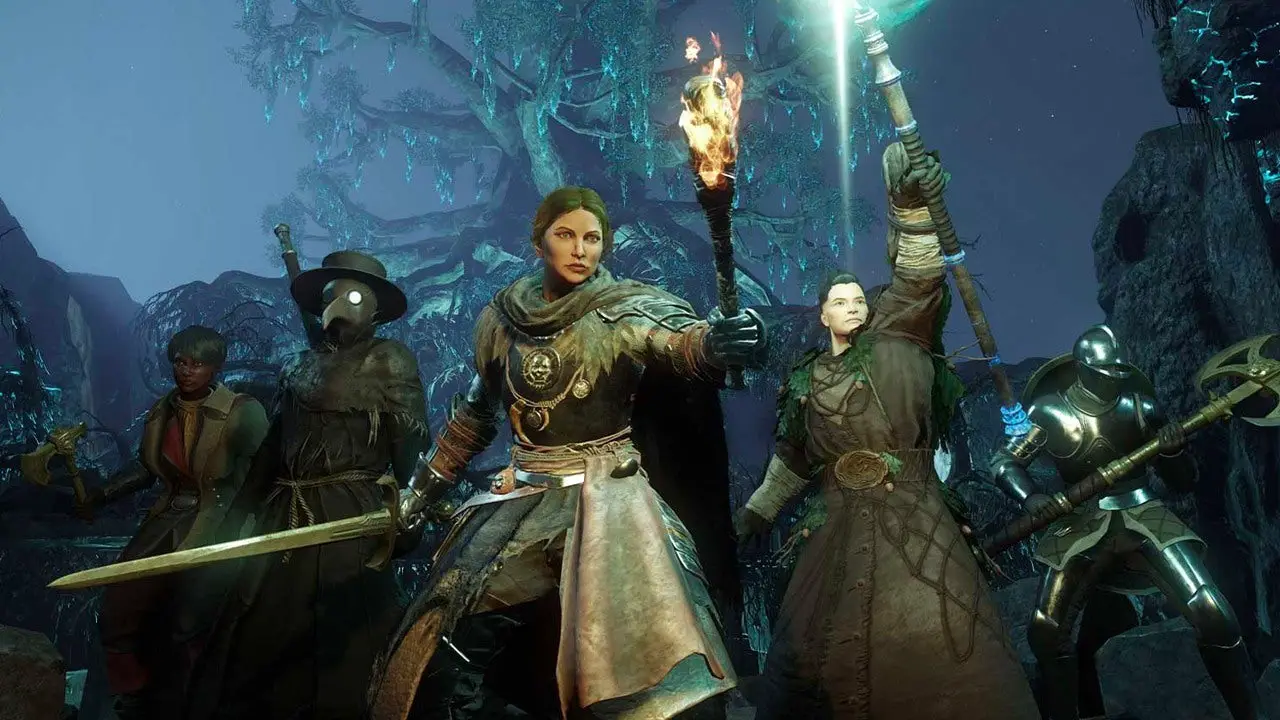 New World Beginner Guide
Don't miss these overlooked and often unknown tips for beginners in New World!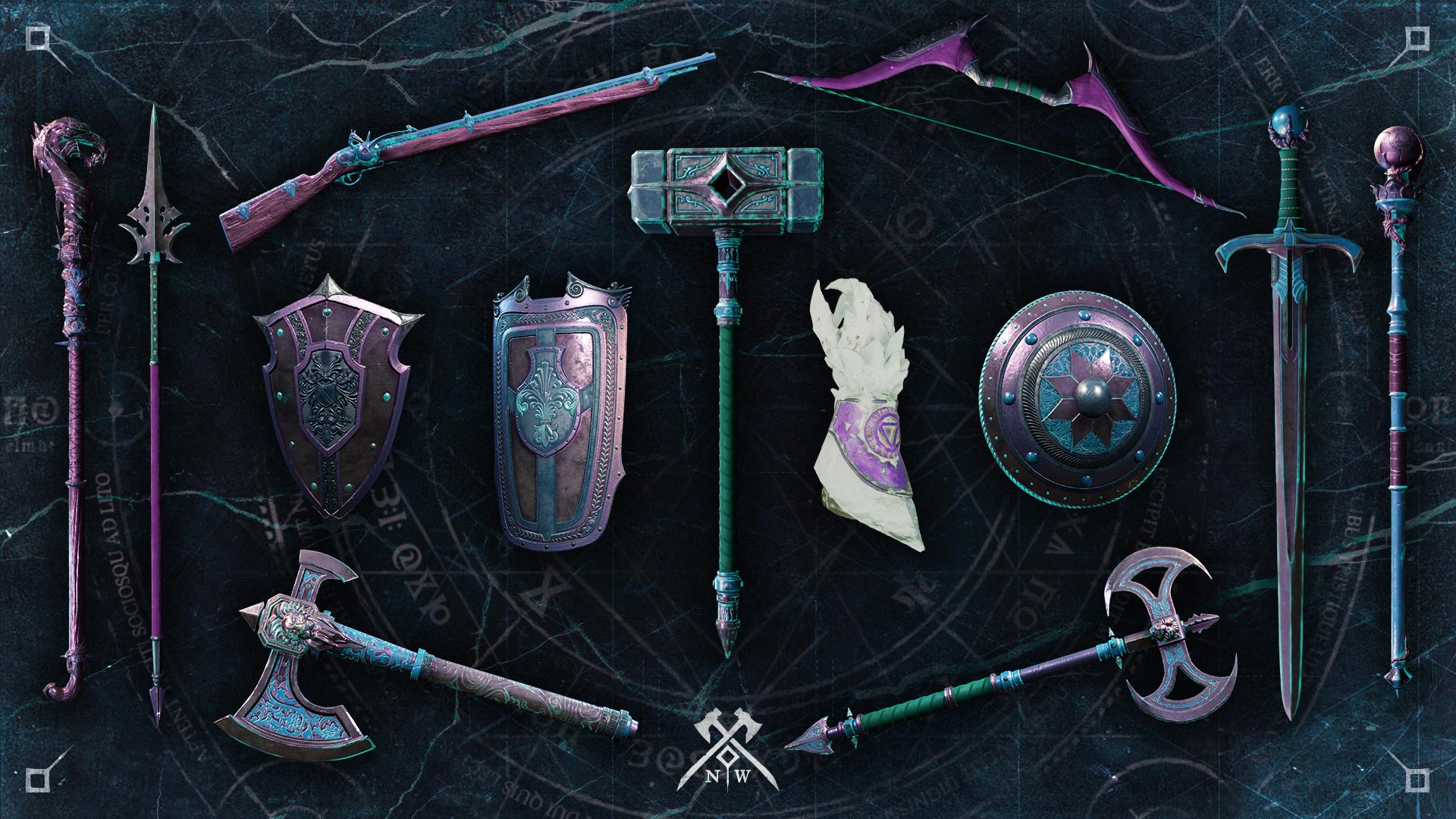 New World Weapon Guide
New World currently has 11 different weapons across multiple weapon types such as One Handed Weapons, Two Handed Weapons, Ranged Weapons and Magical Weapons.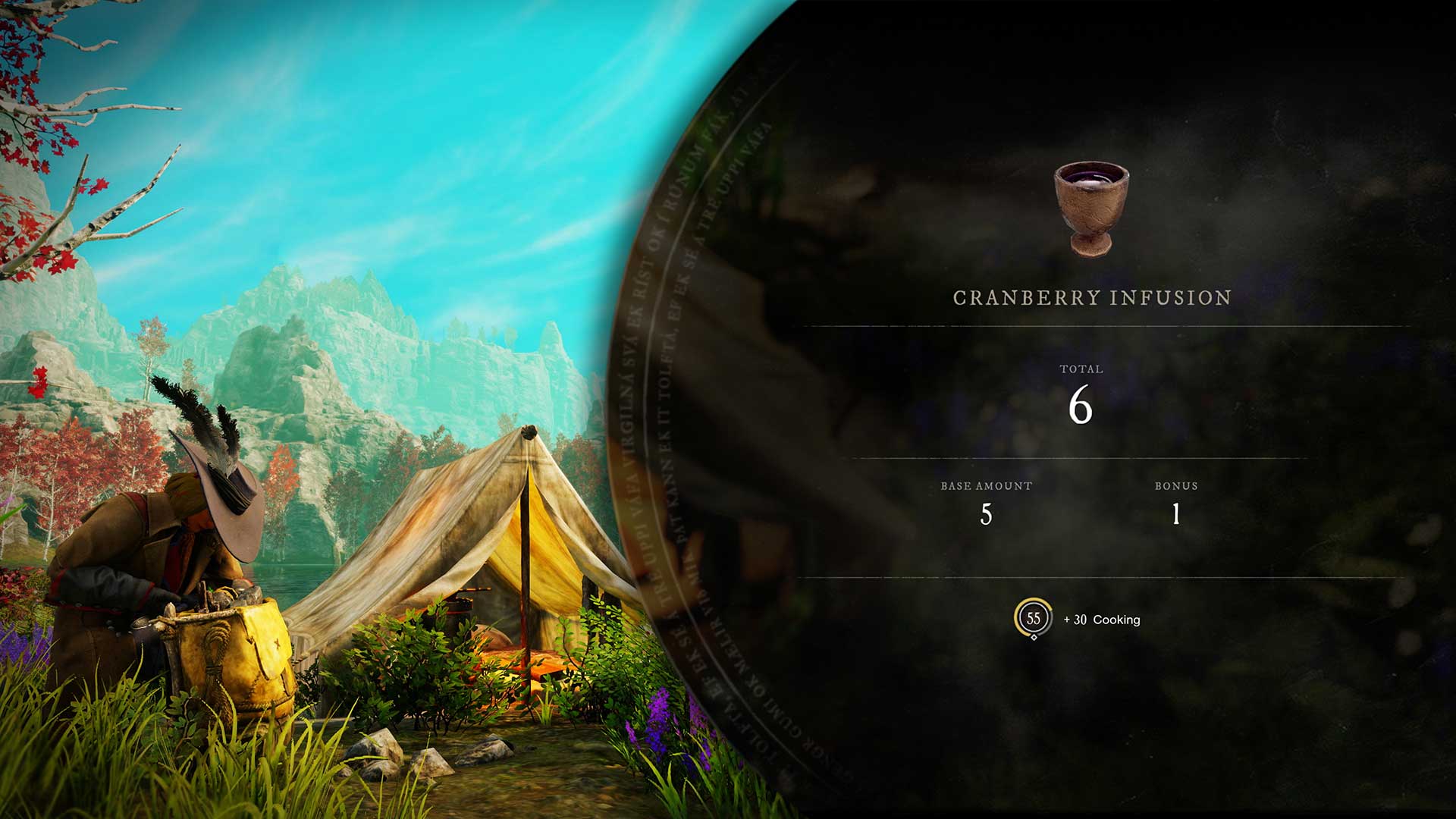 New World Camp Upgrades
Curious about upgrading your Camp in New World? In this guide we cover HOW to upgrade and WHY.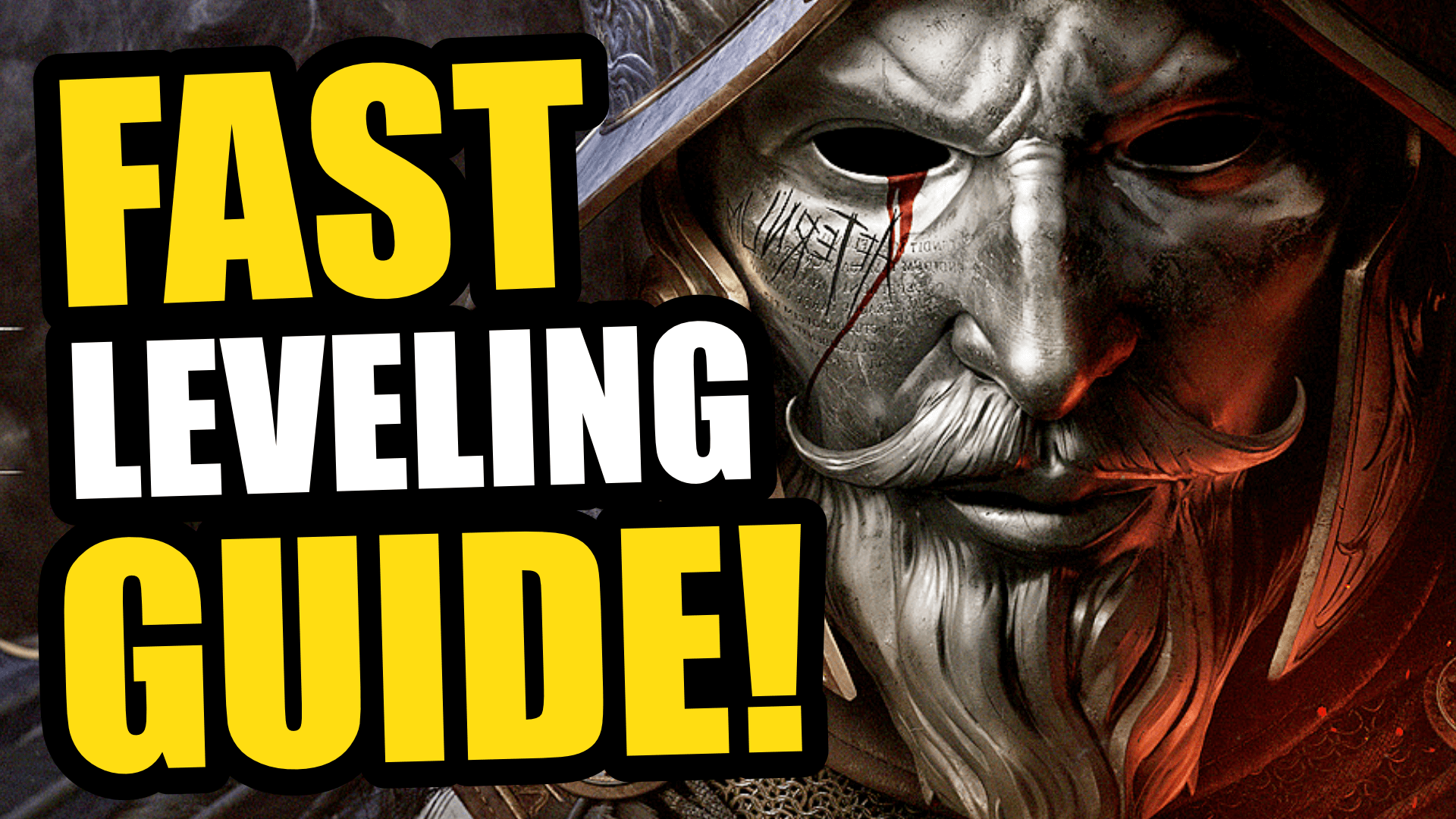 How To Level Up Fast In New World
Leveling Up in New World can be a challenge, so in this guide we cover the best methods to Level Up FAST!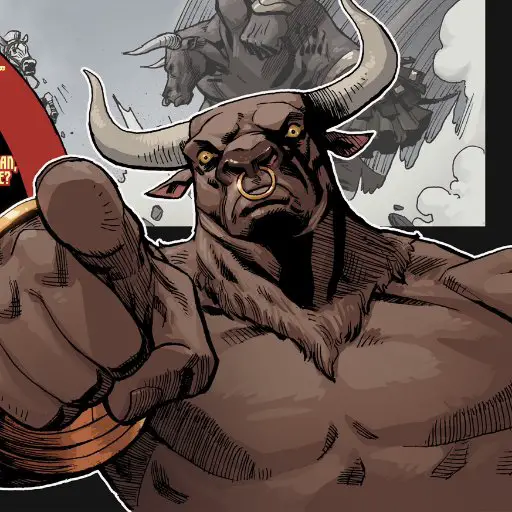 Hack The Minotaur (HTM) is a professional Gaming Blogger and Youtube Creator with decades of experience in Gaming. Hack is the owner of HackTheMinotaur.com - an Elder Scrolls focused site for character builds and guides, and now RPGDOJO.com - your source for upcoming RPG news, builds, guides and more!
Hack loves gaming content, particularly Traditional RPG's, Action RPG's and MMO's. Go check out his YouTube Channel for even more builds and guides on popular series like the Elder Scrolls, Fallout and Cyberpunk and make sure to check out his social media for updates on what content is coming next!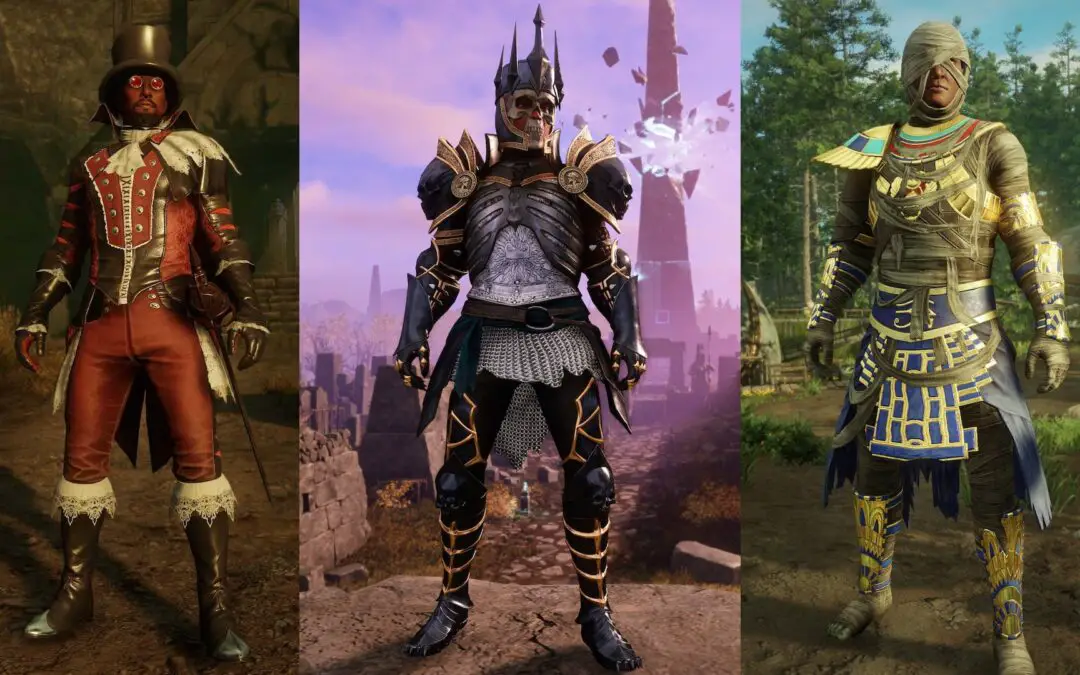 New World just launched their first Store Update, including Spooky Halloween Themed Skins, Masks, Emotes and More!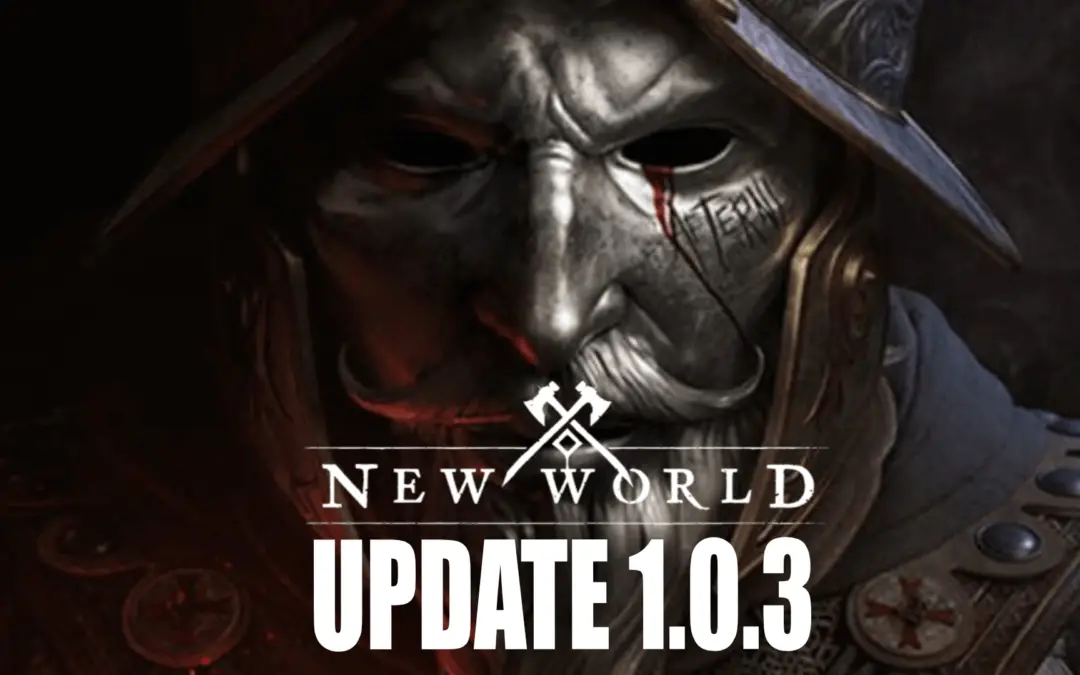 New World's latest major update comes with Server Transfer tokens and some fixes for major questlines.