New World Great Axe Guide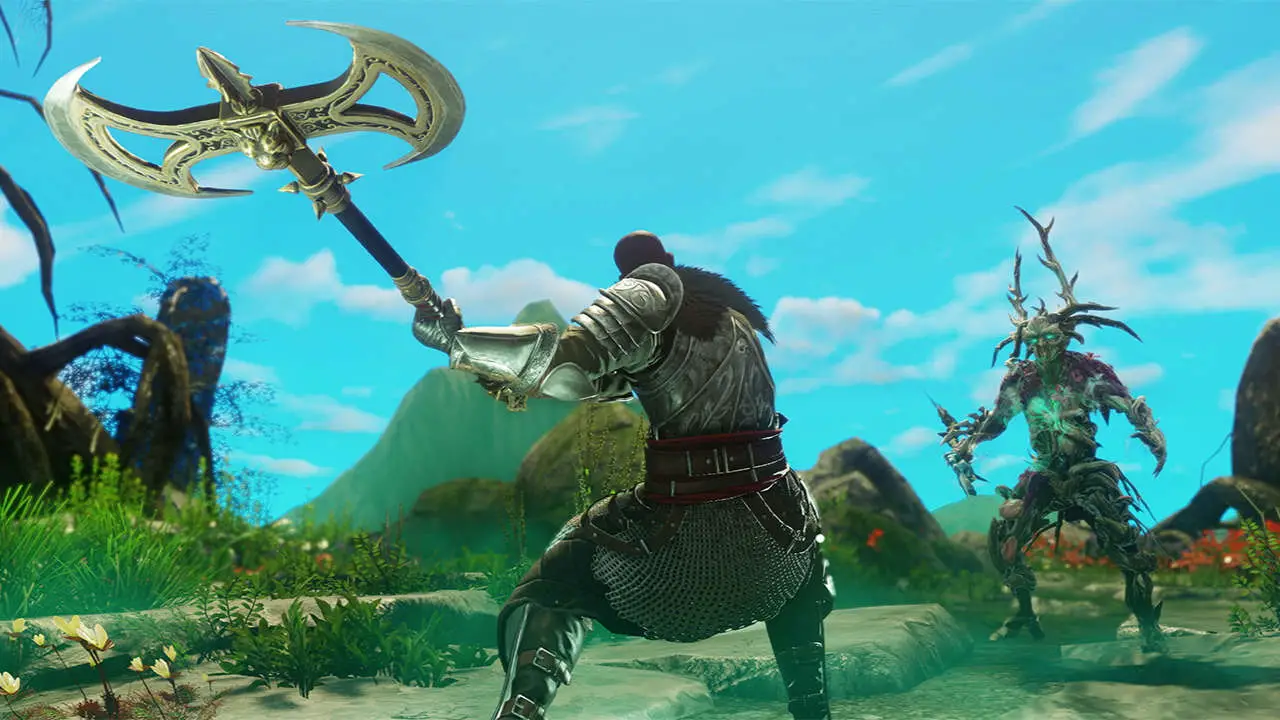 The Great Axe is a strong choice for those that want to focus on AOE Damage and mobility in New world. It's a particularly good option for PVP combat.
New World Great Axe Introduction
In New World, the Great Axe is a large melee weapon with wide arcing swings and powerful chopping attacks. Ideal for engaging multiple enemies with AoE damage or dealing extreme damage to single targets.
Great Axe Damage Scaling In New World
The Primary Attribute for the Great Axe in New World is Strength. With increased Strength your Great Axe basic attacks and skills will do more damage.
Basic Attack Types
Light Attack: Deals 100% Slash Damage
Heavy Attack: Deals 120% Slash Damage
Charged Heavy Attack: Deals 160% Slash Damage
Great Axe Skill Trees
The two Skill Trees available for the Great Axe are Reaper and Mauler.
Great Axe Reaper Tree – Active Skills

Extend your axe 5m pulling foes to you and dealing 110% weapon damage.
Taunt Gem Compatible: If you have a Carnelian gem equiped in your great axe, this ability cause a 4s taunt when it hits. (Taunt causes monsters to focus only on you).
---
Cooldown:

18.0
---
Weapon Tree: Reaper
Tier I

Charge 10m dealing 120% weapon damage when you reach a target or Press LMB.
This ability has Unstoppable (you cannot be interrupted while preforming this ability).
---
Cooldown:

20.0
---
Weapon Tree: Reaper
Tier II

A powerful overhead attack dealing 200% weapon damage. Deals 300% weapon damage vs foes under 50% health.
---
Cooldown:

25.0
---
Weapon Tree: Reaper
Tier III
Great Axe Mauler Tree – Active Skills

Maelstrom
Fast-spinning attack that pulls targets closer to you and deals 110% weapon damage.
---
Cooldown:

28.0
---
Weapon Tree: Mauler
Tier I

Whirlwind
Spin attack dealing 50% weapon damage to all nearby foes. If you hit a foe spin again (Max 4 spins.) You can move while spinning. This attack cannot backstab.
---
Cooldown:

30.0
---
Weapon Tree: Mauler
Tier II

Gravity Well
Throw an axe to create a vortex that pulls foes to its center for 3s. Ends with a damaging Burst dealing 125% weapon damage. Range 10m.
---
Cooldown:

30.0
---
Weapon Tree: Mauler
Tier III
New World Great Axe Builds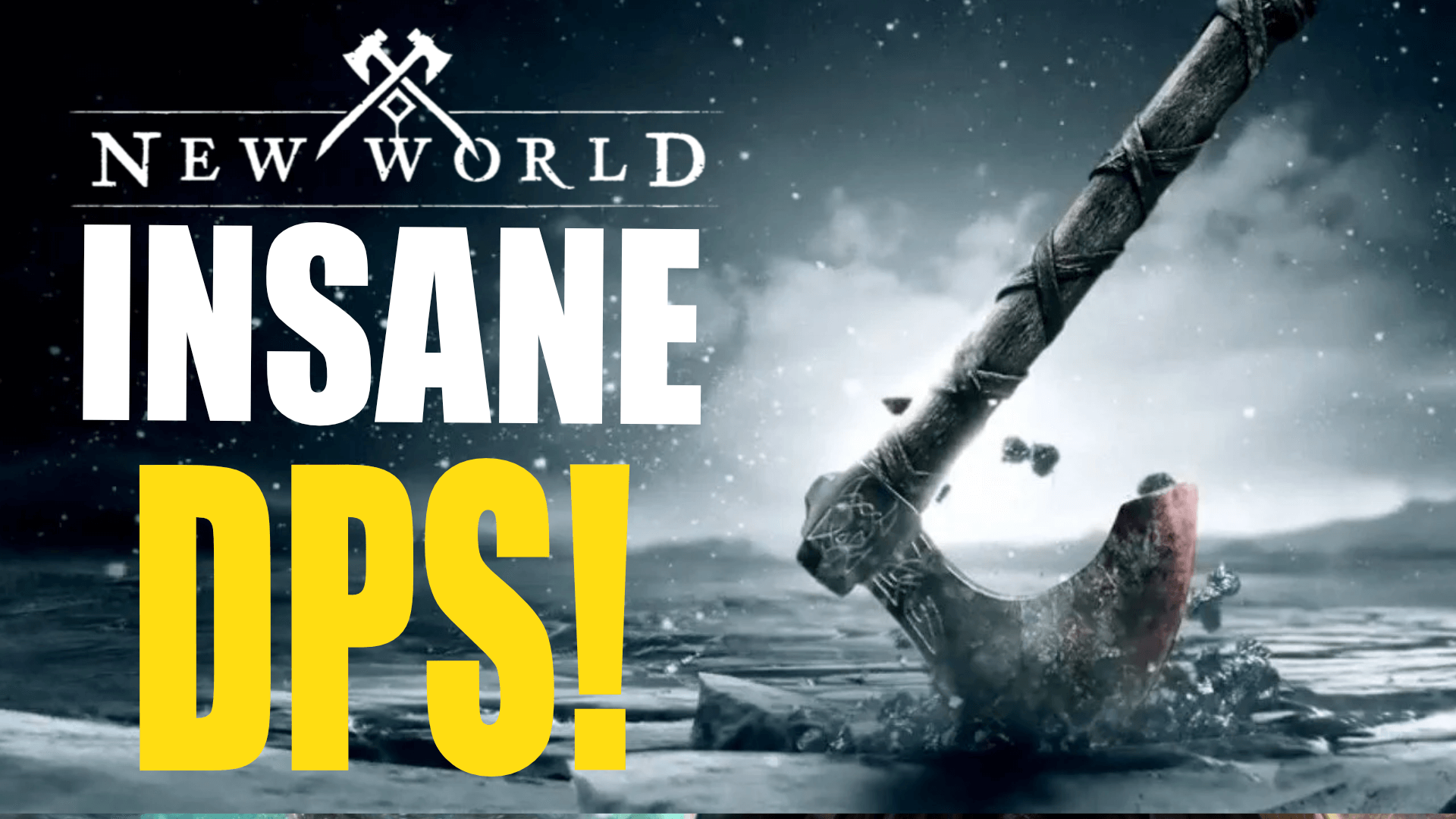 Hatchet / Great Axe DPS Build: Mauler
Kill Things FAST With This Extremely EASY DPS Build For New World Using Great Axe And Hatchet.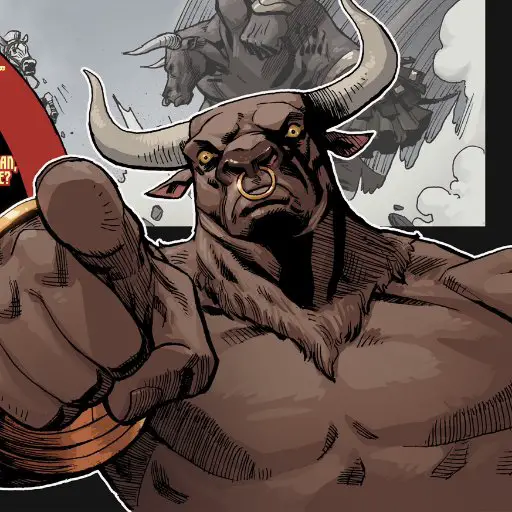 Hack The Minotaur (HTM) is a professional Gaming Blogger and Youtube Creator with decades of experience in Gaming. Hack is the owner of HackTheMinotaur.com - an Elder Scrolls focused site for character builds and guides, and now RPGDOJO.com - your source for upcoming RPG news, builds, guides and more!
Hack loves gaming content, particularly Traditional RPG's, Action RPG's and MMO's. Go check out his YouTube Channel for even more builds and guides on popular series like the Elder Scrolls, Fallout and Cyberpunk and make sure to check out his social media for updates on what content is coming next!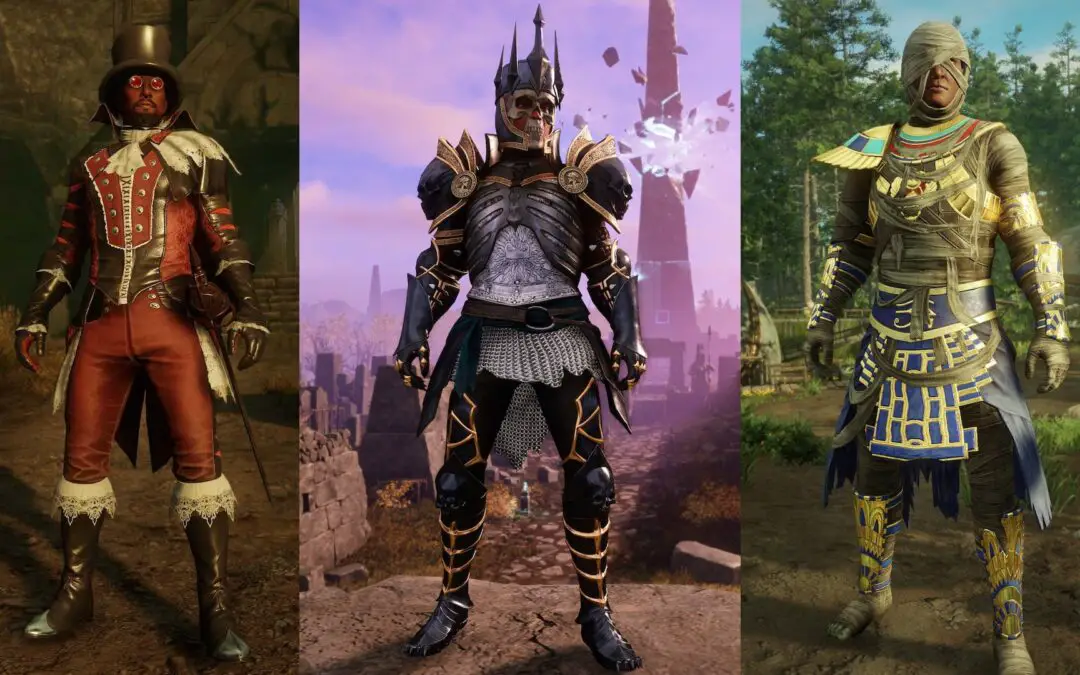 New World just launched their first Store Update, including Spooky Halloween Themed Skins, Masks, Emotes and More!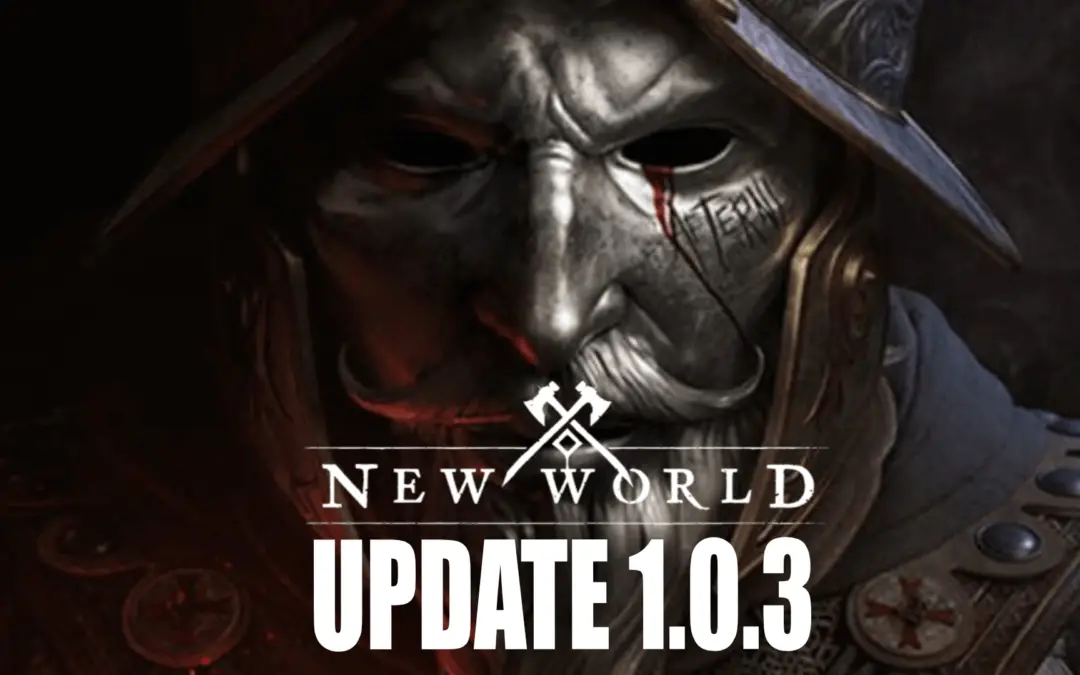 New World's latest major update comes with Server Transfer tokens and some fixes for major questlines.